Listen
Chvrches cover Avril Lavigne's 'I'm With You'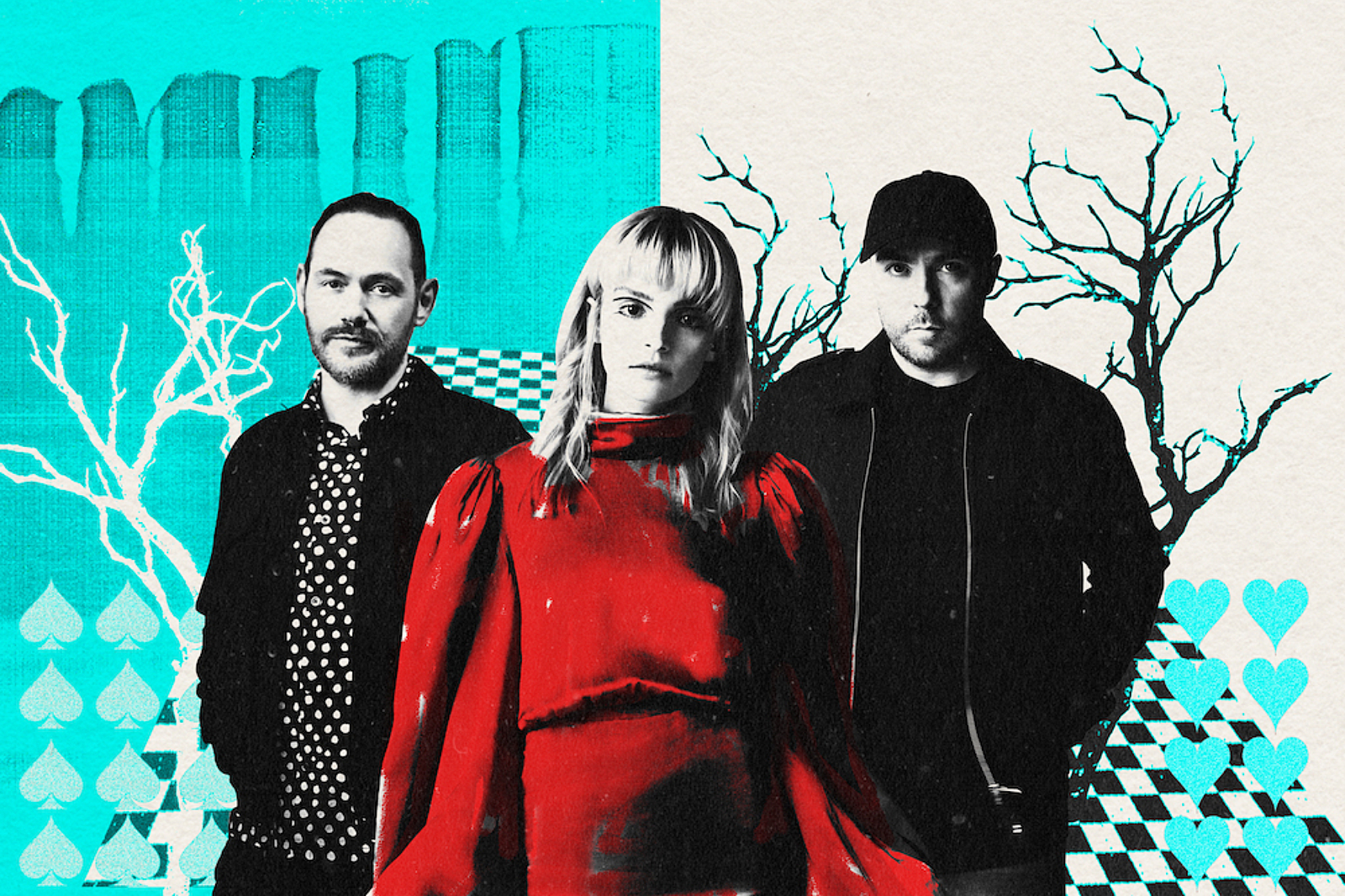 "'I'm With You' is a classic banger-ballad of our times."
Fresh off of the release of fourth album 'Screen Violence' last month, Chvrches took part in Apple Music Home Session, recording a reworking of 'Screen Violence' cut 'California', as well as a cover of Avril Lavigne's 2002 hit 'I'm With You'.
"Lockdown provided a much-needed reset and helped us think about where we were going and what we really want to say in our music," Lauren Mayberry said to Apple Music. "Especially lyrically, the isolation of lockdown was almost an aha moment in terms of choosing how I wanted to move forwards, and I think I'll hold on to that. 'California' feels like a good illustration of what Screen Violence is about, sonically and lyrically, and we thought it would be fun to reinterpret it in an acoustic format."
"'I'm With You' is a classic banger-ballad of our times," she adds.
Read More