Listen to Col3trane's brilliant, swirling new mixtape 'BOOT'
The follow-up to last year's 'Tsarina' from Cole Basta is today's Neu Pick.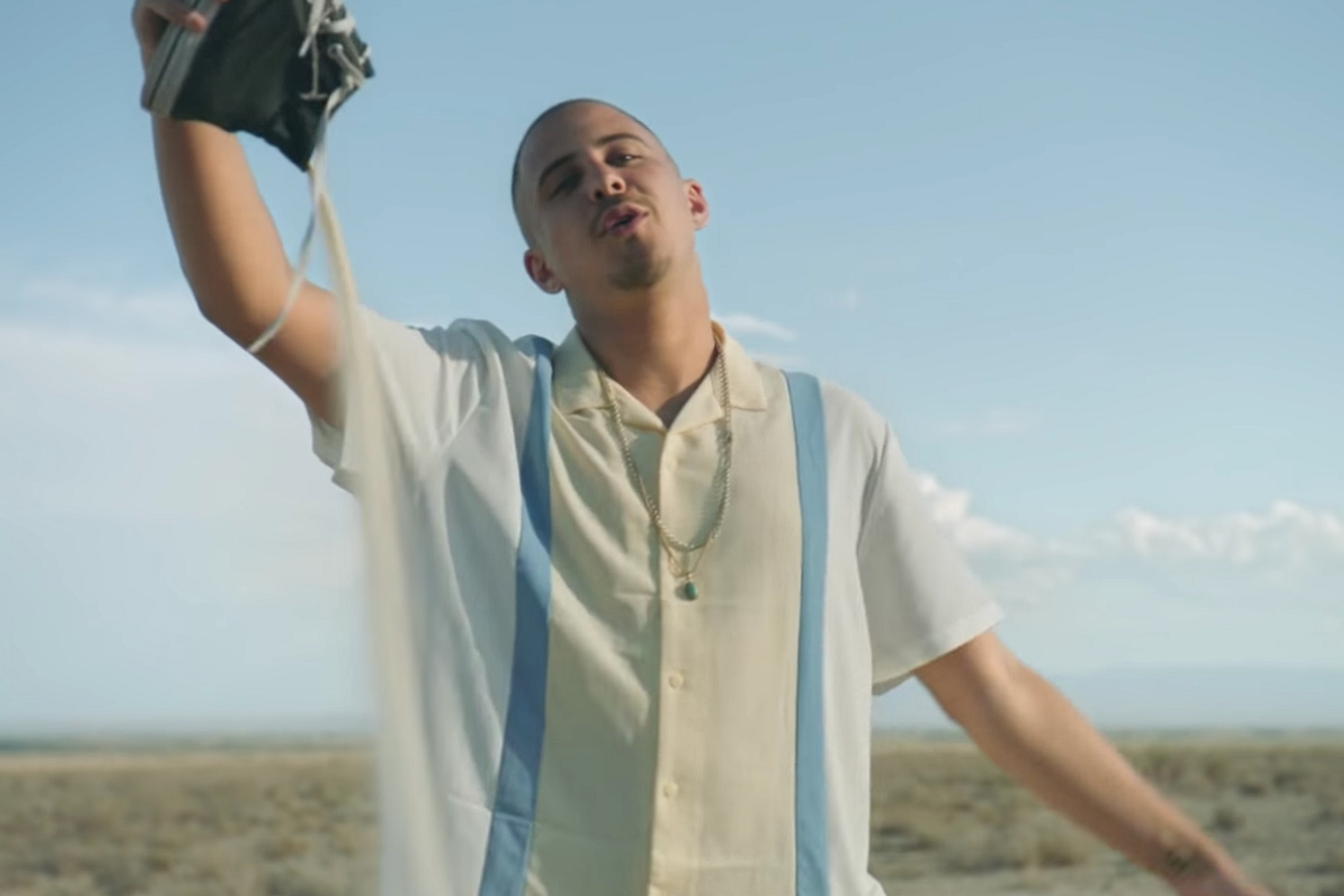 Col3trane released a new double video for new tracks 'Fear & Loathing' and 'Britney' earlier this month, announcing his new mixtape 'BOOT' in the process.
The whole thing is out now, and is our Neu Pick for the day.
'BOOT' incorporates the silky warmth of Frank Ocean but finds time for harsher, industrial beats - it's a rewarding trip that gets us a little closer to finding out what really makes Cole Basta tick.
"BOOT stands for Breathing Out Of Time," he says of the release's title. "Breath is one of the few things in life which is universal, that everyone can feel and relate to. Breathing out of time is talking about situations where your relationships with people change for better or for worse, and you feel like you've fallen away from the universal thing that connects everyone.
"Talking about heavy anxiety and stress… and how people decide to deal with that…. I wanna say this project is defo more introspective than the last."
Listen to 'BOOT' below.
Read More
Featuring James Blake, Romy, Marika Hackman, yeule and more.