Premiere:
Crows scratch 'The Itch' with their fiery new single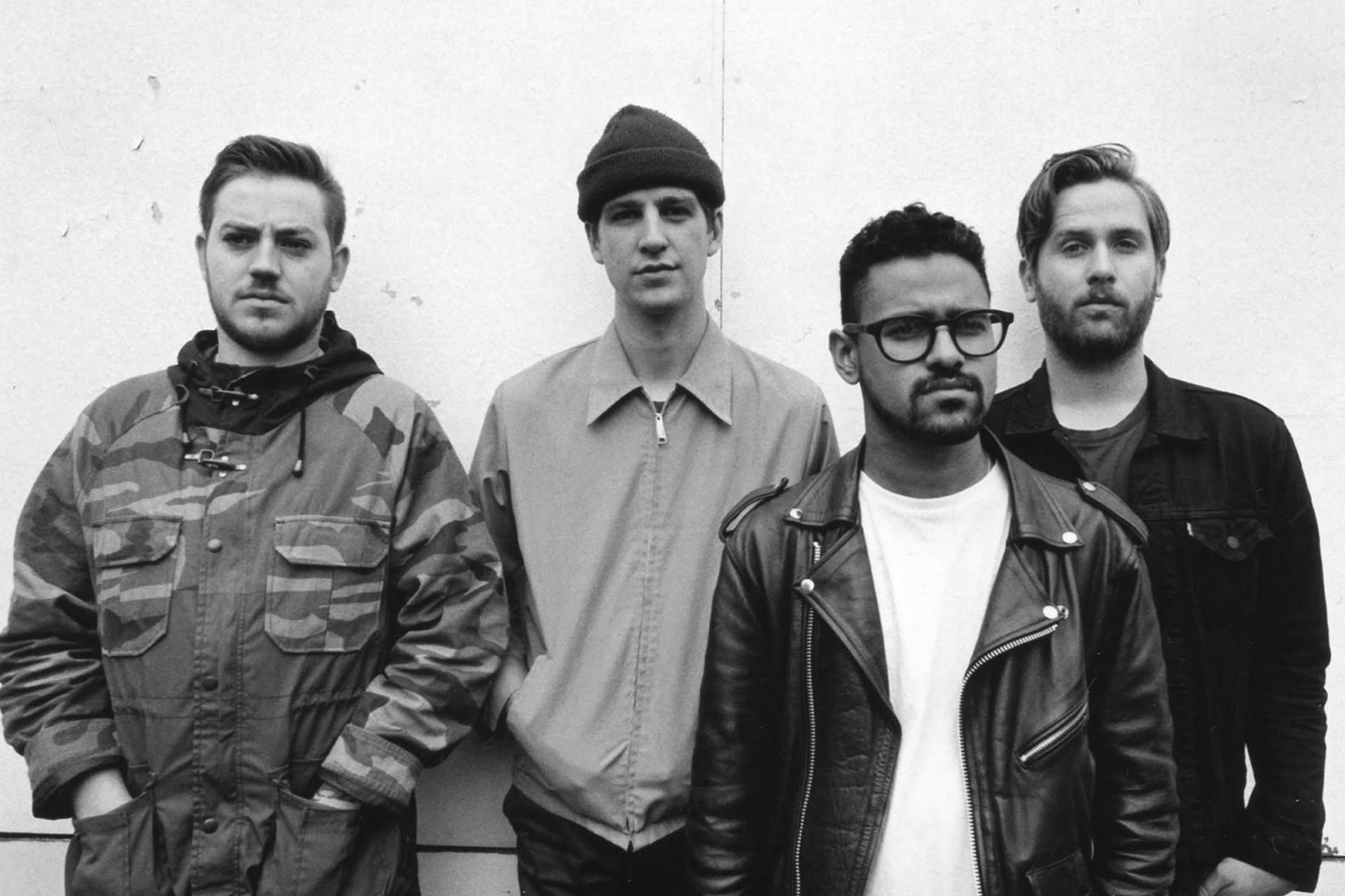 The grizzled Londoners' new 'Cold Comfort' EP is due on Telharmonium next month.
Ferocious London force Crows have been building a fortress. Through near-relentless touring and their chaotic statement of intent, debut EP 'Unwelcome Light', they've amassed a following that's as impassioned as it is insane. Now, they're back, scratching 'The Itch' with the first taster of the 'Cold Comfort' EP.
A swirling black cloud, it descends into a pit of despair from the off. "Was this your plan all along?" frontman James Cox yelps into the ether, "Was this a sign of things to come?" There's desolation in every thrashed-out note as the quartet seek communal solace in noise.
'Cold Comfort' is set for release via Telharmonium Records on November 18th, with pre-orders available here. Crows' biggest headline run to date kicks off this weekend, with a suitably - dates for that are below the player.
'Cold Comfort' tracklisting:
1. The Itch
2. Ghost Tape #10
3. Moonstruck
4. Before The Devil Comes Home
OCTOBER
21 Cardiff, Swn Festival
22 Brighton, Green Door Store
23 Bedford, Esquires
24 Hull, Fruit
25 Leeds, Headrow House
26 Glasgow, Stereo
27 Newcastle, Head of Steam
28 Manchester, Aatma
29 Birmingham, The Sunflower Lounge
31 London, The 100 Club

NOVEMBER
02 Ghent, Cafe Video
03 Eindhoven, Stroomjuisje
04 Utrecht, AGU
05 Haarlem, Patroonat Cafe
06 Mons, Coin Aux Etoiles
10 Evreux, EPCC
11 St Malo, Nouvelle Vague
12 Paris, La Mecanique Ondulatoire
Read More