Daft Punk and Jarvis Cocker among contributors to new Stanley Kubrick exhibition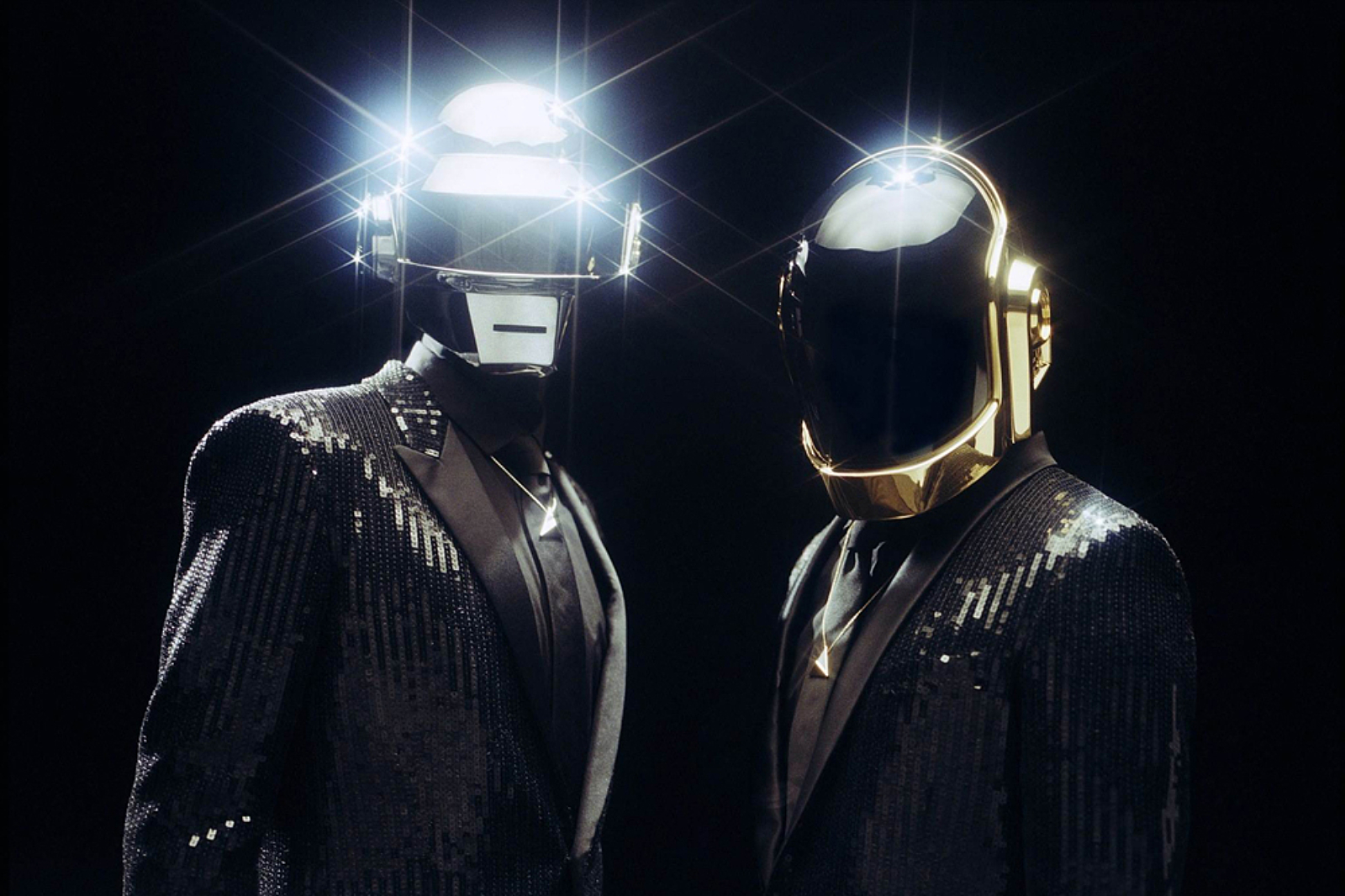 The exhibition comes to London's Somerset House this summer.
London's Somerset House is set to host an exhibition honouring the late Stanley Kubrick this summer, and Jarvis Cocker and Daft Punk are among the contributors.
'Daydreaming with Stanley Kubrick' comes to the city from 6th July - 24th August, and will also feature Beth Orton.
Daft Punk have long been fans of Kubrick's, with 'Random Access Memories' song 'Contact' widely regarded as a tribute to his film '2001: A Space Odyssey'.
More details on the exhibition, as well as ticket details, can be found here.
Read More