A nice cuppa:
Damon Albarn clears up the Adele kerfuffle: "She just came in and had a cup of tea"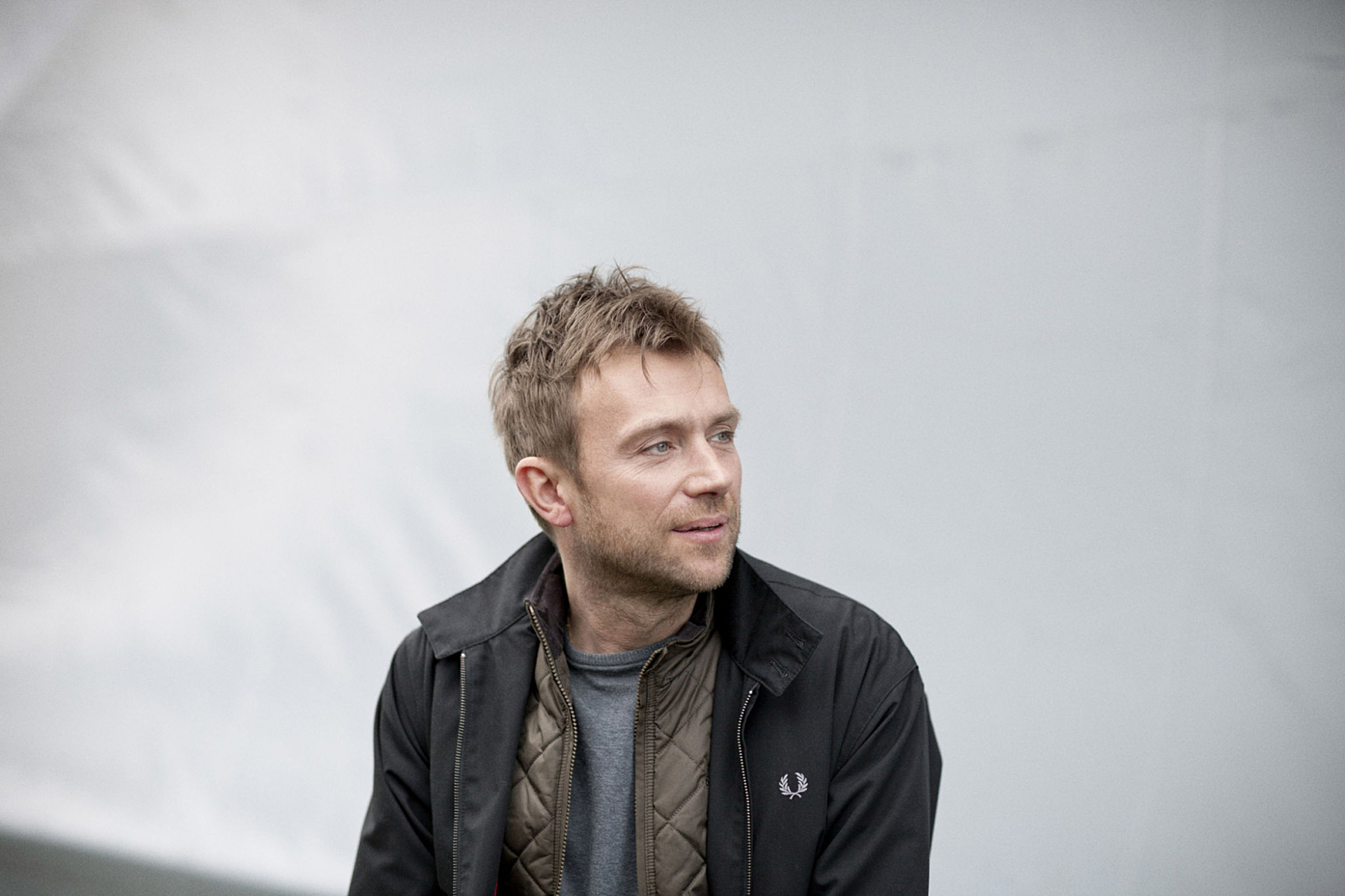 Earlier quotes about the musicians' collaboration ended up lost in translation.
Damon Albarn has gone on record to try and clear up the sort of feud that's been going on with Adele.
Earlier this year, he was quoted as calling her "insecure" after an unsuccessful collaboration, but in a new interview with BBC, the Blur man claims he'd "never" say such a thing.
"What happened was I didn't speak to anybody about Adele. I did have a conversation with my mate and it wasn't in the most private space," he says.
"Somebody definitely overheard it, but took very, very small details from it and cobbled them all together and presented it as something I said. Insecure… I never called her insecure. I found when I was hanging out with her that her openness was her great strength."
Adele told Rolling Stone back in November that their writing sessions ended up being "one of those 'don't meet your idol' moments."
"Oh well, she's just reacting to what she thought I said," Albarn says in response. "It's one of those things, isn't it. I hope she doesn't really think that."
Read More