Kickback:
Damon Albarn responds to Adele's comments regarding his comments regarding their collaboration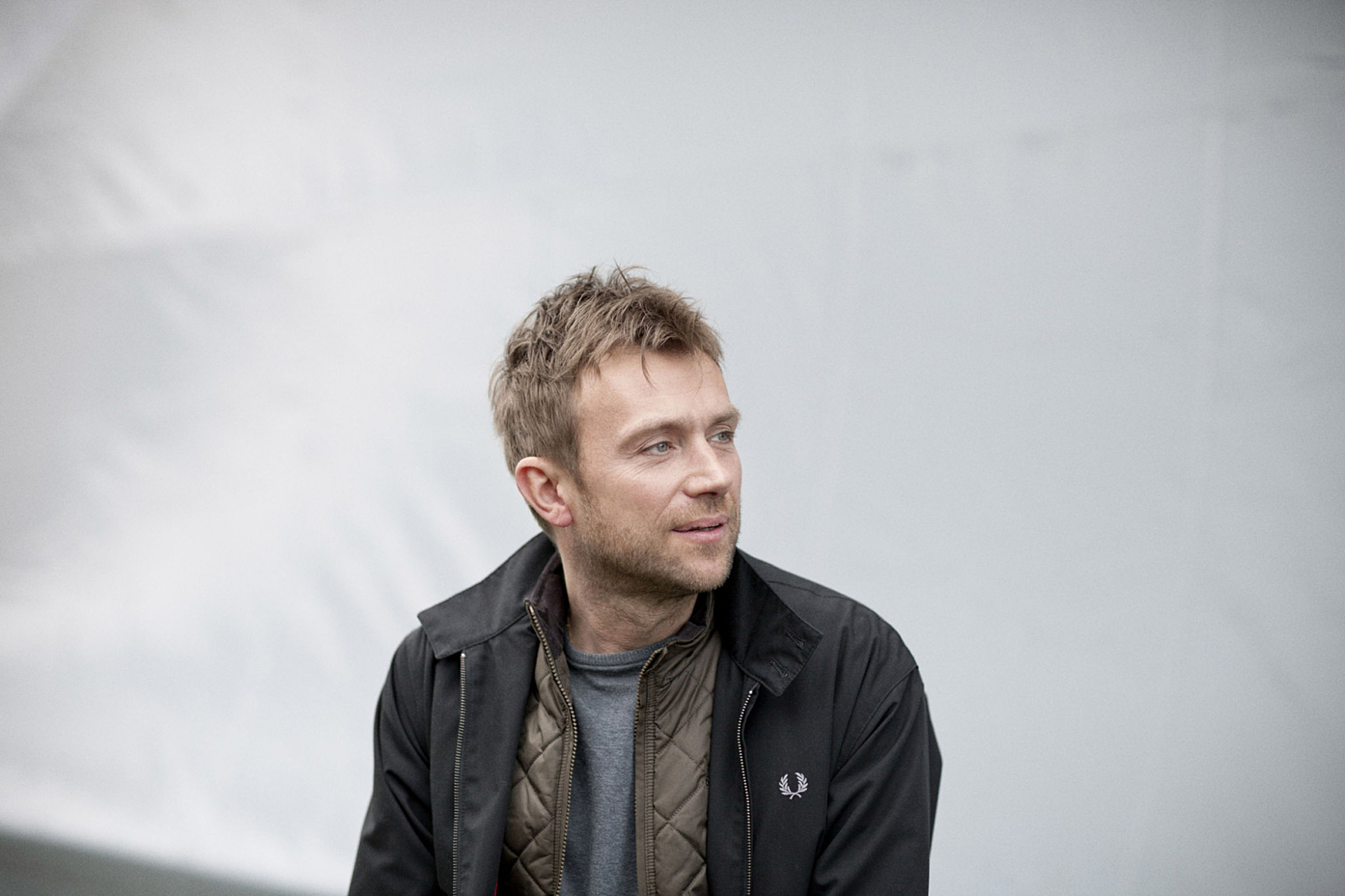 "Not even true", apparently.
At the beginning of the month, Adele outlined her experiences of working with Damon Albarn on writing sessions for new album '25' in a less than positive light. Now, Damon Albarn has responded.
'ICYMI' amongst all the nine-hundred-thousand other Adele things happening this month, she declared their sessions 'one of those 'don't meet your idol' moments." Speaking to Rolling Stone, she explained: "The saddest thing was that I was such a big Blur fan growing up. But it was sad, and I regret hanging out with him."
It was all in response to Albarn's remarks back in September that Adele was "very insecure" - he now says those remarks were taken out of context and used to create a story. "It's not even true," he told Time Out, "it's amazing how people will run with stuff that has no credence whatsoever and turn it into something and then watch the reaction."
Adele has yet to respond to this response to her response to Damon's response to their time spent together. More as we get it, guys.
Read More