HUGE:
Danny L Harle shares new edits of Charli XCX, Carly Rae Jepsen, Tinashe and more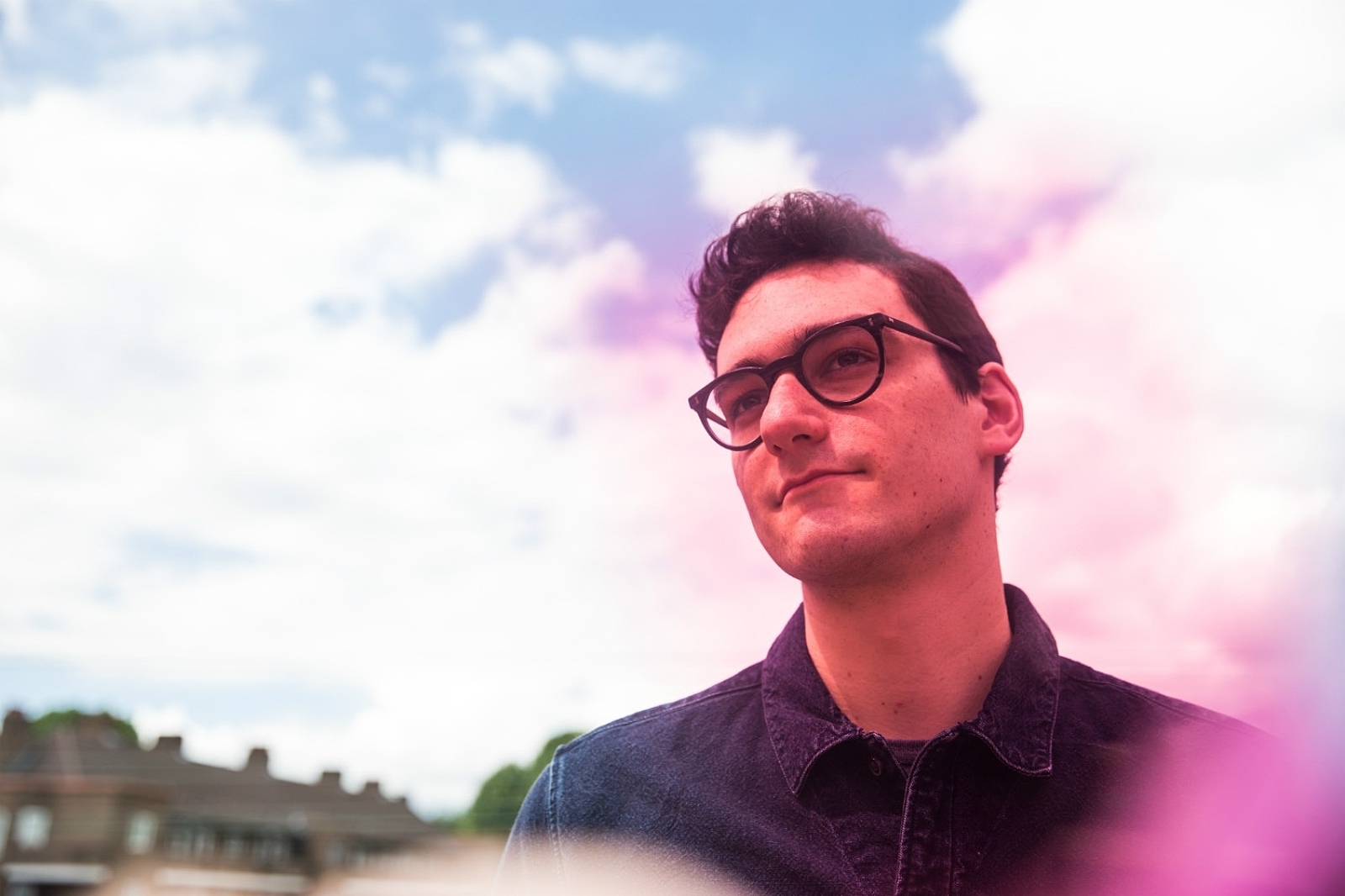 The 'HUGE FRIENDS' mix was broadcast on BBC Radio 1 over the weekend.
PC Music's resident lanky fella Danny L Harle hopped aboard Radio 1 this weekend, sharing a brand new mix.
The producer's 'HUGE FRIENDS' mix, broadcast as part of the adorably-titled Diplo and Friends show, saw him unleash a whole bunch of new edits and remixes. He took on Carly Rae Jepsen's 'First Time' (following the pair's 'Super Natural' collab), 'Secret' by Charli XCX, 'Superlove' by Tinashe, and Zayn's 'Pillowtalk'. Busy bloke, then.
Shake off those gloomy winter blues and listen back to the hour long mix below. Catch up with DIY's recent interview with Danny L Harle, while you're at it.
Read More