Listen:
Danny L Harle shares new track 'Blue Angel'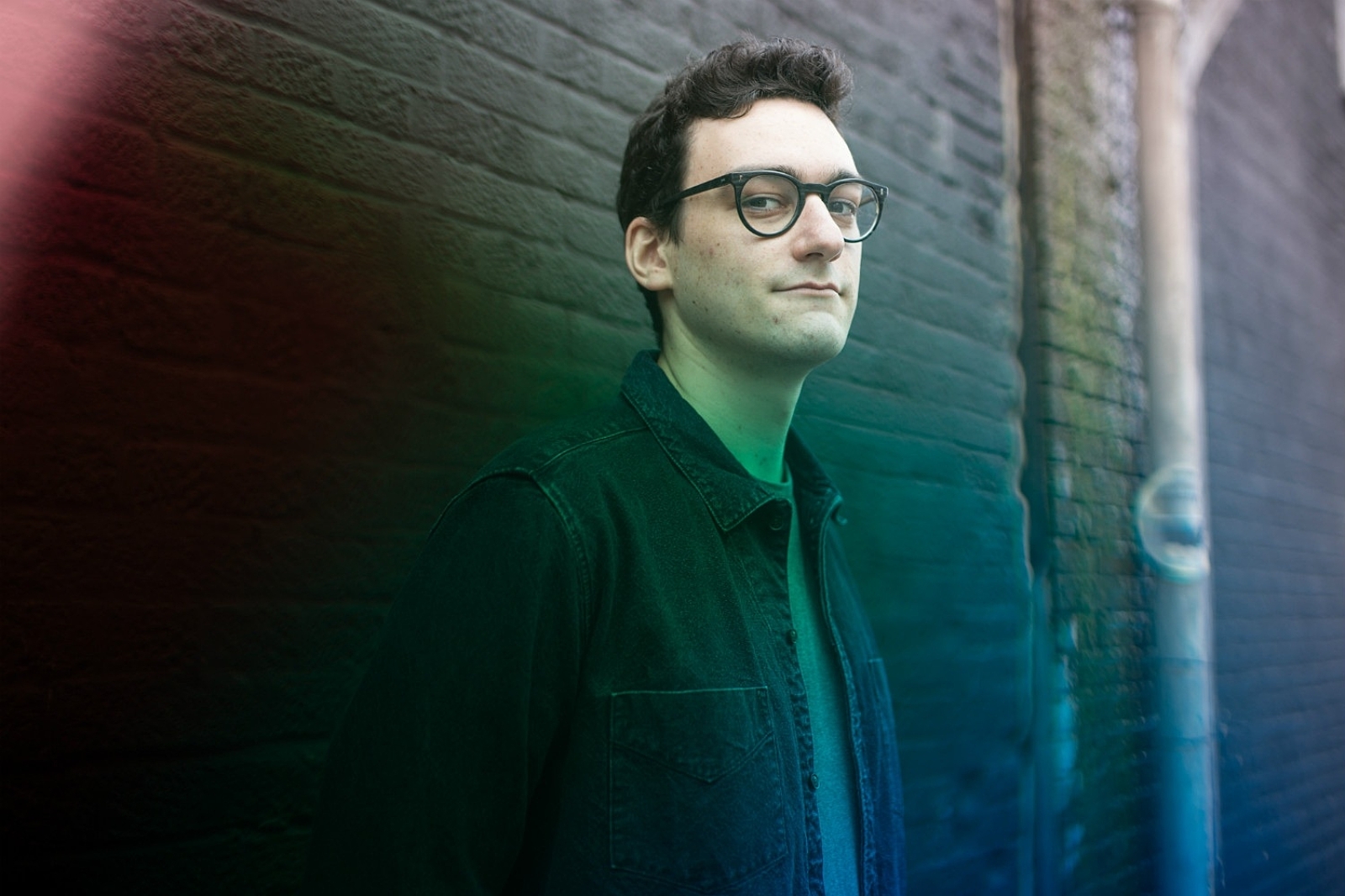 The song features Clairo as a guest, and the pair are also collaborating on her EP.
Another day, another bloopy banger from the impressively tall and immensely talented PC Music man Danny L Harle.
This time he's teamed up with newcomer Clairo for 'Blue Angel', and seeing as they're also collaborating on her forthcoming EP, this track marks the beginning of the partnership. And what a combination it is too; this is a bubbly, oddball slab of pop, alright.
Clairo's best known for her 2017 single 'Pretty Girl', which she released on her YouTube channel.

Listen to 'Blue Angel' below.
Read More