News
Dave wins the 2019 Hyundai Mercury Prize for 'Psychodrama'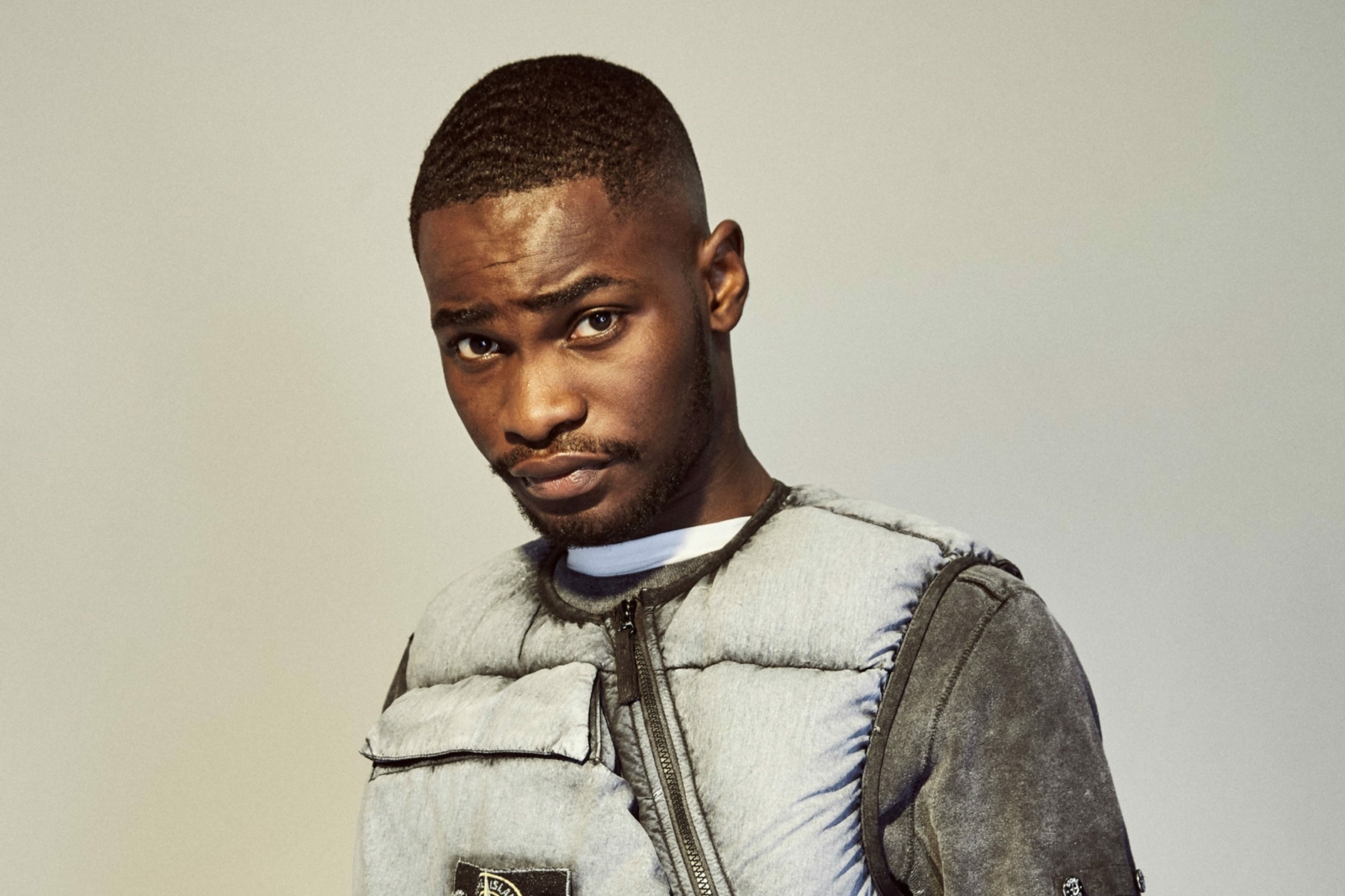 The ceremony took place tonight at London's Hammersmith Apollo.
Dave has won this year's Hyundai Mercury Prize for 'Psychodrama'.
The winner was decided tonight (19th September) at the ceremony at London's Hammersmith Apollo, with the judging panel including musicians such as Jorja Smith, Stormzy and Gaz Coombes, plus DJs and broadcasters Clara Amfo and Annie Mac.
The judging panel said "'Psychodrama' is the musical equivalent of a literary masterpiece: a conceptual album about Dave's experience of growing up in South London, structured in the form of a therapy session, which takes a deeply personal story and gives it universal relevance. 'Psychodrama' is a moving, musically sophisticated work that tackles complex themes of identity, class, relationships and politics and demands total attention from the listener. It will have lasting relevance for a generation and underlines the importance of the album as an art form, making it the perfect winner of the 2019 Hyundai Mercury Prize."
Watch Dave's performance of 'Psycho' from the night below.
Read More