Declan McKenna, Pixx & Abattoir Blues to play DIY's Class of 2017 show
We're giving you a first glimpse at some of the artists who've made our Class of 2017 in London next week.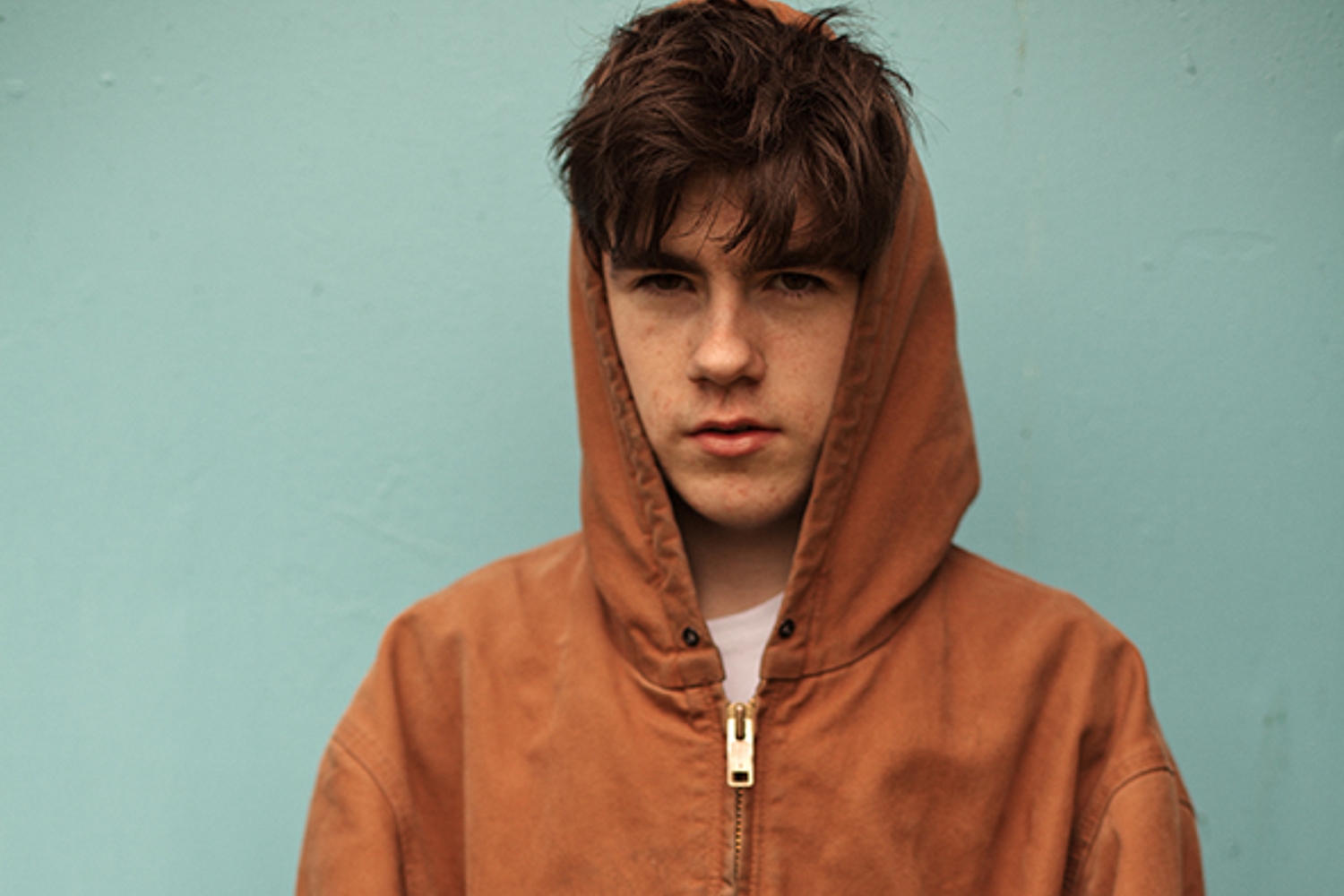 The nights are getting darker, the days are getting colder and Christmas parties are already in full swing. That's not all that happens as the end of the year gets nearer: it's now that people are beginning to turn their sights to who'll be next year's new big stars in music.
As you may have noticed over the years, DIY always celebrates its favourite picks of the new crop in our December / January issue, which introduces our bloody brilliant (even if we do say so ourselves) Class Of. And, dear readers, this year is no different!
What is different, however, is how we're going to be revealing those artists. In our forthcoming issue of the magazine, we've picked out seventeen of the best new acts around and dedicated our entire magazine to 'em. What's even more special is that we're inviting you to join us with three of those artists next week, ahead of the magazine landing on shelves.
So, without further ado, we can officially reveal that the incredible Declan McKenna, Abattoir Blues and Pixx will all be featuring in our Class of 2017 - AND they'll be playing a show for us in London, too.
On Tuesday 6th December (that's next week), we'll be putting all three of those acts on stage down at Omeara - the brand spanking new venue by London Bridge - along with BIMM alumni Sea Bed. And to make things even better, tickets are free! All you have to do is be over 16 years old and enter the competition below, to be in with a chance of getting a ticket for you and a friend.
Fancy coming along to join in the fun? Simply enter below, and we'll be in touch next Monday (5th December) to let you know if you've won.
Keep a close eye on diymag.com for more news on who else has made it into our Class of 2017…
Read More
Featuring James Blake, Romy, Marika Hackman, yeule and more.