Denai Moore airs multi-narrative 'Blame' video

New single is featured on debut album 'Elsewhere'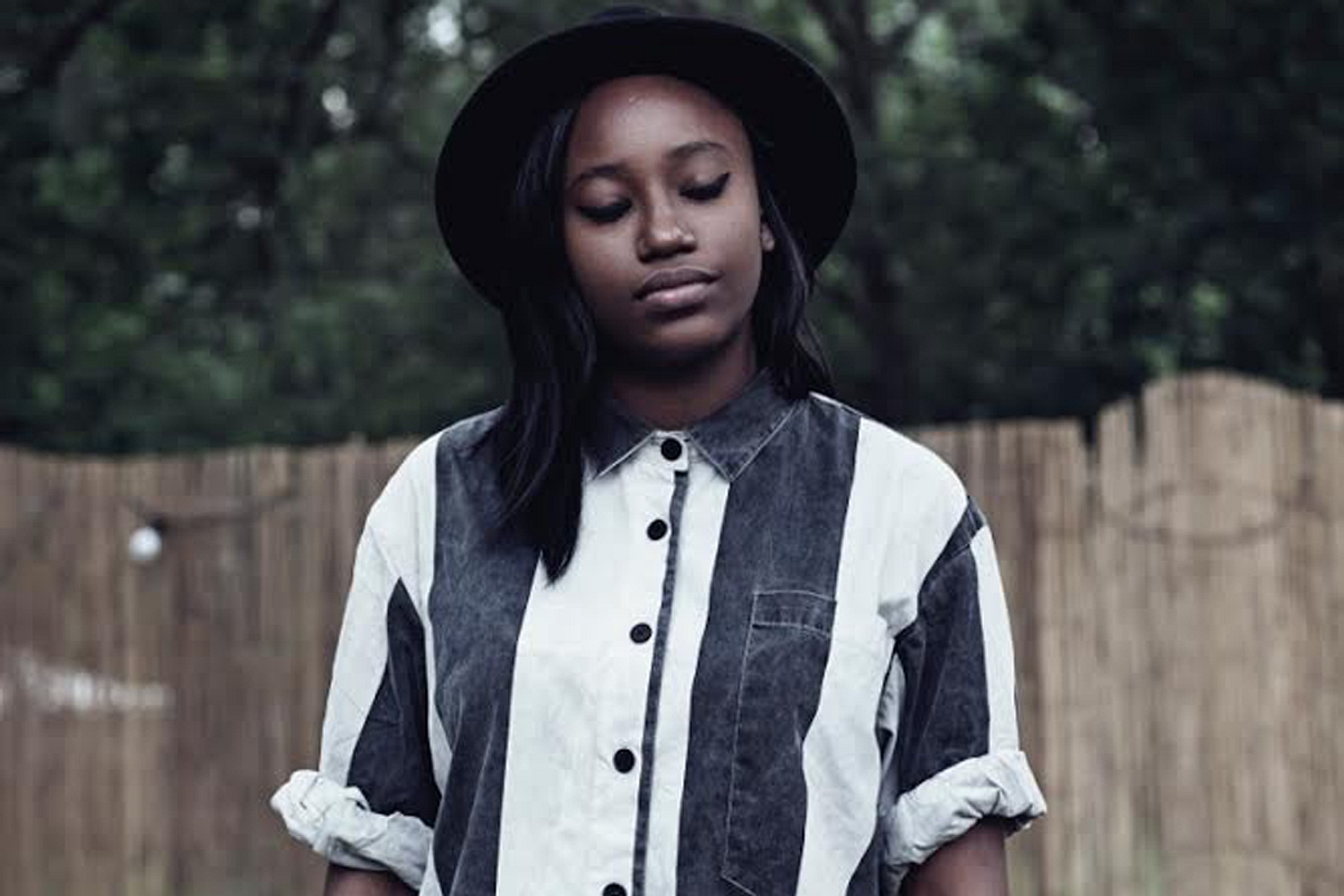 Denai Moore has shared a video for her new single 'Blame'. The single is featured on the singer's debut album 'Elsewhere', out 6th April on Because Music.
Directed by Simon Cahn and shot in Iceland, Moore's tale of heartbreak is given a frosty and mournful visual, with Moore in the backseat of a car driving through the snow. A powerful and emotional clip, her vehicle is chased by an impassioned male mechanic who chases the car to prevent an eventual crash at the end of the road.
There's plenty of ambiguity in the video, which is open to interpretation according to Cahn:
"The idea for this music video was to build a climactic fictional sequence around the artist. I wanted to work on a time-loop that drops the viewer at the end of a narrative, leaving just a trail of ambiguous elements, so that each viewer has their own interpretation of what the story could be." Watch the ambiguity unfold below."
Watch the video for 'Blame' below.
Read More
Popular right now
Featuring James Blake, Romy, Marika Hackman, yeule and more.