DIY x BIMM / Music Made Us
DIY partners with BIMM for student programme to celebrate Music Made Us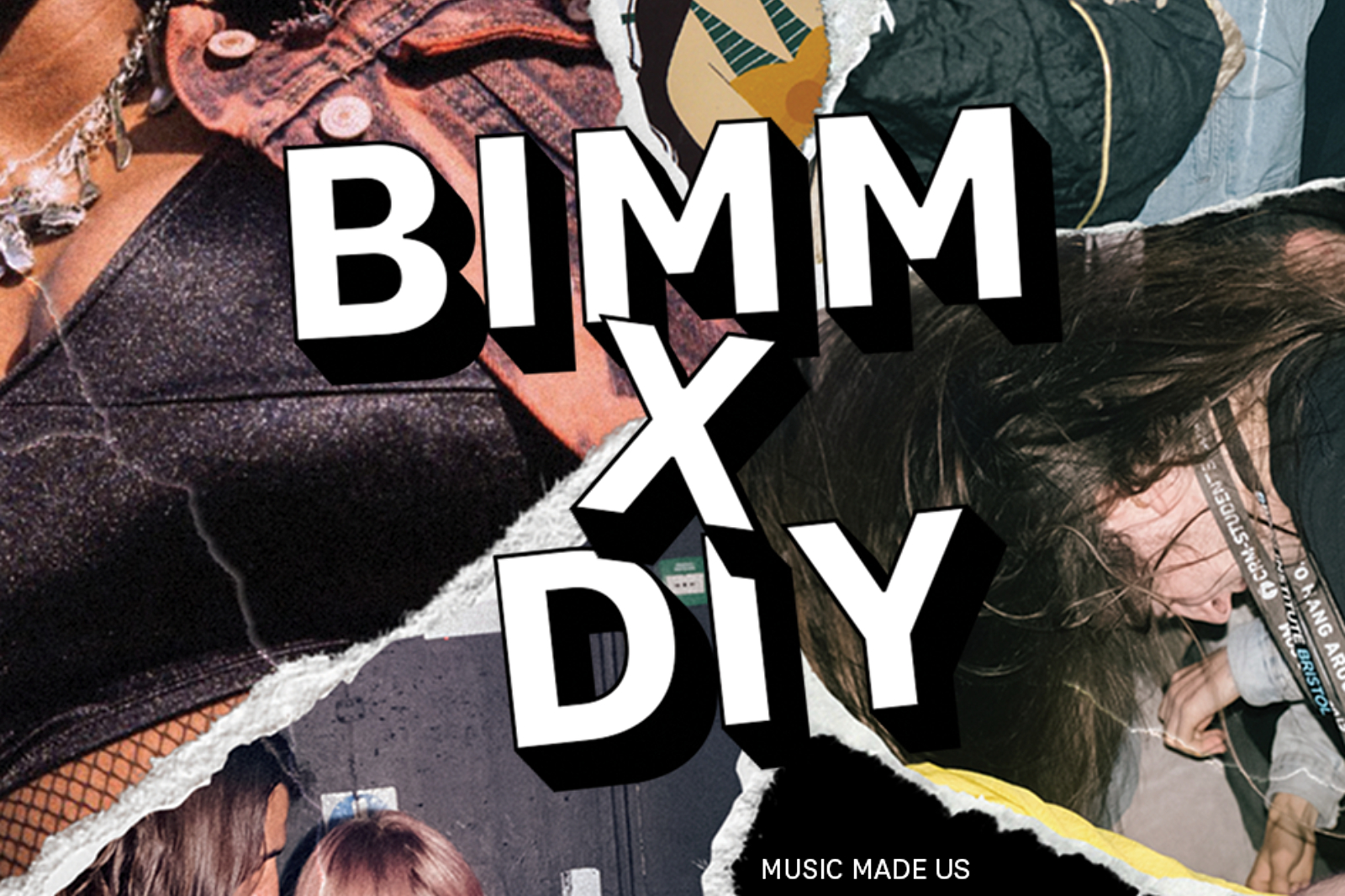 Last month, we worked with a group of BIMM students to offer them firsthand experience in music journalism.
Last month, DIY once again teamed up with BIMM - also known as the British and Irish Modern Music Institute - for a special partnership: this time, offering students a chance to gain some firsthand experience in music journalism.
After a year that's proved challenging for students across the country, the programme was designed to help illuminate the inner workings of our world, with the hope of providing some much-needed inspiration for budding writers.
Working with a small but dedicated group from across their colleges in the UK and Germany, the project offered advice on getting into music journalism, how to interview artists and tips for filing copy. Each student was then tasked with researching and prepping for an interview with a musician, before writing up a feature connected to BIMM's current Music Made Us campaign.
An array of incredible artists such as Black Honey, The Ninth Wave, Oscar Lang, Master Peace and IDER all got involved in our partnership, which gave students a tangible, real life opportunity to dip their toes into the media side of the music industry.
And what's more, we're publishing one of the pieces right here on DIY! To have a read of Bethan McConnell's brilliant interview with none other than King Nun, simply head here.
A huge congratulations and thank you to all the students who got involved! To check out other features from the programme, head over to the BIMM blog now.
Read More