Not Too Late
Drake and Future release new mixtape 'What A Time To Be Alive'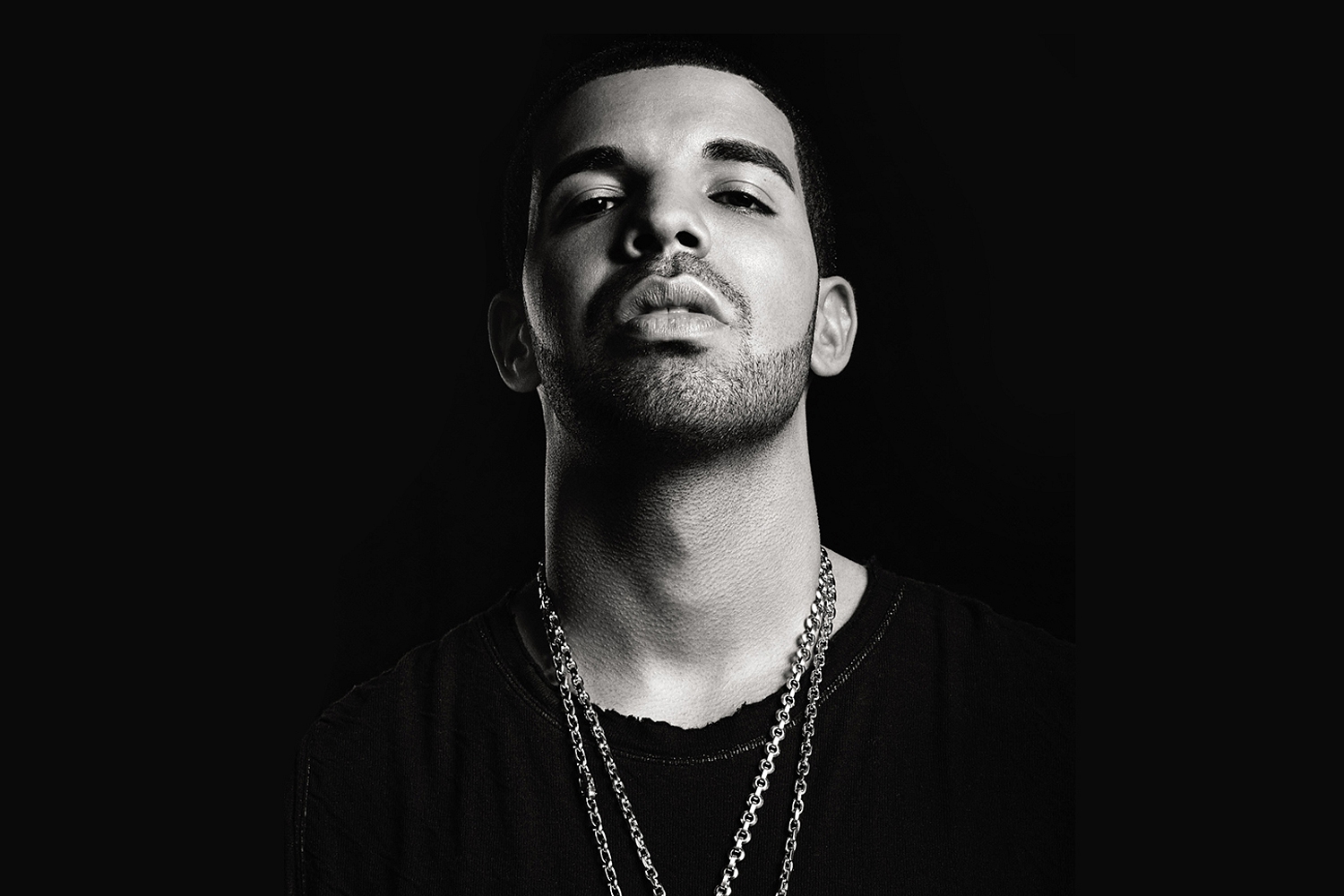 The collaborative album hits Apple Music.
Never one to miss out on a surprise or two, Drake is set to release his new collaborative mixtape with Future tonight (20th September).
The new album, entitled 'What A Time To Be Alive', had been hinted at recently, but was last night confirmed by Drake, who shared a picture of the album's artwork on his Instagram.
Drake then confirmed the album would premiere on his OVOSOUND radio show on Apple Music's Beats 1 at 6pm EST tonight (11pm BST) and then be available to purchase on Apple Music immediately after.
This isn't the first time the two have collaborated, with Drake making an appearance on Future's 2015 album 'DS2'.
View 'What A Time To Be Alive"s artwork below.
Update: Grab the release here.