Listen
Eaves Wilder unveils new single 'Morning Rain'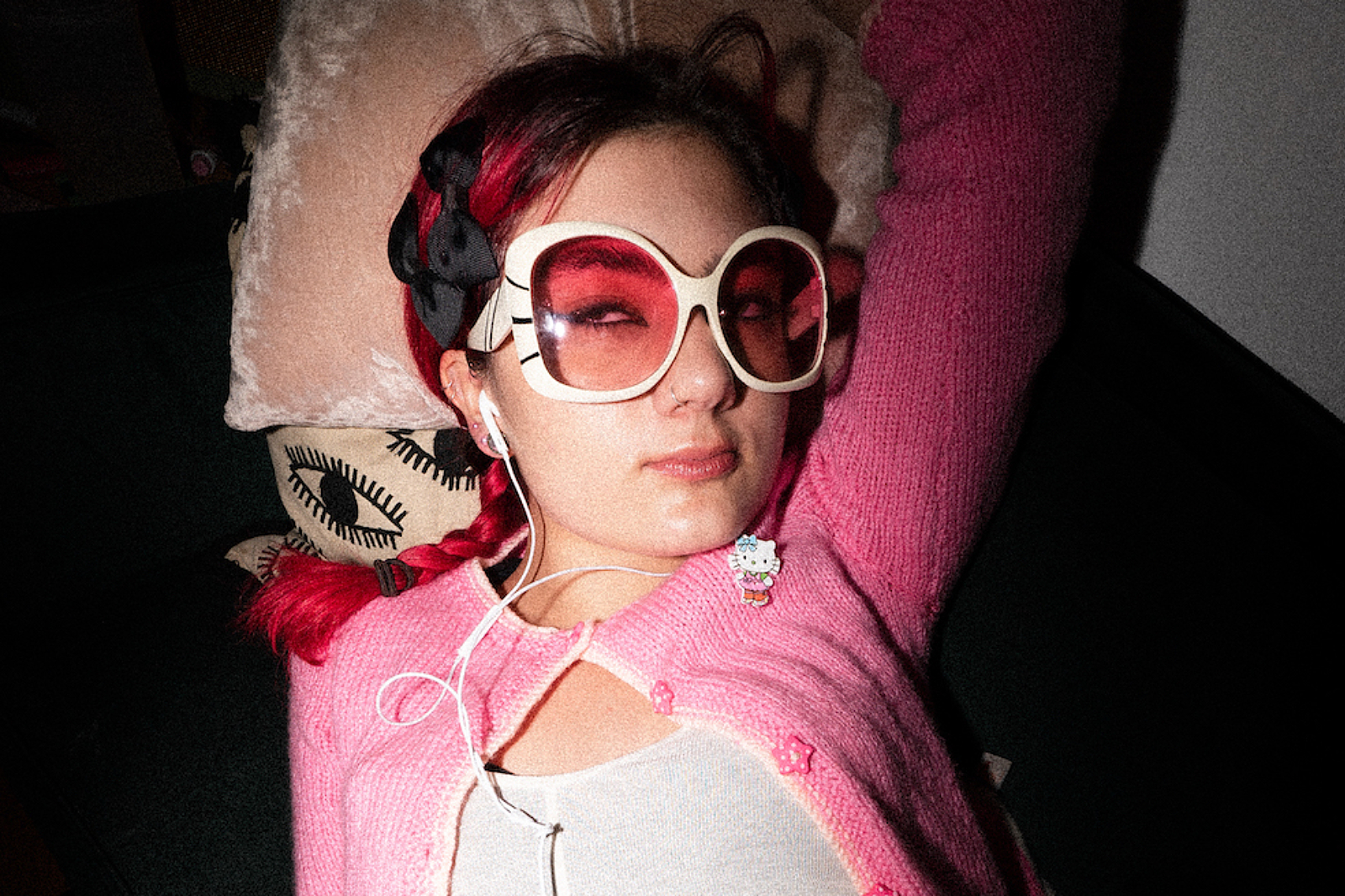 Photo: Dora Paphides
She's also announced her first ever live performances.
After returning with her single 'I Stole Your Jumper' last month, Eaves Wilder, who has freshly signed to Secretly Canadian, is now sharing her newest track 'Morning Rain'.
Growing up hating school and longing to be back in her bedroom writing music, Eaves says of the melancholic track, "For me, school was something that postponed life from starting. I spent the entire time trying to get out of it. You spend 18 years memorising so much information and then they turn around and expect you to know who you are and what you want, but you're not given a chance to really figure that out.
"This song is kind of the fallout of 'I Stole Your Jumper'. I wrote it at a time when I was having to see a certain boy every day, which filled my walk from the station with dread. I felt like I was walking toward a place that didn't feel safe."
Alongside releasing 'Morning Rain', Eaves has also announced a three night residency at London's The Social, marking her first ever live performances.
See Eaves Wilder live at the following dates:
FEBRUARY
22, The Social, London
MARCH
01, The Social, London
08, The Social, London

Read More