Watch
Eaves Wilder unveils new track 'Mother In Your Mind'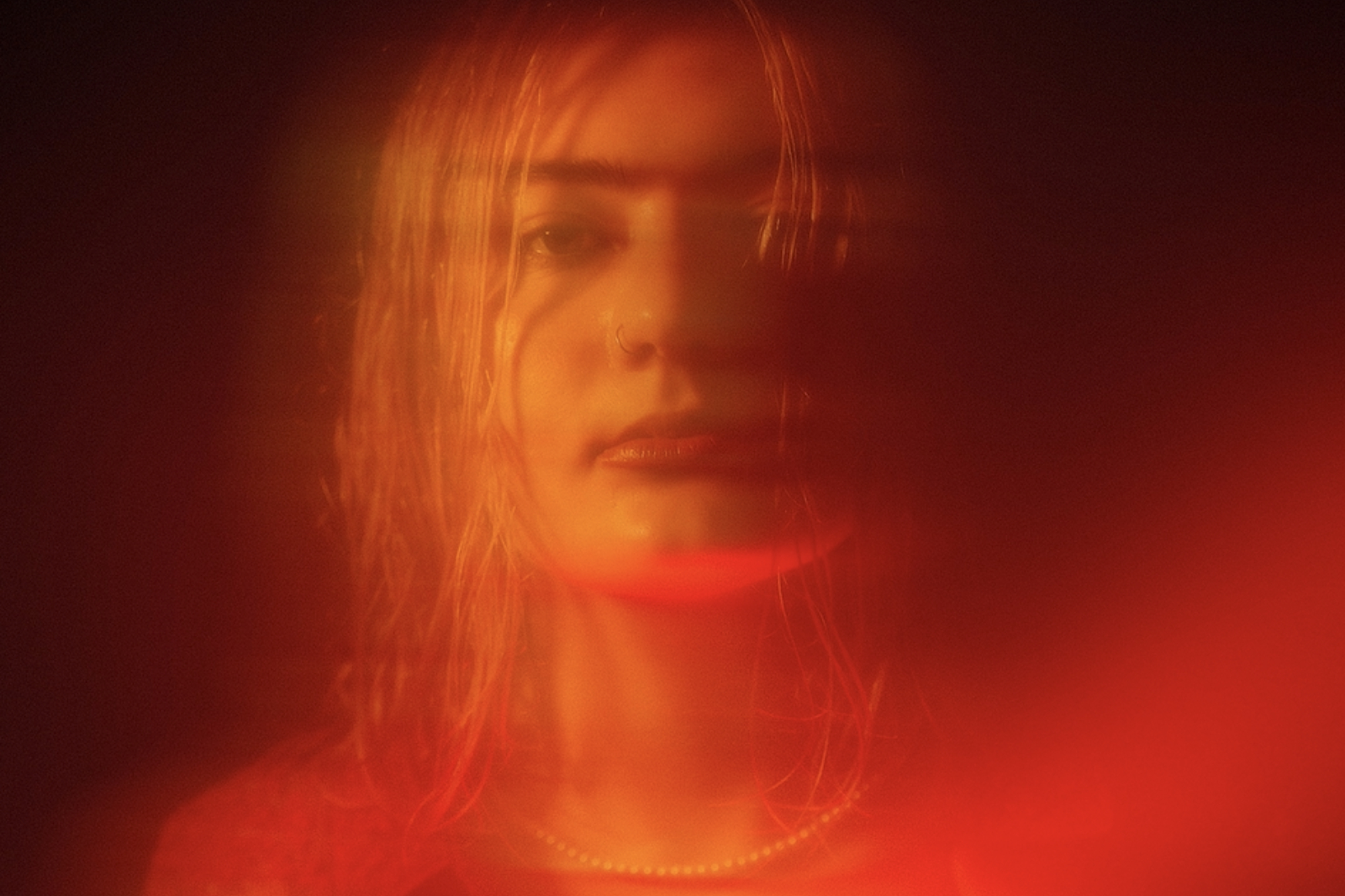 The fast-rising songwriter shares her woozy new'un.
Sharing her fourth single, rising bedroom-pop artist Eaves Wilder is continuing to show why she's one to keep an eye on.
Unveiling woozy new track 'Mother In Your Mind', the 17-year-old explains that her latest is "about that part of your brain that looks after you - a mother in your mind - something you have to grow over time from all the bad and the good experiences you've had. There are times where you have to be your own mum and learn to grow for your future self."
Check it out below.
Read More