News
Faithless To Broadcast Last Performance In Cinemas
Brixton show will be filmed in HD and recorded in 5:1 surround sound
Faithless are to broadcast their last ever live performance in cinemas across Europe.

As reported earlier this month, Faithless will call it a day at the end of their current tour.

Maxi Jazz made this statement through the band's website:

'After 15 years and six albums I think we've probably made our collective point by now and that it's time to close the book and return to the library.

'We've had, with you, the most unbelievable, epic and moving experience, stretching over years and tens of thousands of miles. Joyful, exhilarating and empowering, we never for a moment thought an affair could last this long.'

The band's Brixton show will be filmed in HD and recorded in 5:1 surround sound. Check here for screenings near you.
Read More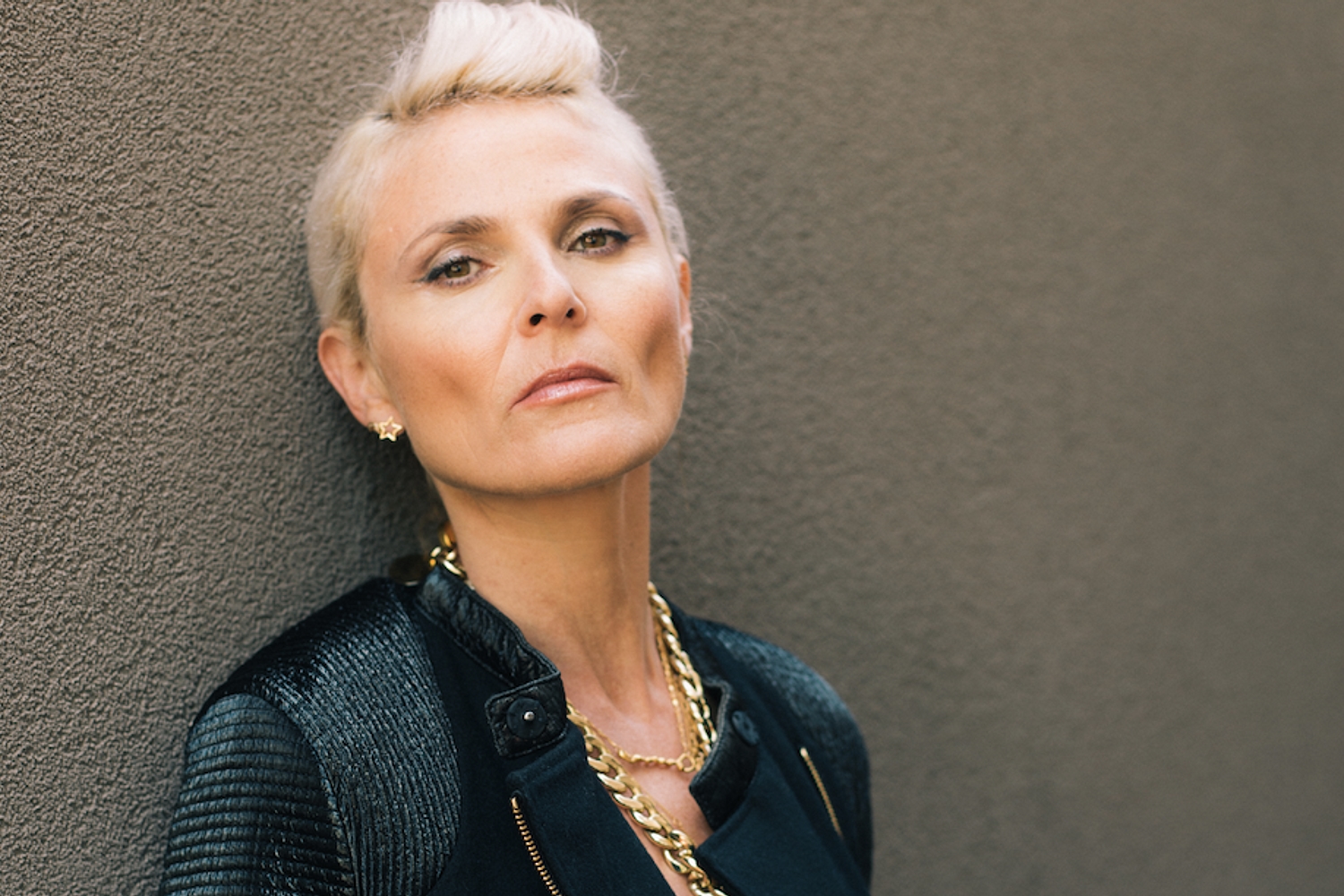 It's the group's first album in a decade!
After 15 years together, Faithless are to split