Feist is launching a new podcast series called Pleasure Studies
Featuring "in-depth interviews with a time travel researcher, a Dreamer and activist, a transgender triathlete" and more and more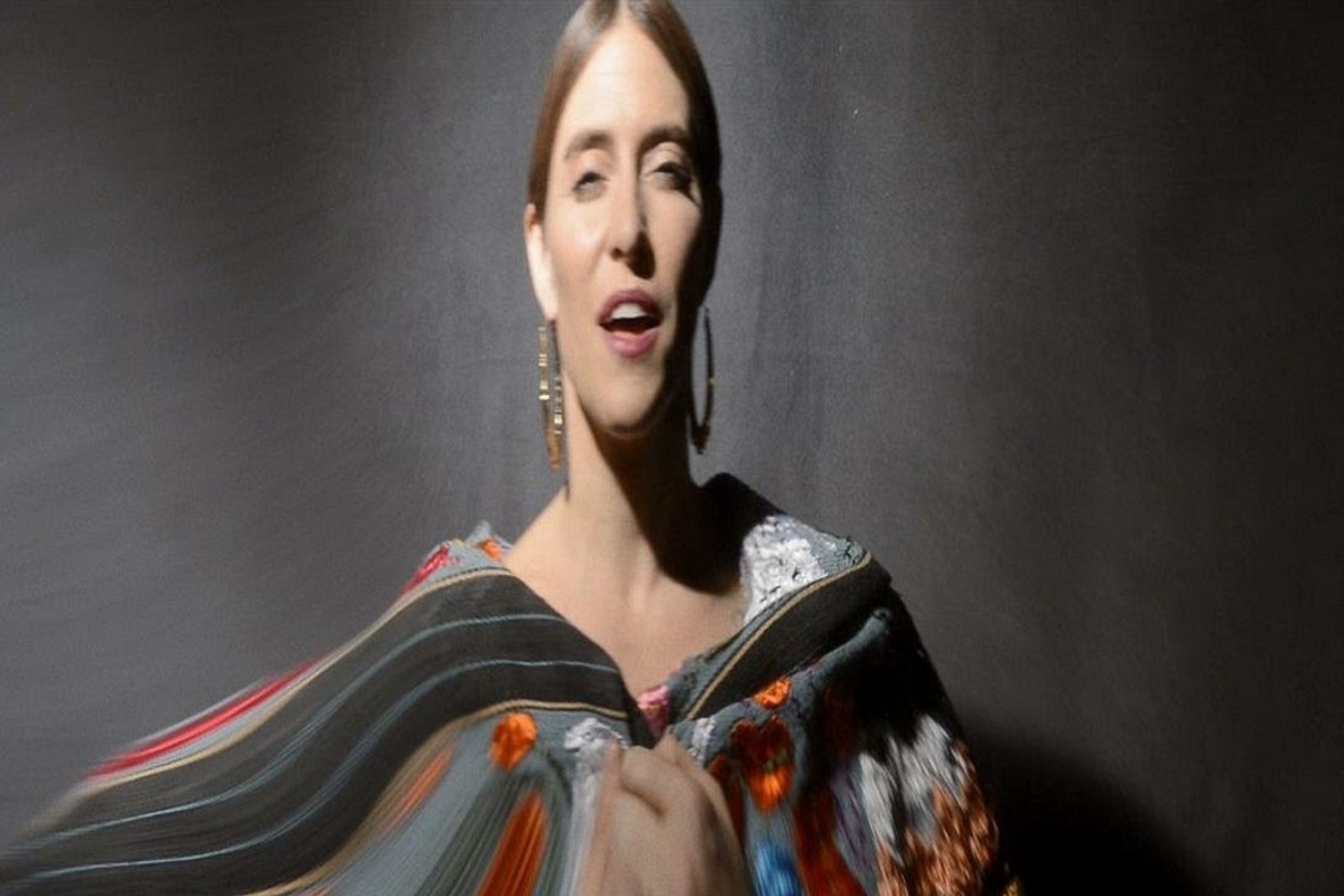 Feist has announced a new podcast series, in which the musician interviews a series of fascinating people from the fields of arts, science, sport, adult films and the FBI.
After going through "something really tough" after her 2017 album 'Pleasure', the musician launched a questionnaire, which eventually led to the 'Pleasure Studies' podcast.
As she explained in a video posted to her Twitter, "I wondered if anyone else went through those types of disorienting, difficult interior scaffolding crumbling, like the tower in the tarot deck kind of dismantling of yourself. I wondered if people had been going through that, what are they doing to deal with it?
Announcing…..
A new podcast series/storytelling project>>>>https://t.co/xunK4Uofqz pic.twitter.com/OCLMZdGhrV
— Feist (@FeistMusic) June" class="redactor-linkify-object">https://twitter.com/FeistMusic… 25, 2019
A description for the programme says: "Through in-depth interviews with a time travel researcher, a Dreamer and activist, a transgender triathlete, an FBI undercover operative, a monogamous couple in adult film, a professional storm-chaser, an alter ego and more, Pleasure Studies explores big themes from the tracks of her most recent album: self-reinvention and creativity, the power of the natural world, youth, old age, wisdom, and the passing of time."
Read More
Featuring King Gizzard & The Lizard Wizard, IDLES, Tkay Maidza, Sleater-Kinney and more.