Flohio drops new track 'Whiplash'
The one-off single follows last year's mixtape.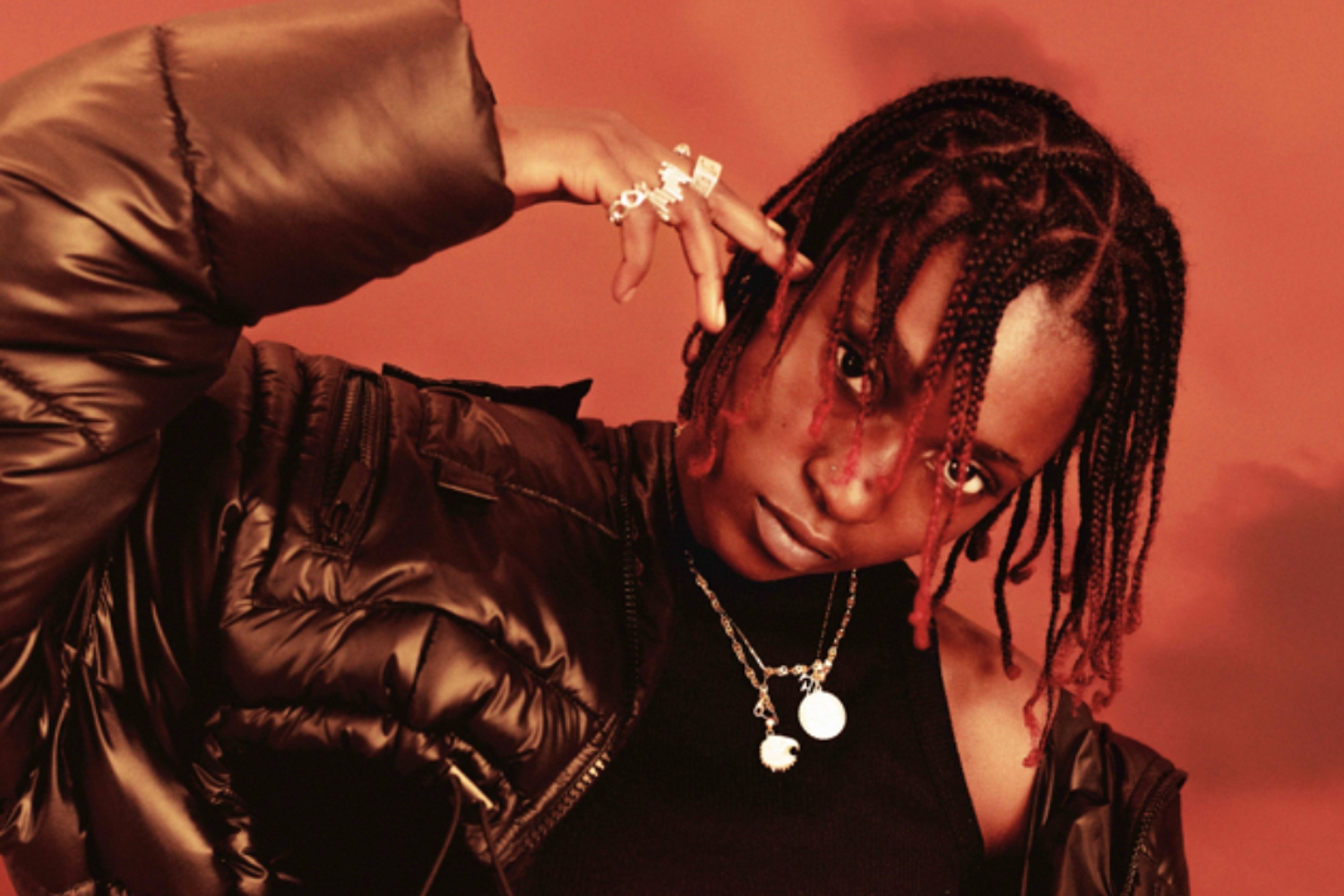 Dropping her first new material since November's 'No Panic No Pain' mixtape, Flohio has shared new track 'Whiplash'.
Writing on Instagram earlier this week, she said, "I can't lie this is gonna be nuts. I love you and I'm proud we are in this together. Friday I'll drop something I've been holding for a while, I've had so many ups and downs trying to get this single out so the fact that it is actually coming out is a gift in this month of September."
Teaming up with duo God Colony, with whom she made her breakthrough tracks 'SE16' and 'Fights', check out 'Whiplash' now below!
Read More
Featuring James Blake, Romy, Marika Hackman, yeule and more.