Review
Flohio - No Panic No Pain
4 Stars
The ideal mixtape blueprint.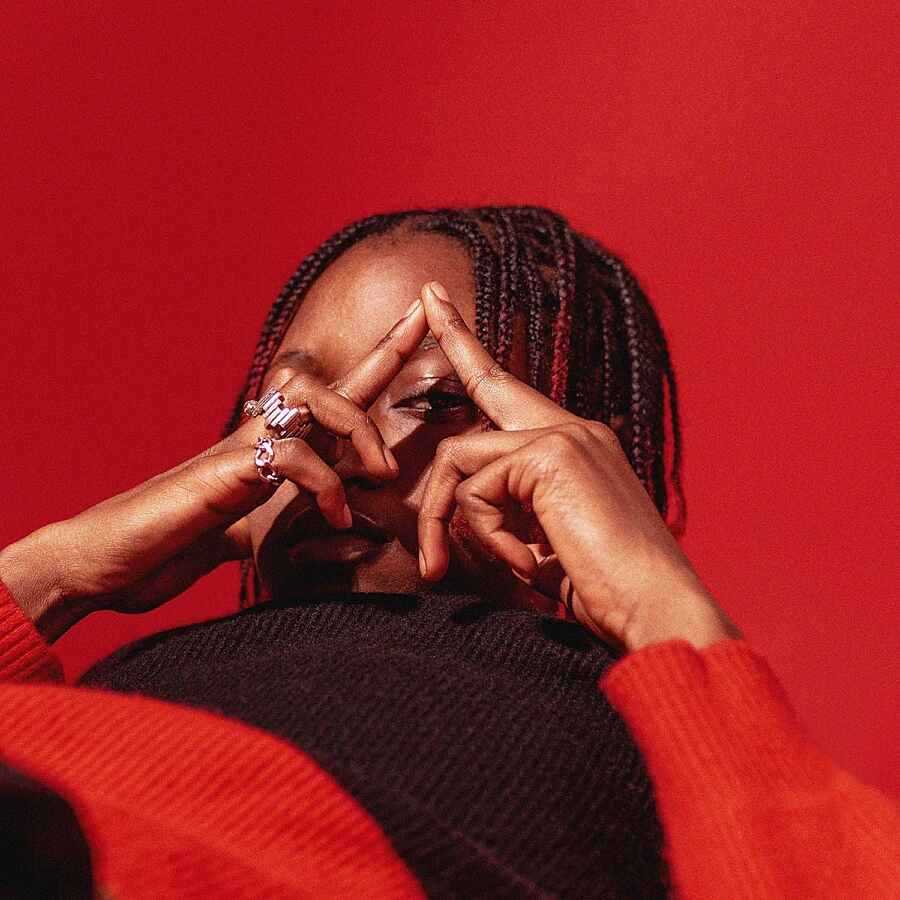 Flohio's first release since 2018's 'Wild Yout' attacks any expectations - including those shunned by her opting to release a mixtape in place of album proper - head on. It doubles down on her distinct trap sound, offering up ten tracks rammed full of frozen beats and doom-tinged flow. 'Unveiled' and 'Flash' burst onto the scene early doors, the tracks being fresh, urgent and familiar, and oozing with a special type of confidence that suggests that her gamble has more than paid off. Even when things are brought down a notch, Flohio ensures that things tick along nicely. The slow burning, Clams Casino-inspired chimes of 'With Ease' provide the perfect backdrop to the South London MC's ripped-out rhythms, in the process dispelling the myth that trap music is one paced and generic. Admittedly, there are a few moments that slightly miss the mark ('Roundtown' & 'Medicine'), but that doesn't matter one bit. With 'No Panic No Pain', Flohio has provided the ideal mixtape blueprint, proving that, when it comes to music, you've just got to do things your own way.
As featured in the December 2020 / January 2021 issue of DIY, out now. Scroll down to get your copy.