Flume shares new mixtape 'Hi This Is Flume' ft SOPHIE, slowthai and more
The record follows the Aussie producer's 'Skin' LP.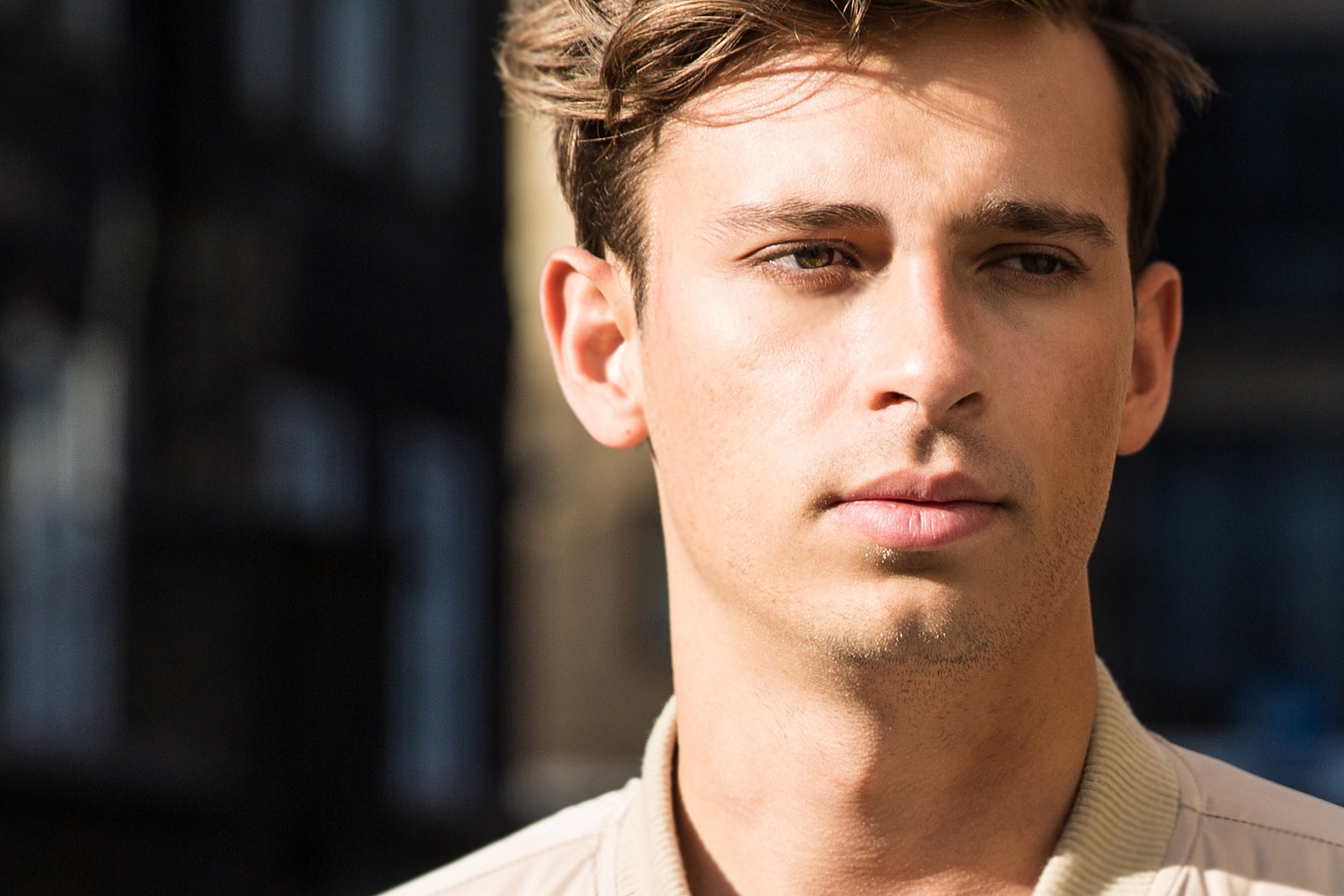 Photo: Emma Swann
Flume has today released a new mixtape. 'Hi This Is Flume' is a 17-track collection available on streaming services and as a one-piece visualiser on YouTube. It features contributions from the likes of SOPHIE and slowthai.
Flume - aka Australia's Harley Streten - released a 'Skin Companion II' EP in 2017, featuring the likes of Pusha T and Glass Animals. It followed his last proper LP, 2016's 'Skin'.
The new collection comes complete with a visualiser from Australian artist Jonathan Zawada.
In our interview with Harley around the release of 'Skin', he hinted at alternative methods of releasing music in the future, and now we're seeing his promise come good.
"From now on, I've decided, I'm not going to do an album, wait a few years and tour, then do another album, then repeat," he told us. "I'm going to do an album like this one, and then just keep putting stuff out there, without the traditional breaks. I want to be able to make something in the day, and then play it that night. I like the immediacy of that kind of thing."
Read that interview in full here.
Stream 'Hi This Is Flume' and/or watch the visualiser below.
Read More
Featuring James Blake, Romy, Marika Hackman, yeule and more.