Watch
Gauche unveil 'Dirty Jacket' music video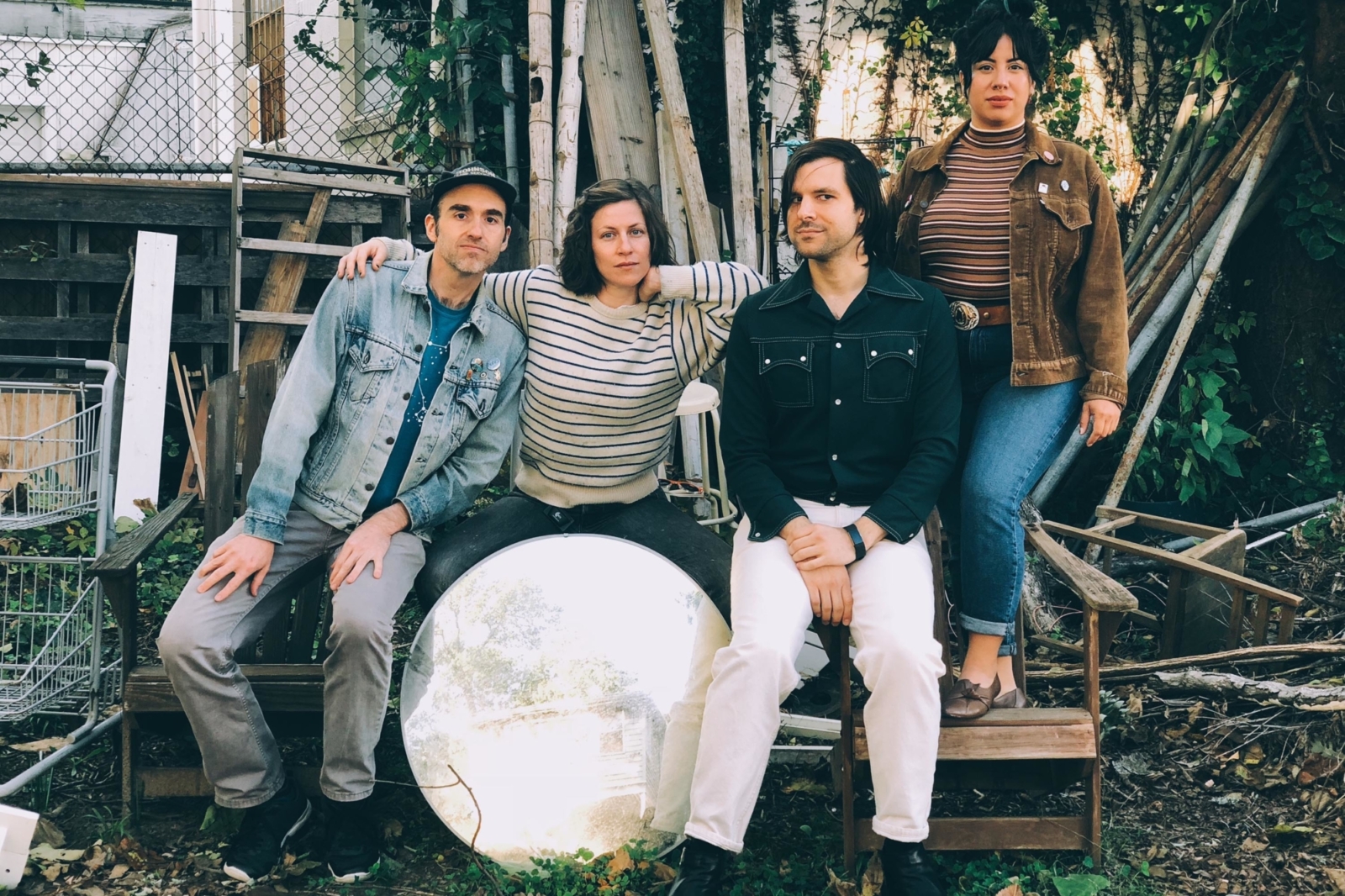 The track is taken from their recently released record, 'A People's History of Gauche'.
After releasing their record 'A People's History Of Gauche' last week, DC punks Gauche are now sharing the video for 'Dirty Jacket'.
Featuring lead vocals from "sax maestro" Adrienne CN Berry, the track is described as an "[attempt] to maze through the foundational consequences of deep trauma and give words to the emotional and corporeal intelligences that—for better and for worse—find ways for us to survive, thrive, and interact with each passing moment."
The accompanying vid sees the group descending upon an abandoned ranch, and it's equal parts weird and wonderful. "The horns and voices call out. 'Ring, Ring Ring, Ring…' Layer upon layer, they patiently build, amassing a critical bridge," Adrienne explains. "There is a message that needs air. There is a desire to leave the suffocating whirl of self-protection. Can it push through the tension? Can it puncture the reactive surface? When it does, will we be heard?
Check out the vid below.
Read More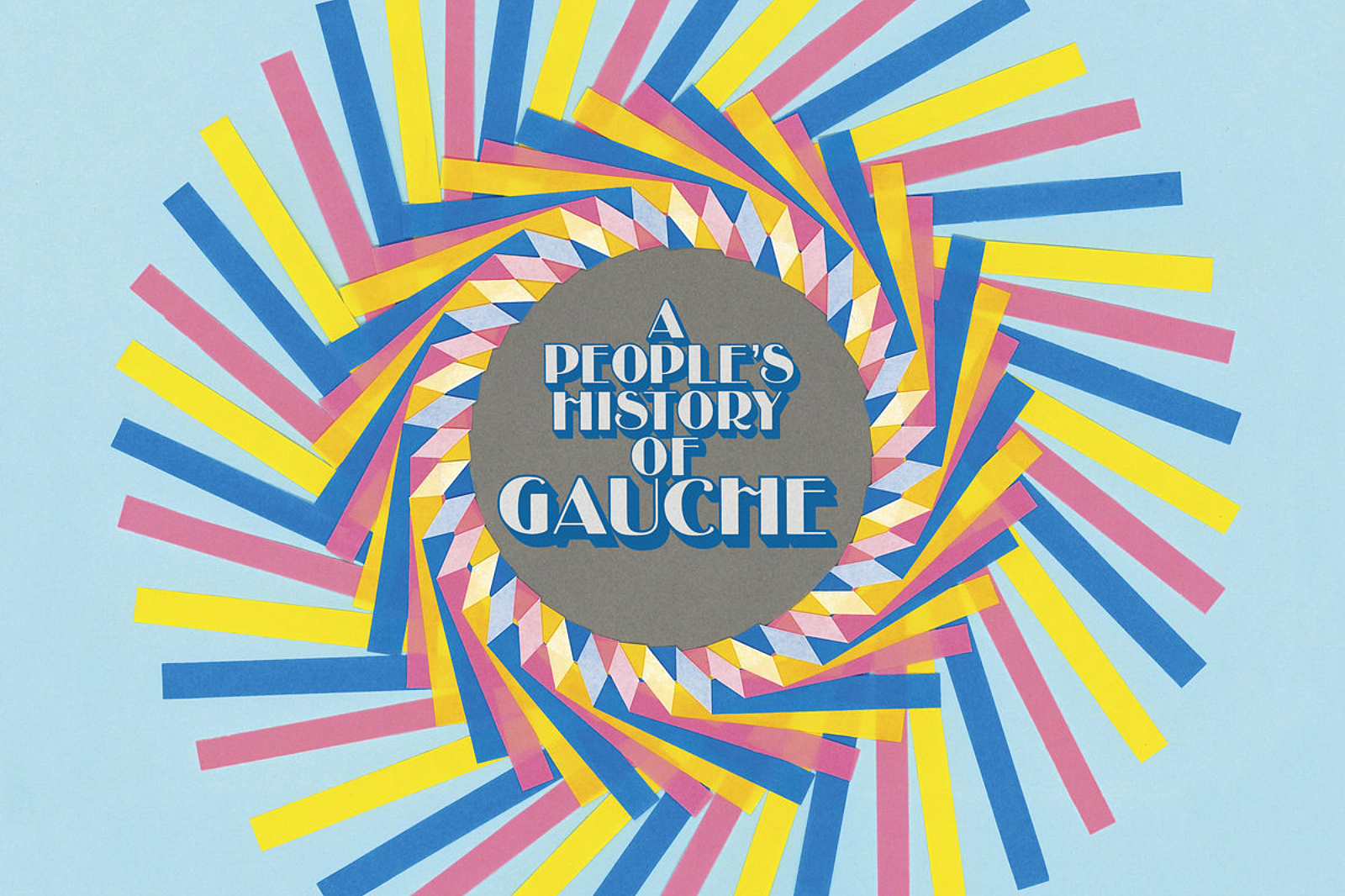 Gauche take no issue with exposing some of the less desirable features of modern life.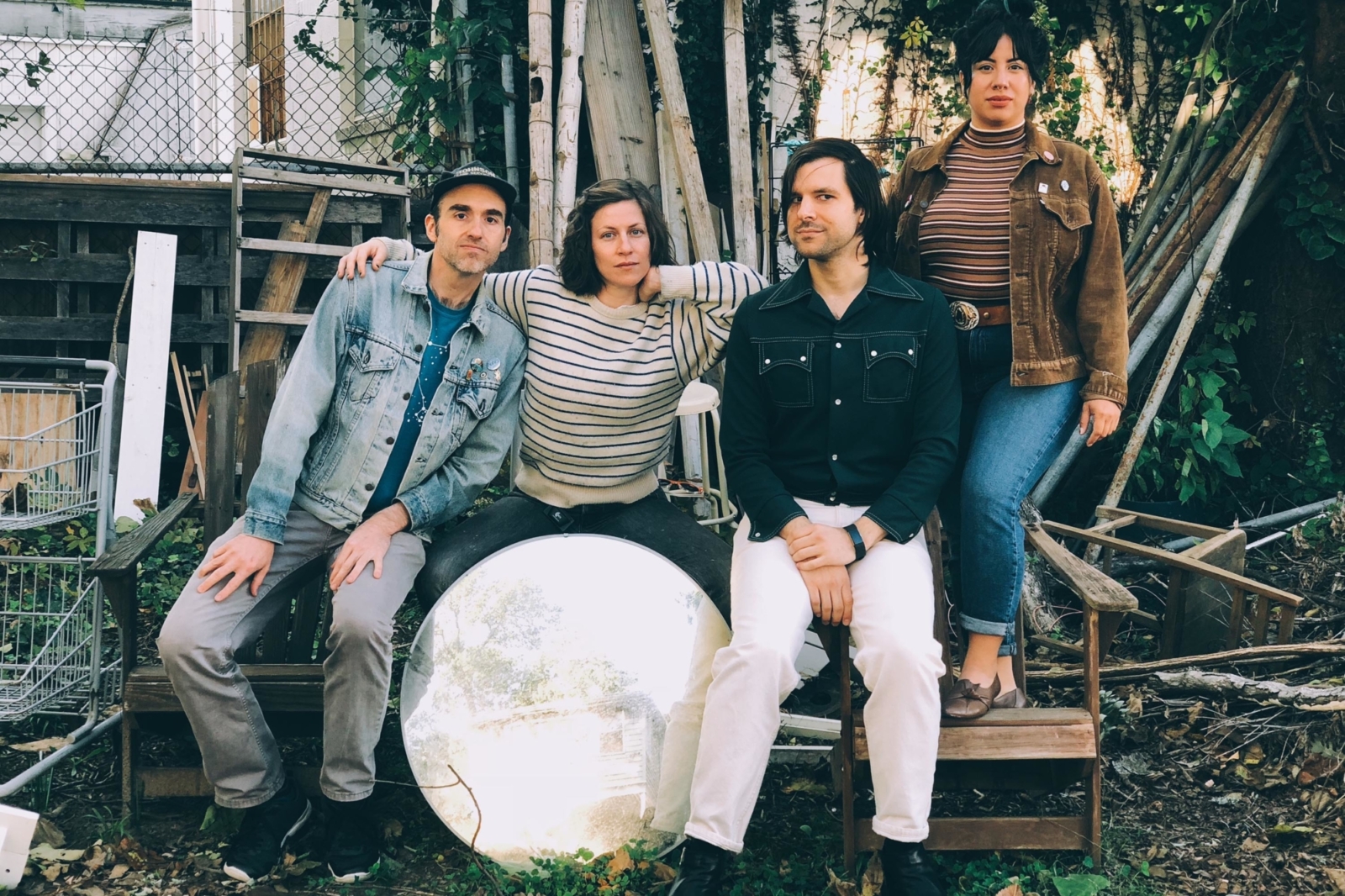 There's a full-length album on the way.