Listen
Gently Tender share new track 'Some Hard Advice'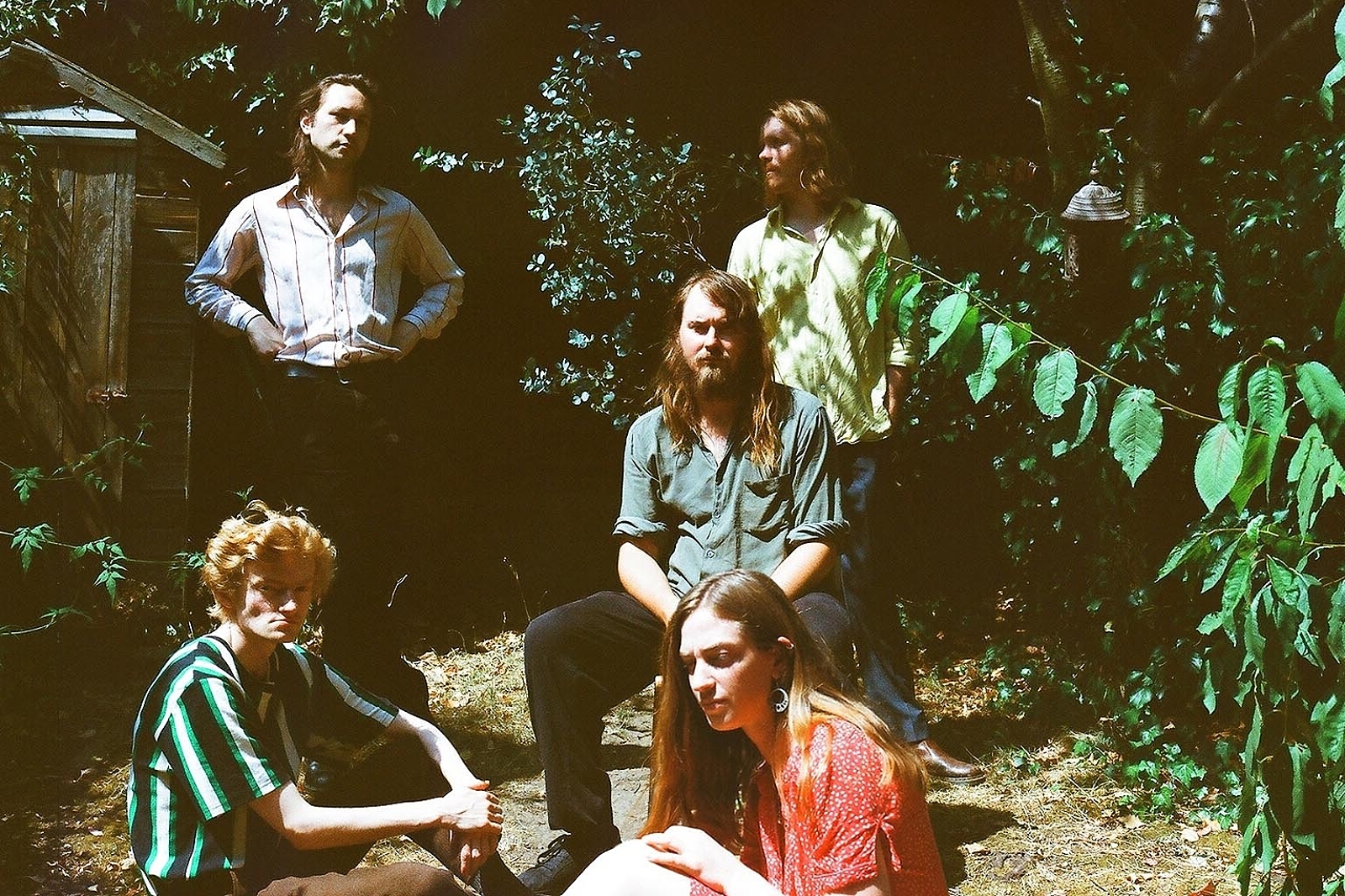 The band have also announced plans for a show at London's Oslo in March.
Gently Tender have shared a brand new track titled 'Some Hard Advice'.
The band - which features three ex-Palma Violets and The Big Moon's Celia Archer - follow up last year's songs '2 Chords Good' and 'Avez-Vous Déjà' with a track inspired by the mysterious false missile alert which happened in Hawaii last year.
Speaking about the track, the band's Sam Fryer said: "I was reading the news last year and a story caught my attention of how the island of Hawaii went into crisis and panic when everyone received an accidental text message to say that a missile was heading in their direction and they should take cover. The song is about that moment of realisation - the prospect of dying without your loved ones."

The band have also announced details of a London headline show, set to take place in March. They'll play at Oslo on 6th March - tickets are on sale now - before playing at a handful of festivals in the following months.
Check out their upcoming live dates, and listen to 'Some Hard Advice', below.
MARCH
06 Oslo, London
APRIL
27 Are You Listening? Festival, Reading
MAY
04 Live At Leeds Festival, Leeds
05 Stag and Dagger Festival, Glasgow
Read More