Listen
Gently Tender unveil debut single, '2 Chords Good'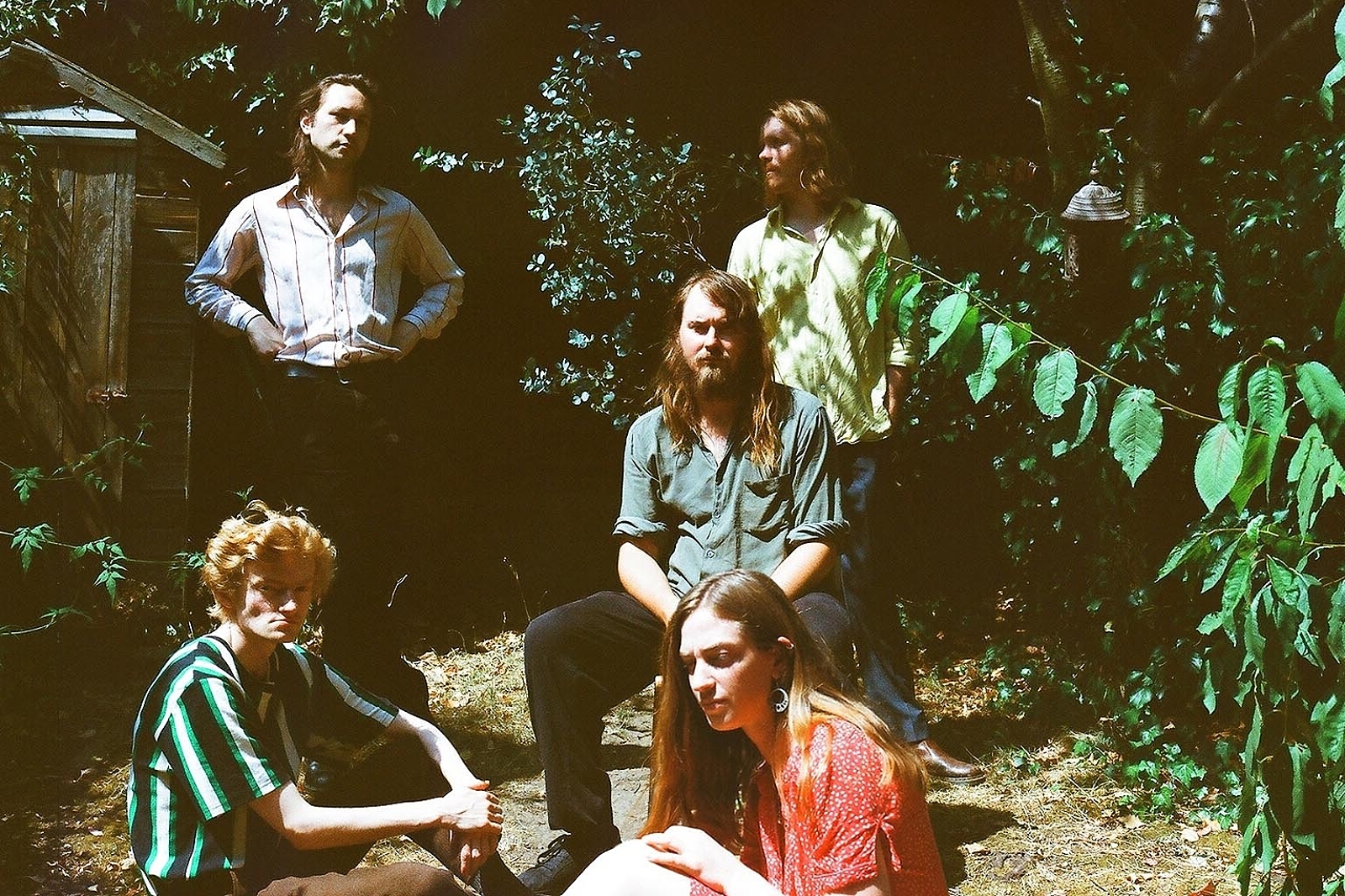 The band features three former Palma Violets alongside The Big Moon's Celia.
Gently Tender - the band featuring ex-Palma Violets Sam Fryer, Pete Mayhew and Will Doyle alongside The Big Moon's Celia Archer and guitarist Adam Brown - have unveiled their debut single.
'2 Chords Good' is, according to Sam, about a conversation he had with a friend in a pub. "The song is essentially me replaying that moment in my mind, and almost kicking myself about my average and weak response ['Probably yeah'] to her question, 'Are you going to put some more chords on your new album?'" He continues, "The song is me talking to myself … and making excuses like I was feeling 'kinda stressed that day'. I had been suffering with anxiety at the time of the meeting, but as I gradually formulate what the answer should have been, I cultivate pictures in my mind of visions and scenes that move me; memories of 'golden evenings' and 'sunlit canals' and songs that I have loved."
The band are working on an album, and will play London's The Lexington on 26th September. Tickets are on sale now.
Listen to '2 Chords Good' below.
Read More