God Damn unleash tumultuous new track 'When The Wind Blows'
Class of 2015 duo breeze past expectations with brand new track.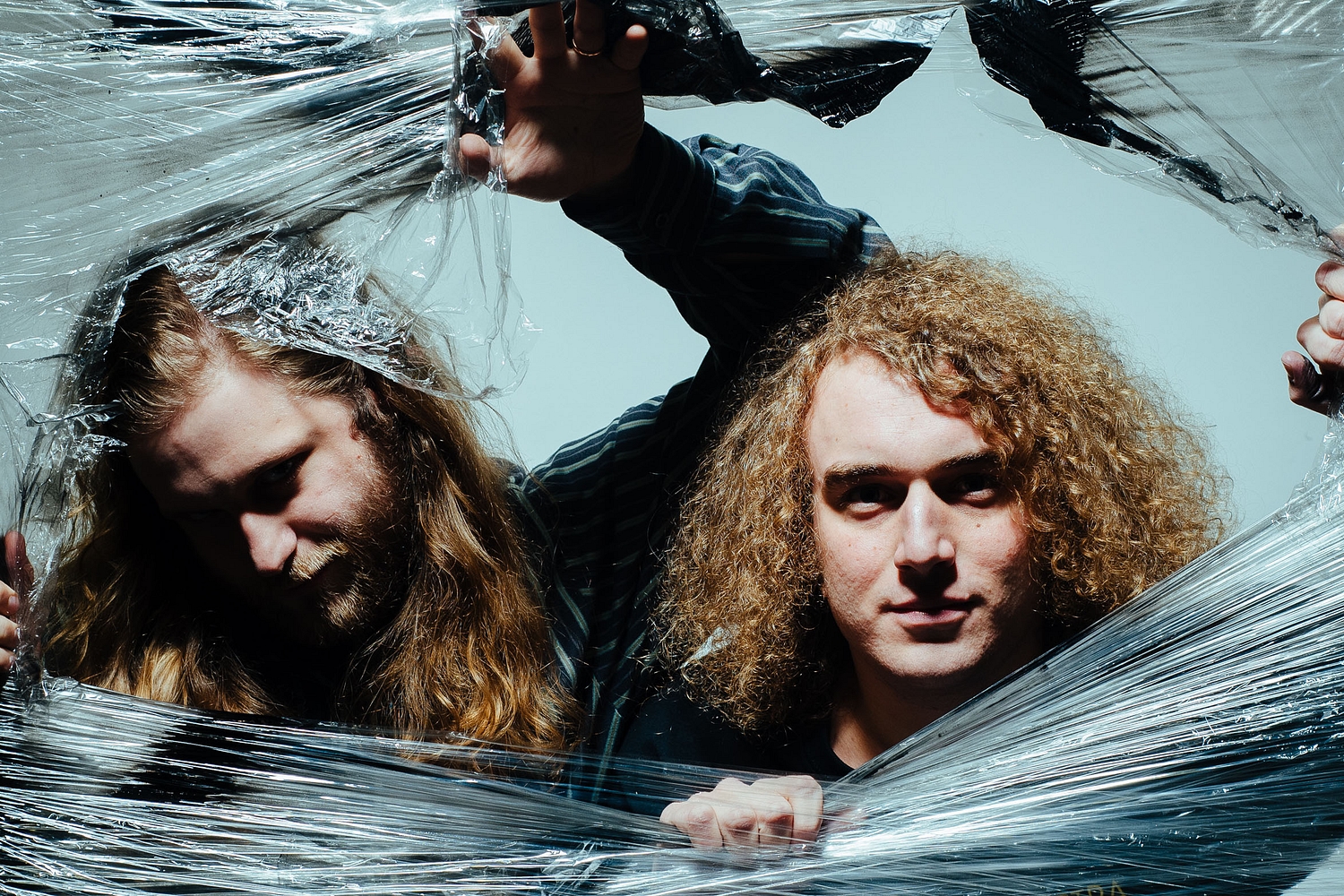 It's been almost a year since Black Country two-piece God Damn announced their signing to One Little Indian. Now, with their debut album finally imminent, they've unleashed frolicking new track 'When The Wind Blows.'
The duo's volatile energy and enticing air is a dangerous juxtaposition. Raging at rapid speed, the song;s surging percussion and snarling vocals grab by the innards, squeezing until eardrums bulge in amazement. Damage done.
Catch up with the Class of 2015 interview with God Damn here.
God Damn open for Peace at The Institute, Birmingham on 17th January.
Stream 'When The Wind Blows' below, via Crack.
Read More
Featuring James Blake, Romy, Marika Hackman, yeule and more.