Gold Panda reveals new moniker, releases album
DJ Jenifa's 'Jag Trax' is out now.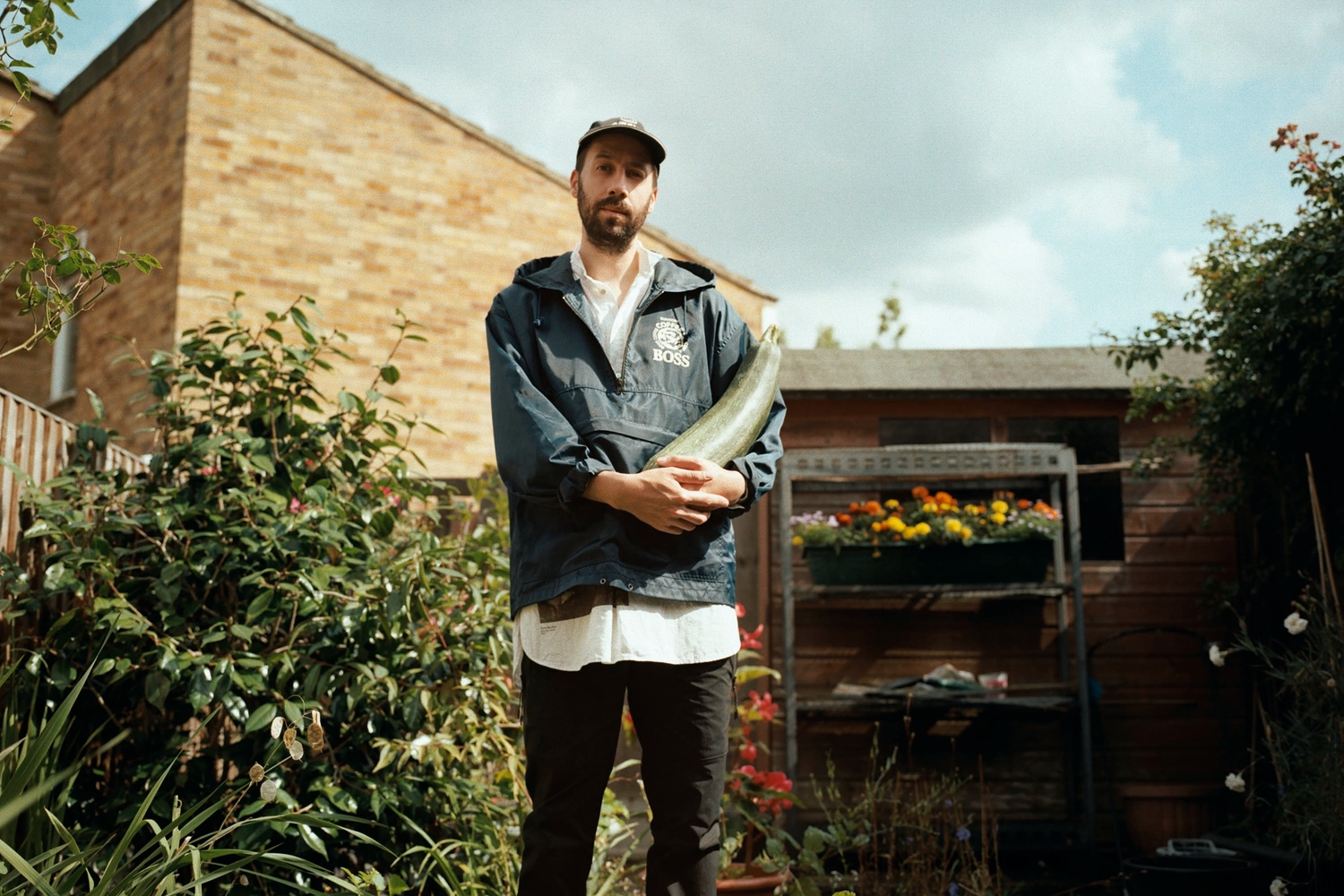 Gold Panda has revealed a new moniker - and released a new album under it.
DJ Jenifa's 'Jag Trax' is out now.
Jenifa - aka Gold Panda - aka Derwin Dicker - explains.
"When I did the last record in 2015 [2016's 'Good Luck and Do Your Best'], I made a track for a laugh. I make lots of tracks just for me, I suppose. I made a track about Chelmsford, where I was living at the time. It was about going out there in a white shirt, blue jeans, brown shoes which is like a dress code you need to get into clubs 'cos you can't go in with a hoody. I say 'clubs' I mean like, an O'Neils or some kind of Wetherspoons-style nightspot which is open till 3am. Those kind of places that exist in suburbia."
"So I made a tune called 'Dresscode'. It appeared at the end of the 'In My Car' video [from 'Good Luck And Do Your Best'] and then I realised I had loads of these tunes just lying around and put them together."
He then named the record for an S-Type Jaguar he bought… that wouldn't play burned CDs - and the moniker comes from De La Soul's Jenifa Taught Me (Derwin's revenge)'.
The track listing for Jag Trax is:
1. Dresscode
2. Tuesday
3. Trainfilters2
4. MLL
5. Whocares808_7B
6. ES1A31Flora
7. Whyileft122
8. TuesdaySTRINGSMIX
9. Neverlearn
Listen to 'Whyileft122' below.
Read More
Featuring King Gizzard & The Lizard Wizard, IDLES, Tkay Maidza, Sleater-Kinney and more.