Confirmed
Gus Dapperton announces sophomore LP 'Orca'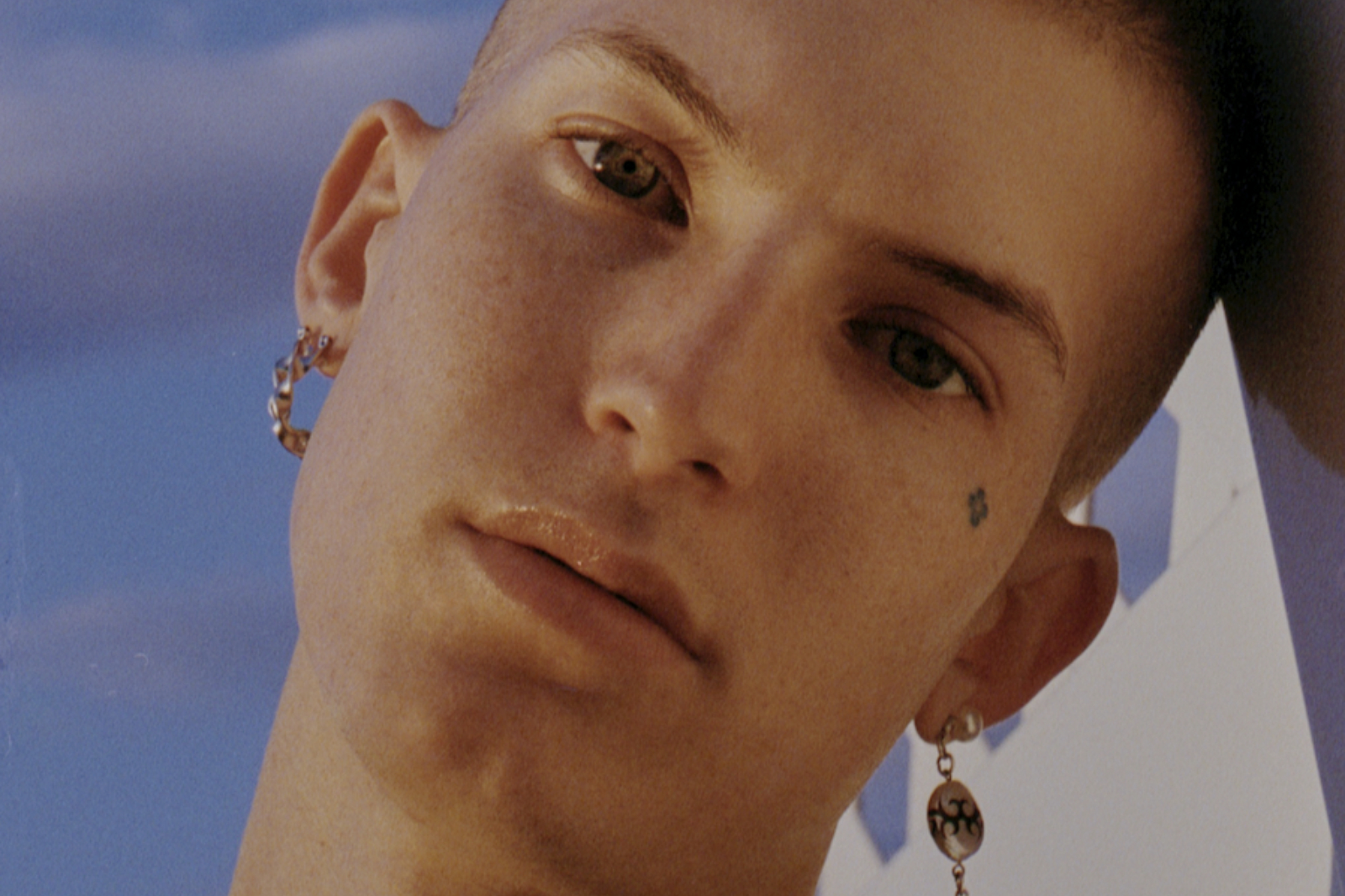 And he's sharing the album's newest track 'Post Humorous' too.
After returning with new track 'First Aid' back in April, Gus Dapperton has confirmed that his second album 'Orca' - the follow-up to his 2018 debut 'Where Polly People Go To Read' - will be arriving on 18th September via AWAL.
Speaking to us last year about the new record, Gus explained, "It's about self-reflection, sort of. It's a bit more emo. I started feeling more emo. I just kind of feel like I felt in high school. I've always been really independent but I feel like there have been a lot of forces trying to make me feel less independent. It's just stressing me out a little bit. I know what I need to do to get through it but that's the vibe. I like that kind of music though and I liked when I used to make music like that."
"I was unbalanced," he recalls. "My lifestyle and habits had gotten extreme. I wasn't getting eight hours of sleep a night, I was drinking and doing drugs often. Wasn't eating healthy. And on top of it, I was performing. A show can be the most inspirational, emotional high; but if something goes wrong it can be devastating."
Resulting in a much more raw record, Gus admits that exploring these feelings while making 'Orca' "was a chance to be open that I was afraid of", resulting in a cathartic experience as he conveyed his emotions into music.
Now unveiling the latest taste of his second LP, the NYC musician is sharing 'Post Humorous', alongside an accompanying video featuring friends and family.
Check it out below, alongside the 'Orca' track list.
'Orca' Tracklisting:
1. Bottle Opener
2. First Aid
3. Post Humorous
4. Bluebird
5. Palms
6. My Say So (feat. Chela)
7. Grim
8. Antidote
9. Medicine
10. Swan Song
Read More