This Is Badlands:
Halsey was joined by Panic! At The Disco's Brendon Urie live at Coachella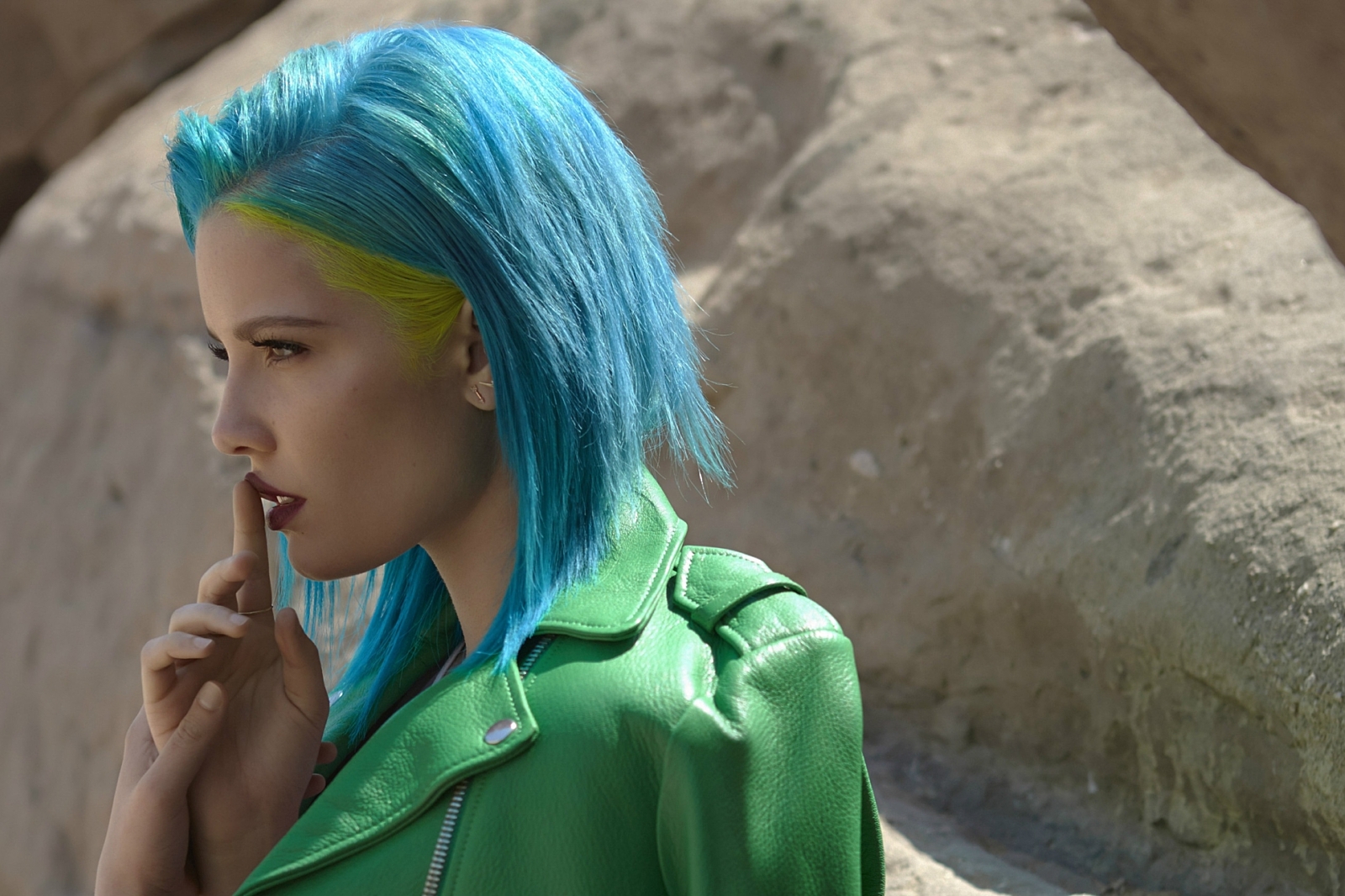 'New Americana' singer was joined by one of her idols at the Californian festival.
Halsey performed at Coachella this weekend (16th April), inviting a surprise guest in Panic! At The Disco's Brendon Urie, who joined her on stage for two songs.
Performing Halsey's hit 'New Americana' and the bands' classic 'I Write Sins, Not Tragedies', the singer thanked Urie on Twitter for joining her on stage, stating, "Thank you Brendon Urie for performing with a girl who sat at 14 & sang all your songs with fierce determination to be just like you one day".
Halsey's first appearance at Coachella was a 'Badlands' filled-set - with spectular pyro included. All manner of fire was on display as the singer blasted through a 13-song set.
You can watch footage of the duo's performance below.
Read More