Listen:
Hannah Diamond streams new single 'Every Night'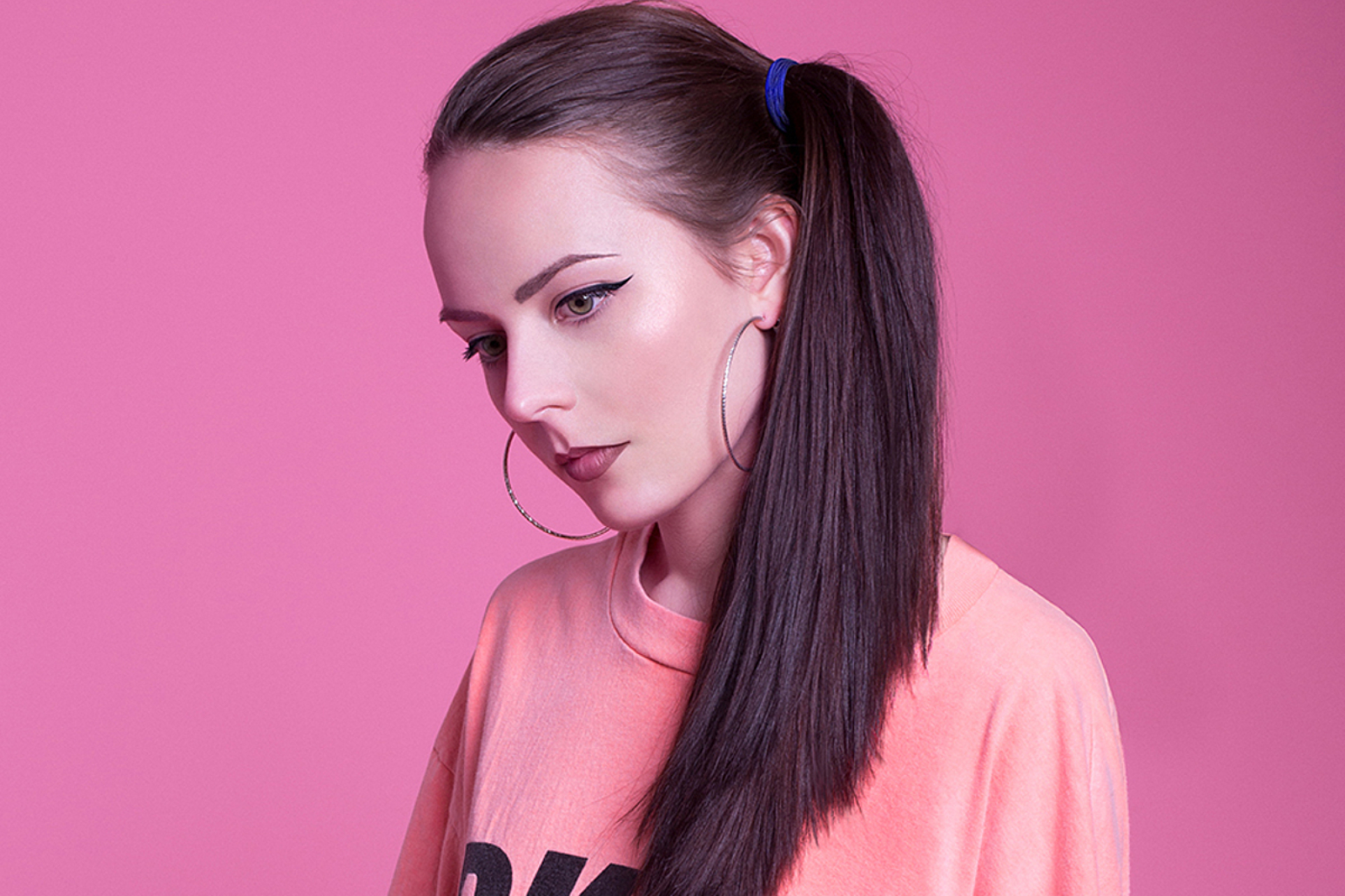 PC Music signing brings wide-eyed pop to the fore.
Spearheading London label PC Music's attempts to take its online reputation into the real world is Hannah Diamond, a curious, irony-infused pop prospect who started a good deal of chatter around A. G. Cook's label back in 2013 with 'Pink and Blue'.
Following the internet break-up anthem 'Attachment', Diamond has returned with her latest track, 'Every Night'.
Coupled with the customary gooey-glitter imagery from PC Music, the track is also streaming below. "I want to see you every night," sings Diamond, on top of thudding Ibiza-ready pads and enough hooks to break the internet.
Unlike most PC Music releases, you can buy this one on iTunes.
Listen to Hannah Diamond's 'Every Night' below.
Read More