Hello 2017
Swimming Tapes & Girl Ray opt for escapism at Hello 2017
10th January 2017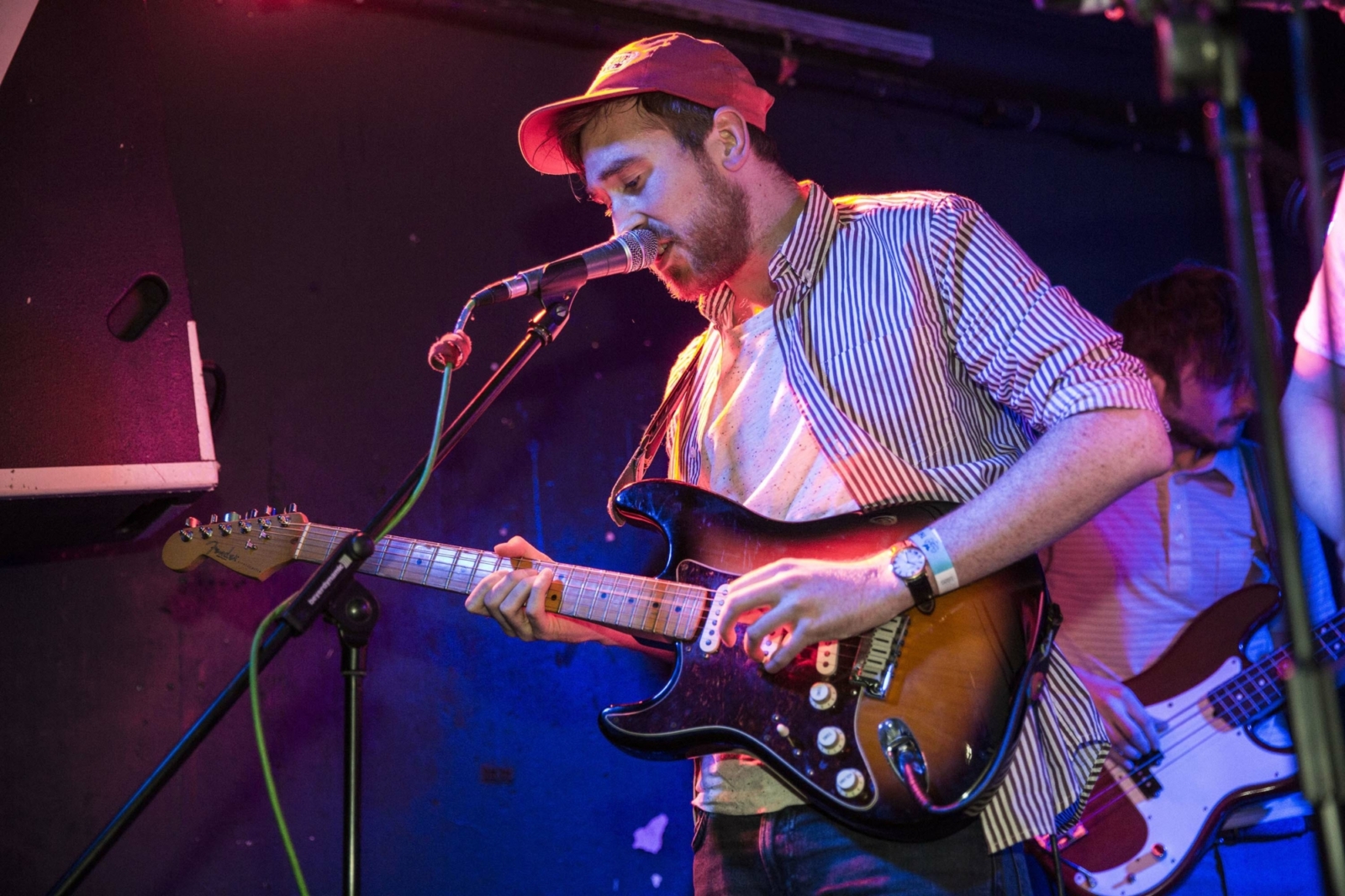 Along with Cosmo Pyke and Puma Blue, they offered up the perfect antidote to the January blues.
2017 is being swept in through a wave of unease, panic and general anxiety about the year ahead. One misguided tweet from the world's most powerful man could prompt a nuclear arms race, after all. But you wouldn't pick up on Armageddon fears when watching Puma Blue, Cosmo Pyke, Girl Ray and Swimming Tapes. All four acts — playing the second night of DIY's Hello 2017 residency — combat disquiet with different tools, but they each provide their own antidote to strange times. Everything's going to be ok, so long as you turn off your Breaking News alerts.
Puma Blue are a South East London group who've taken influence from their area's staple sounds. You can hear the Mount Kimbie-style application of deft empty space in 'Want Me', and the constant reference to King Krule's jagged, jazz-inflected guitar playing. Jacob Allen, who fronts the project, could easily apply his far-reaching vocals to old school soul, but instead he uses Puma Blue to experiment and test the waters via showy saxophone solos and fidgety structural shifts.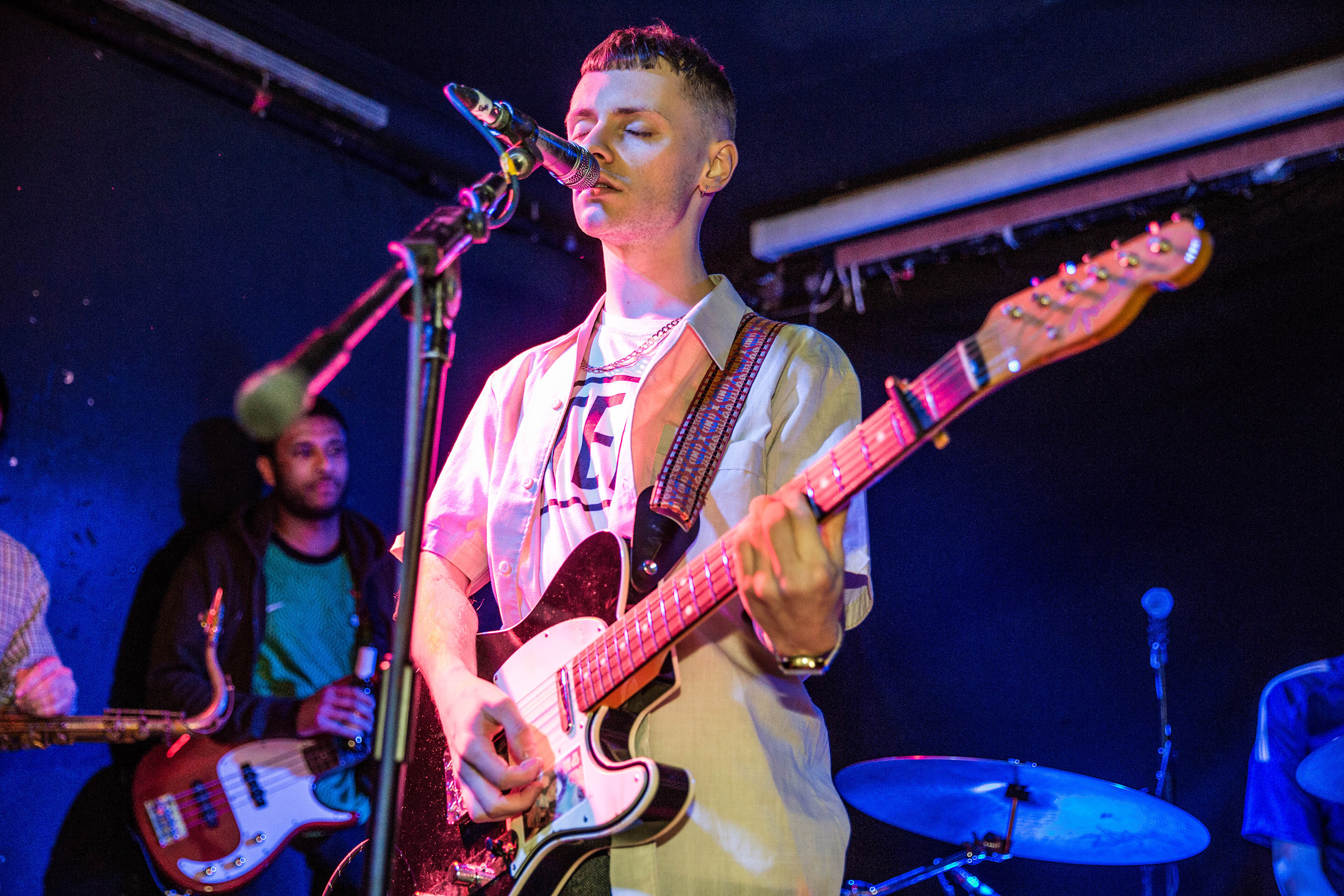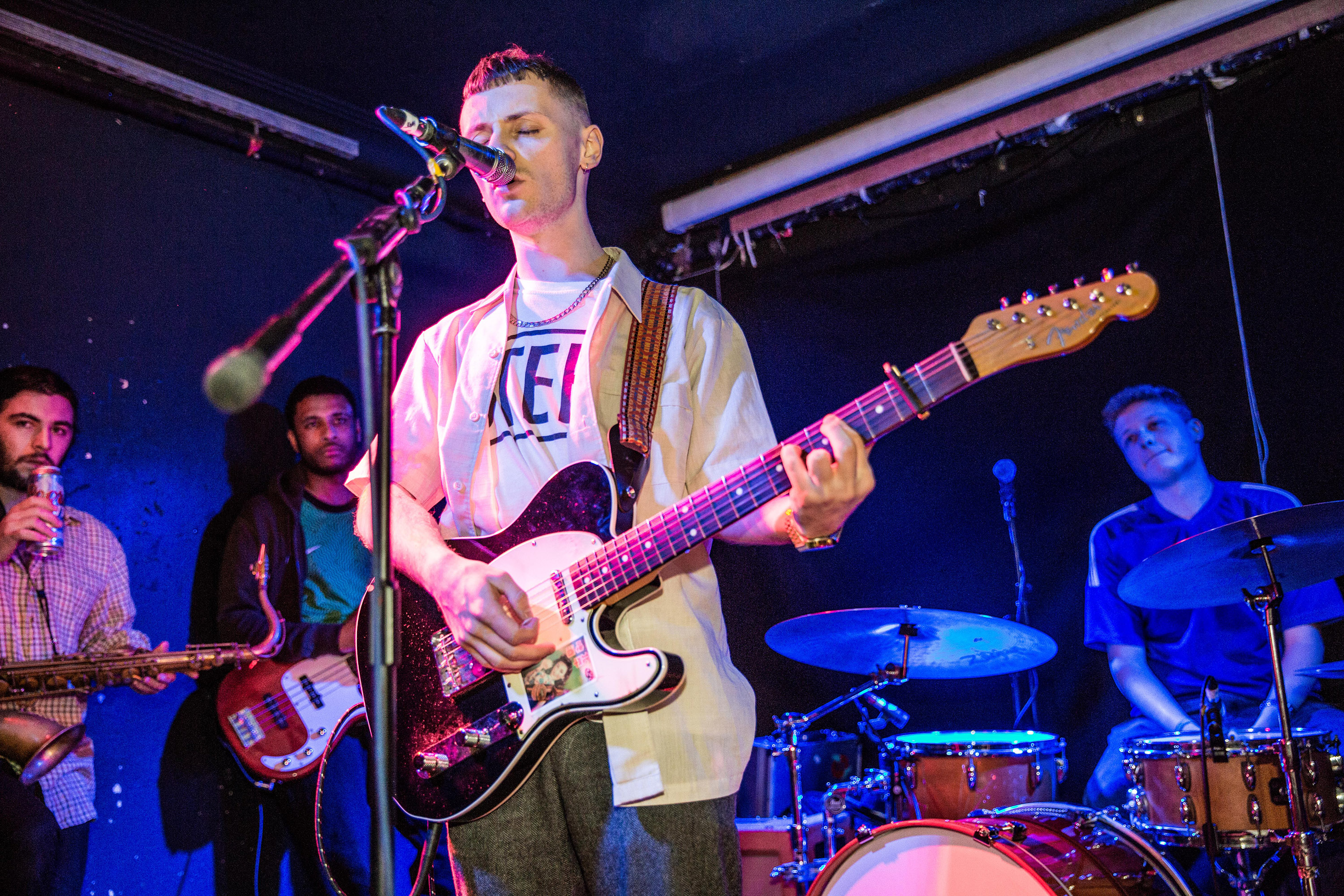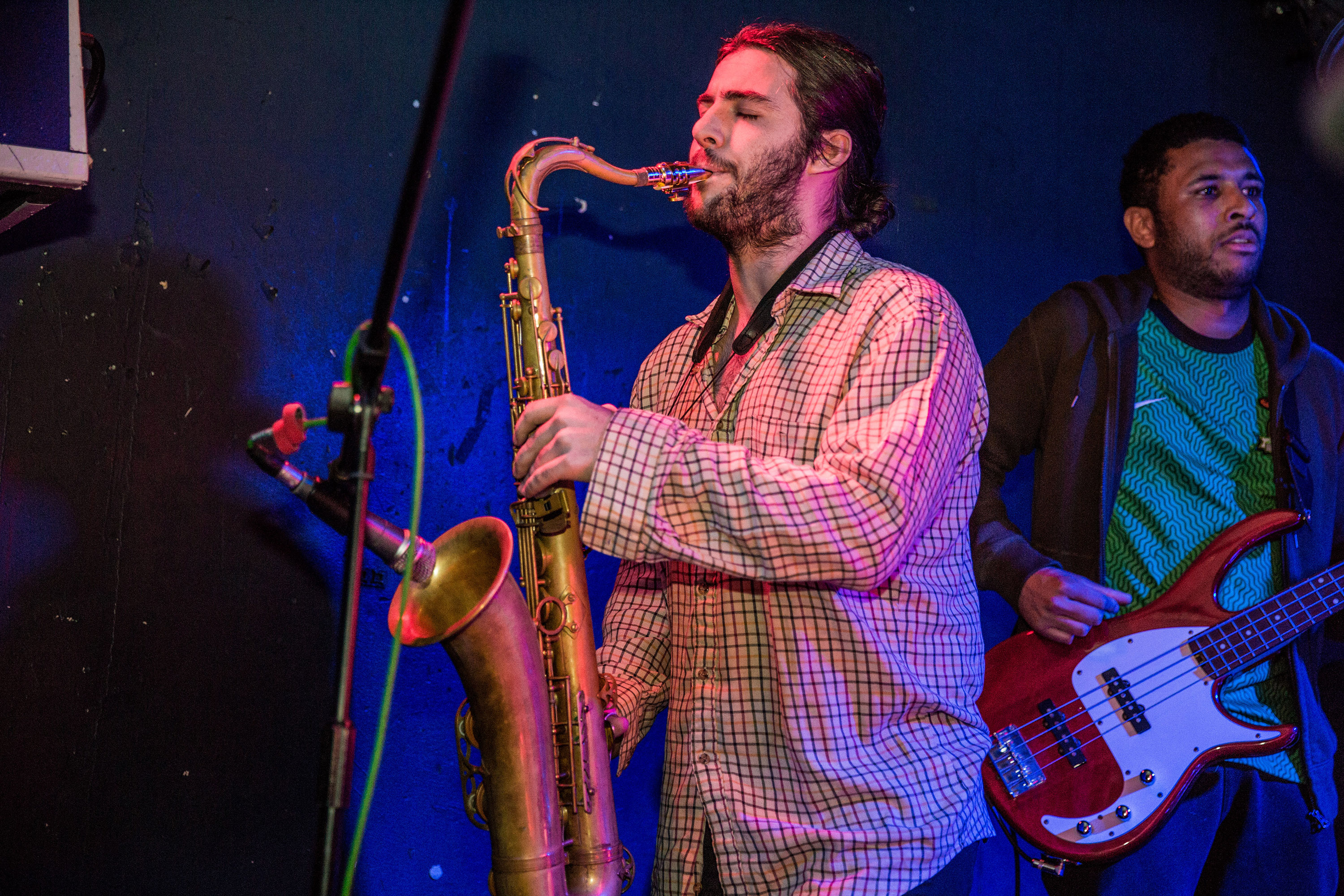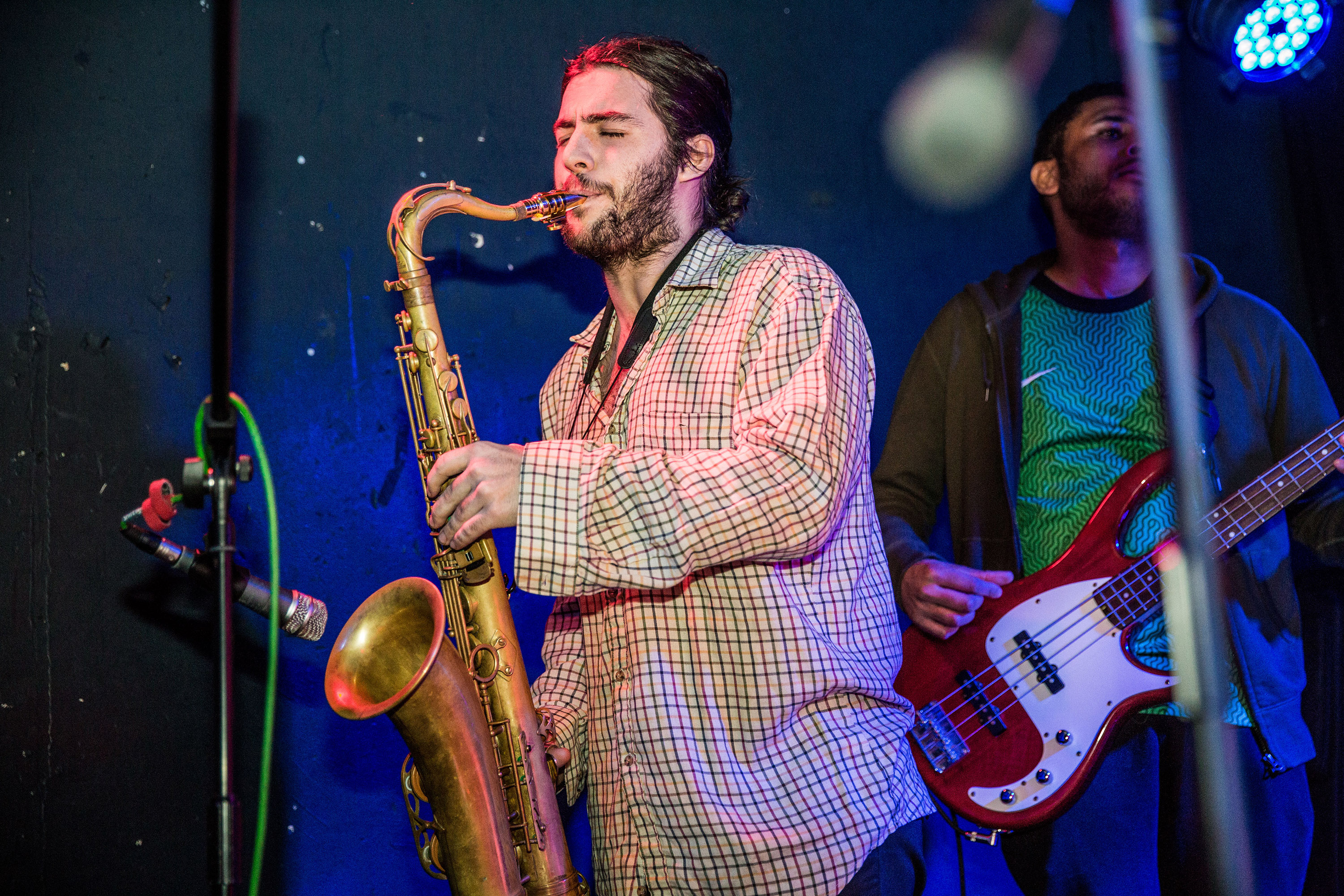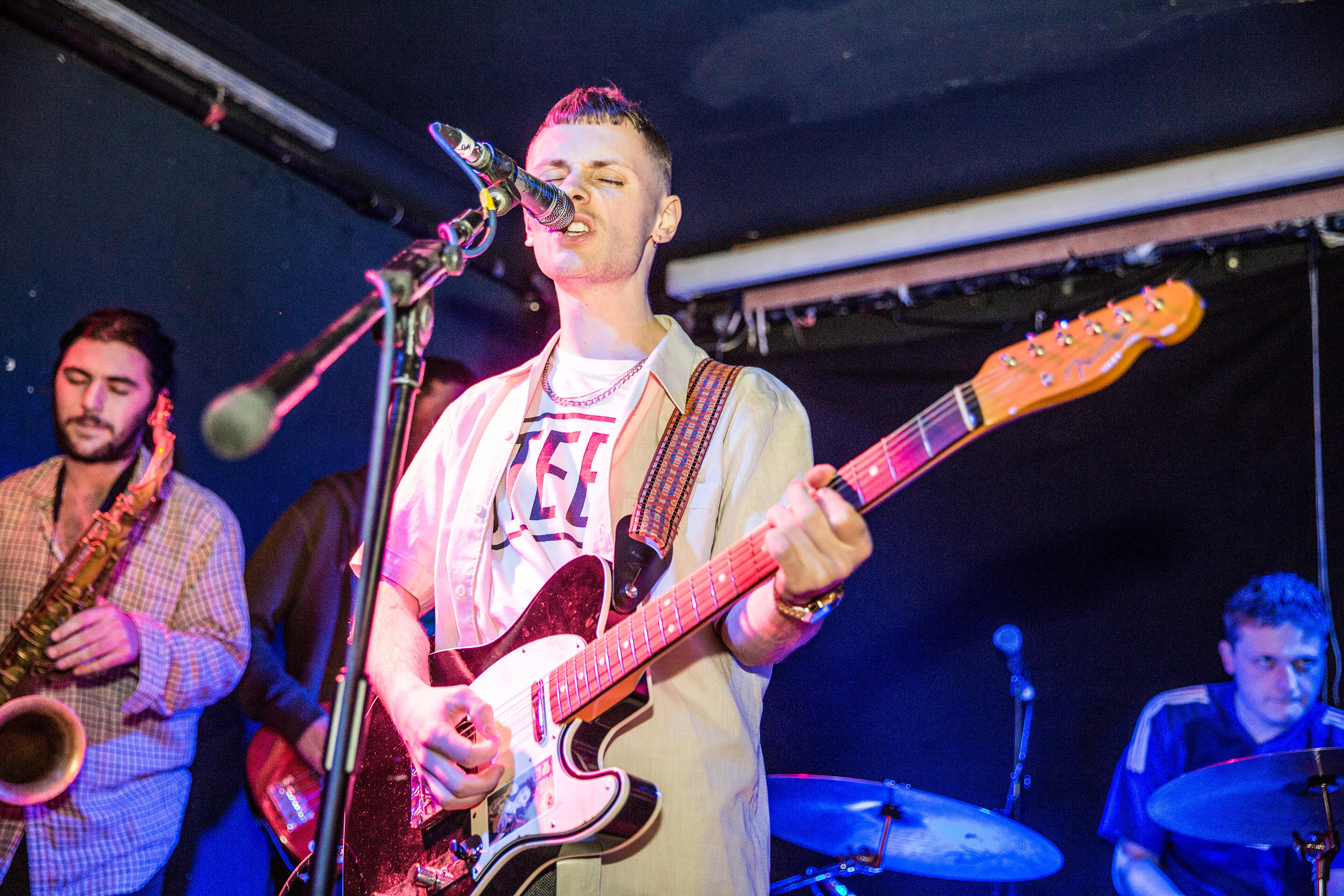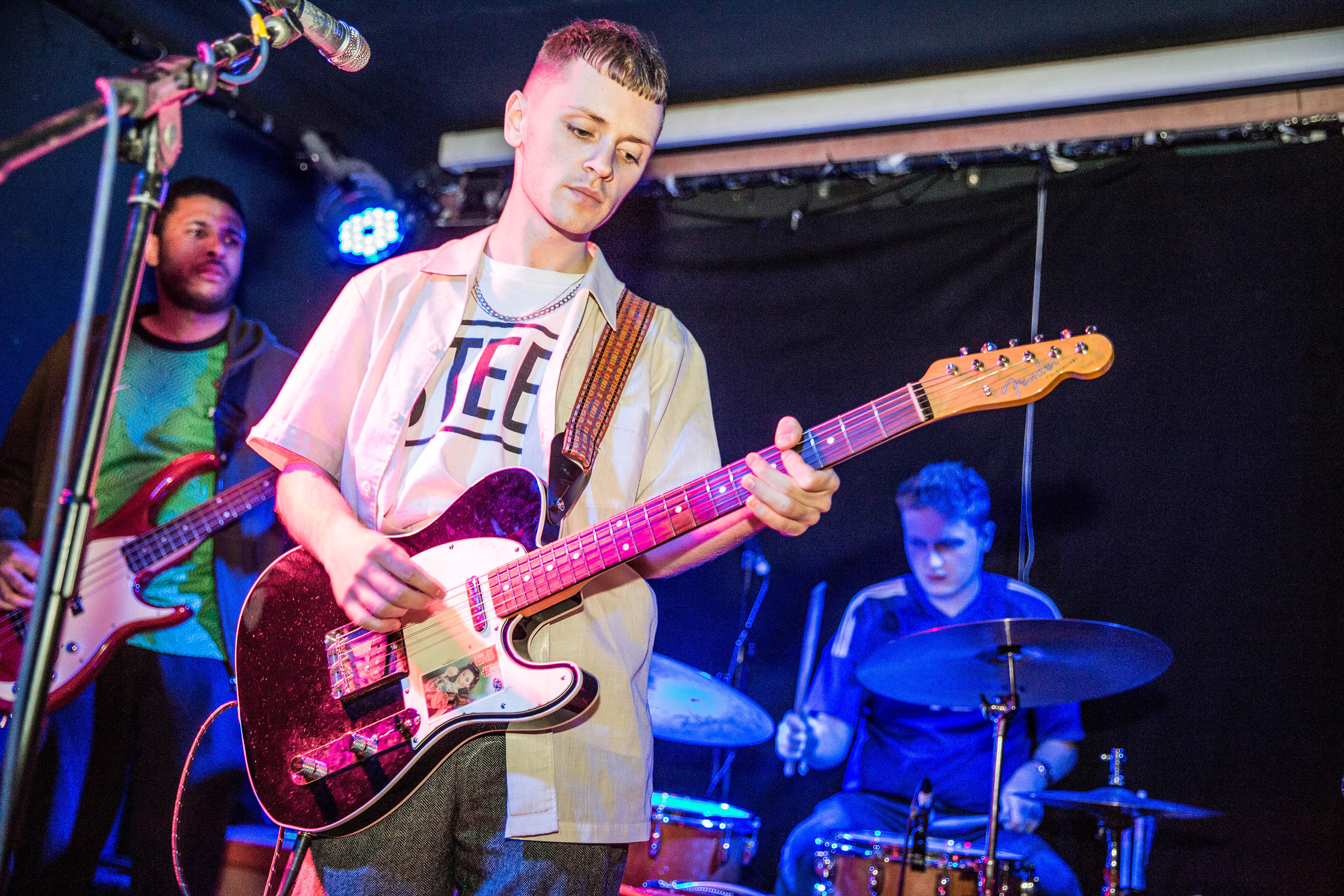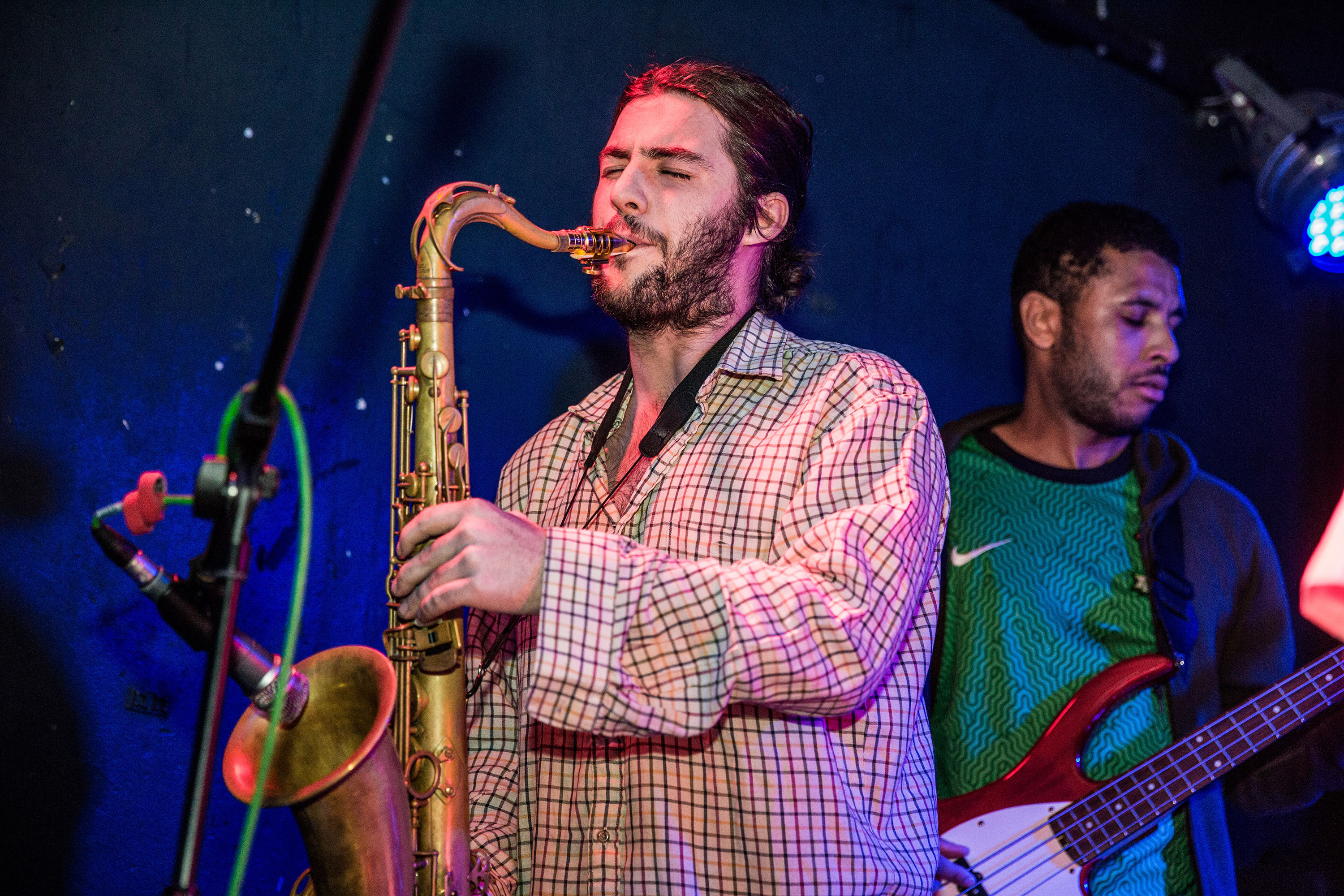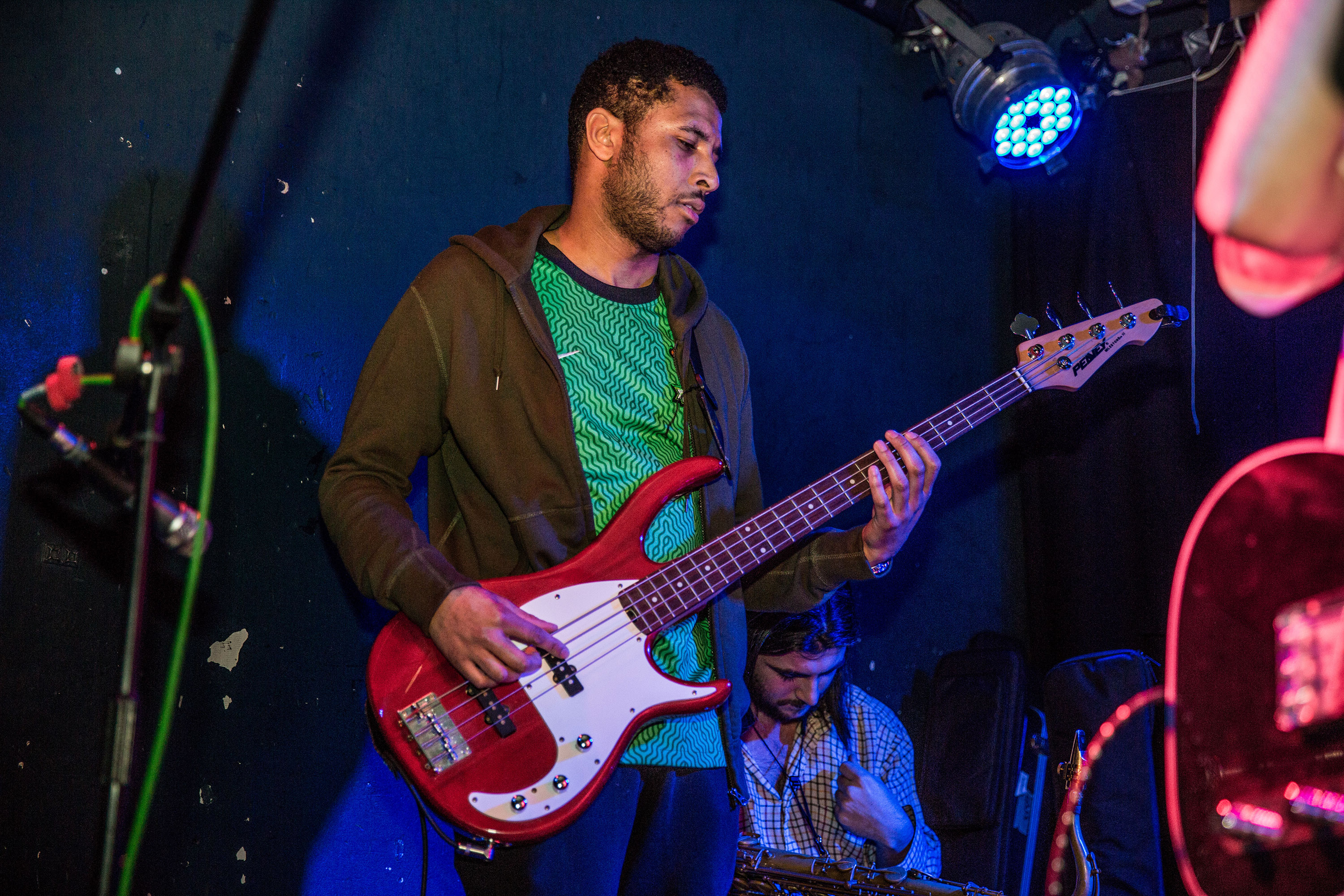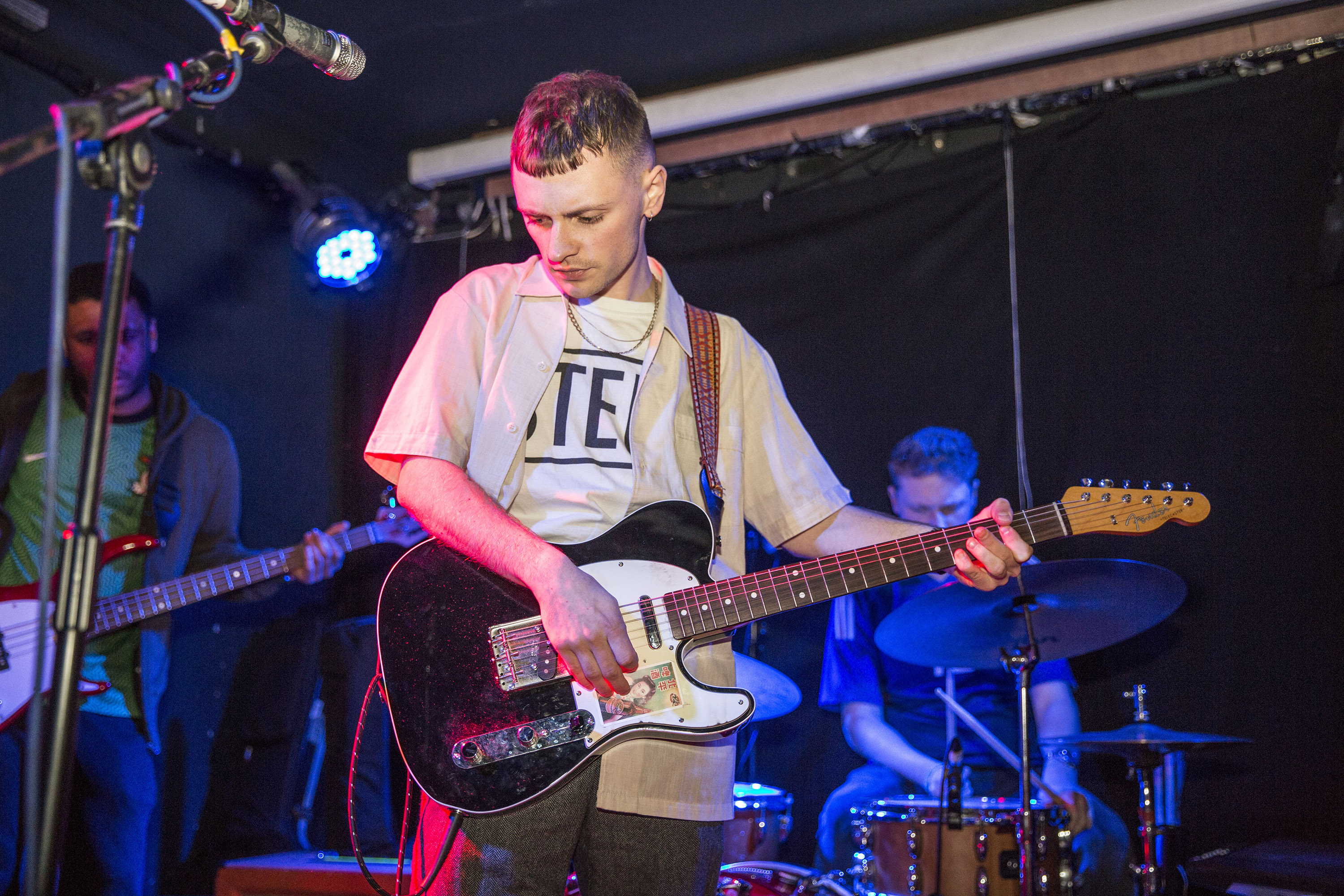 Archy Marshall crops up again when watching Cosmo Pyke, who seems to have been majorly inspired by the Peckham pioneer. There's so much more to marvel at than razor-toothed guitars and jazz bar drums, though. Cosmo sports a Thierry Henry Arsenal tee, and he channels his club's Invincibles era, giving the impression of a supremely confident, untouchable star-in-the-making. His voice can swing from low-pitched gloom to all-commanding chants in the blink of an eye, and he makes similar work of the guitar, flitting from spiky chords to '50s-nodding showmanship. Aged 18, his debut EP out next month could pave the way for greatness.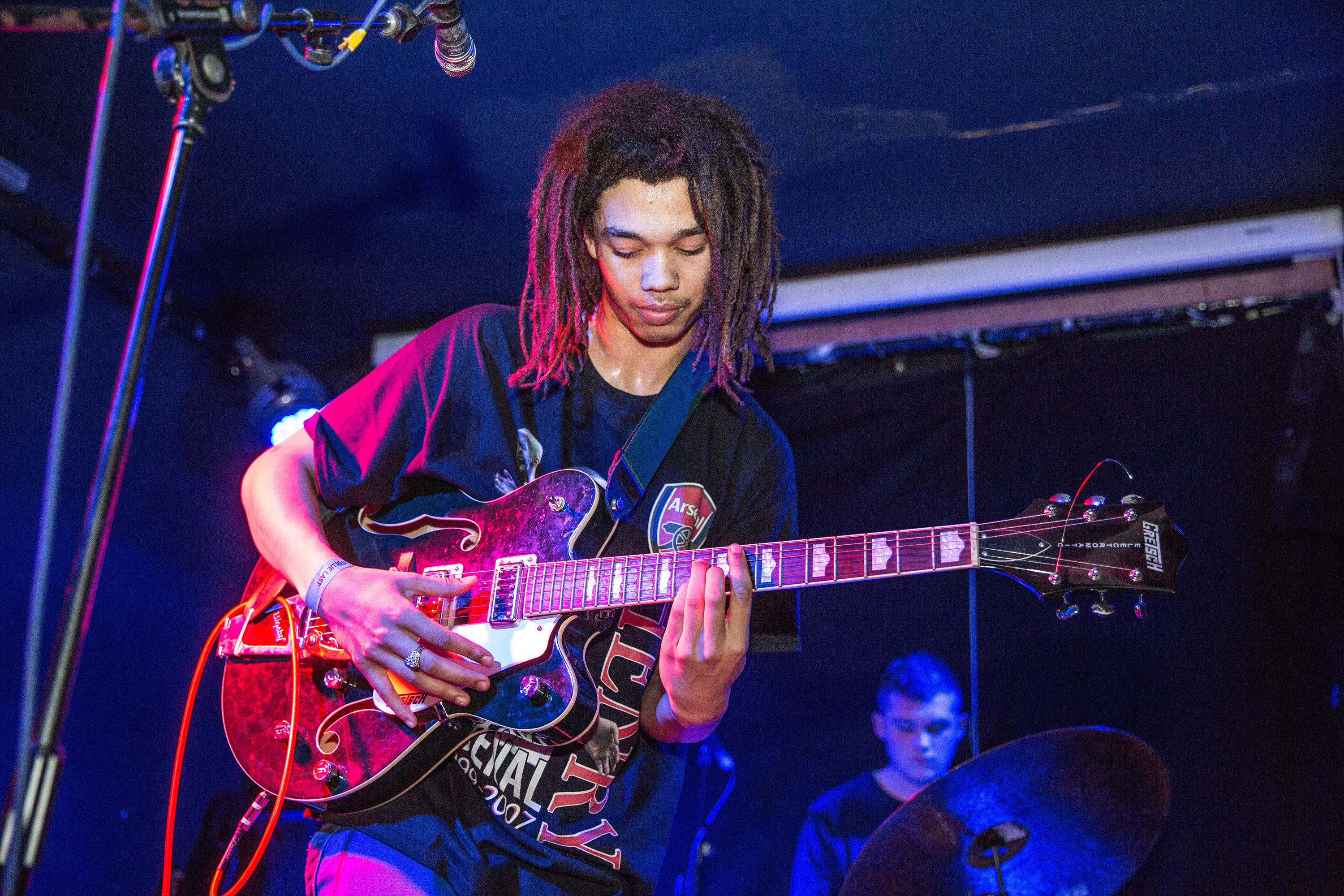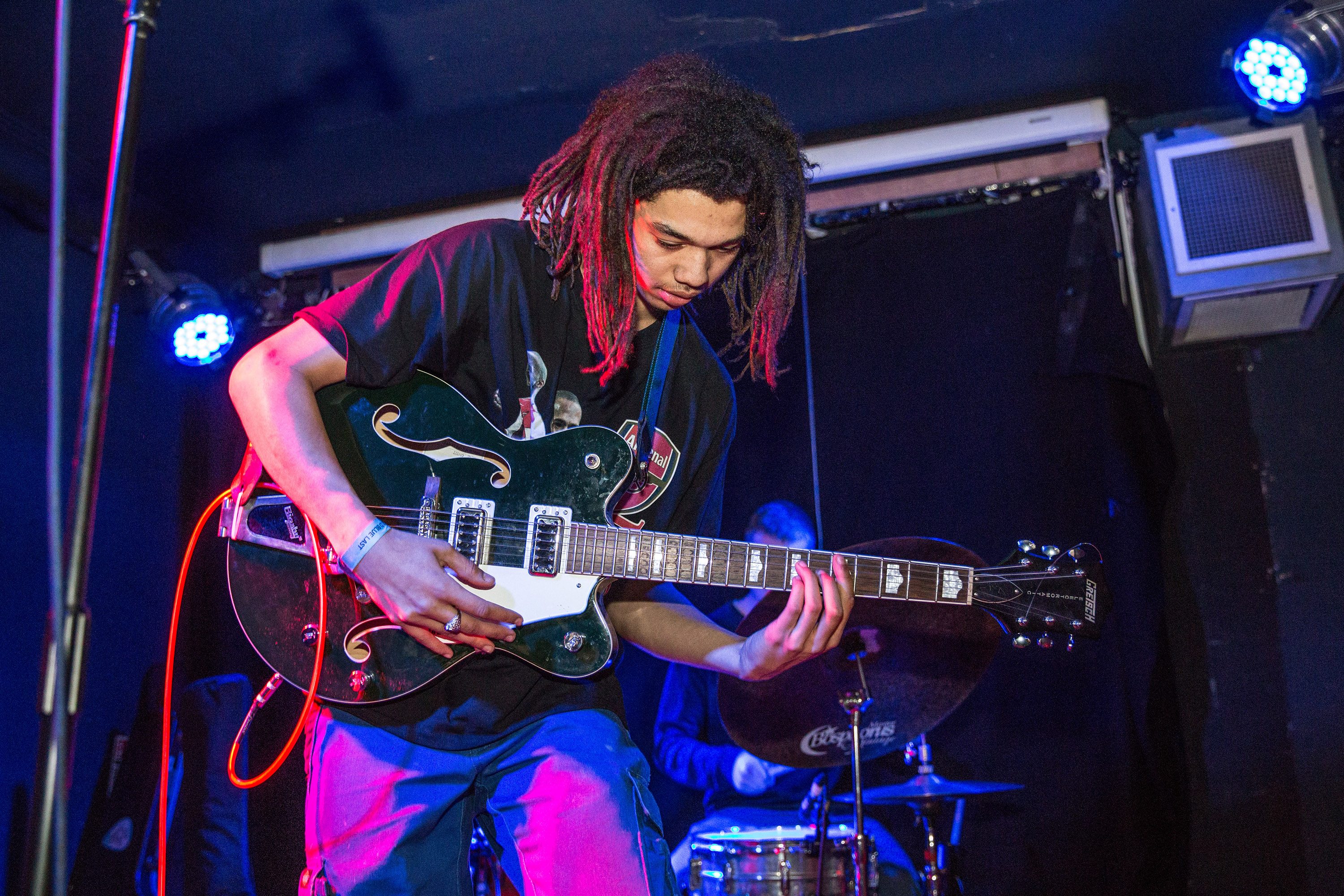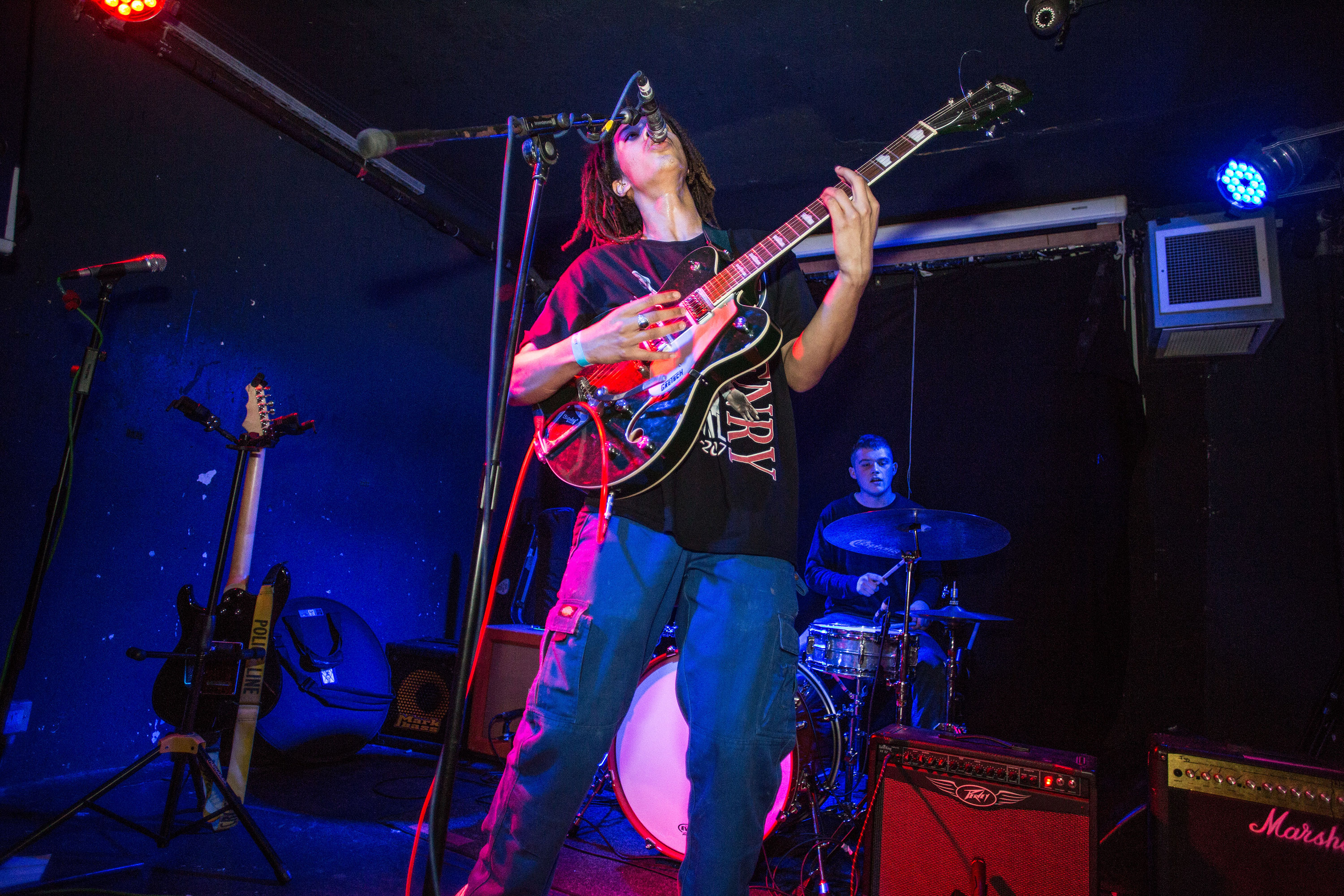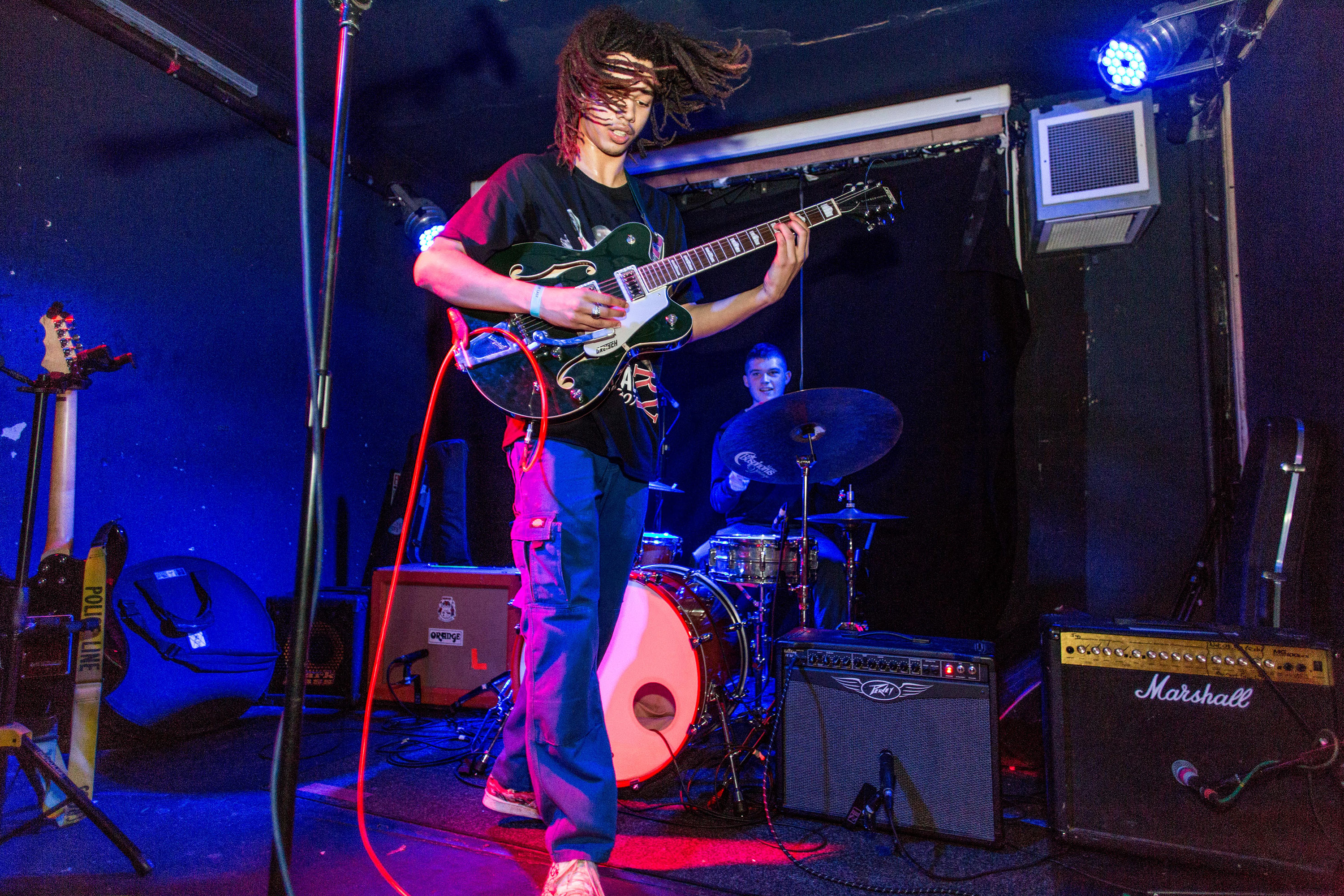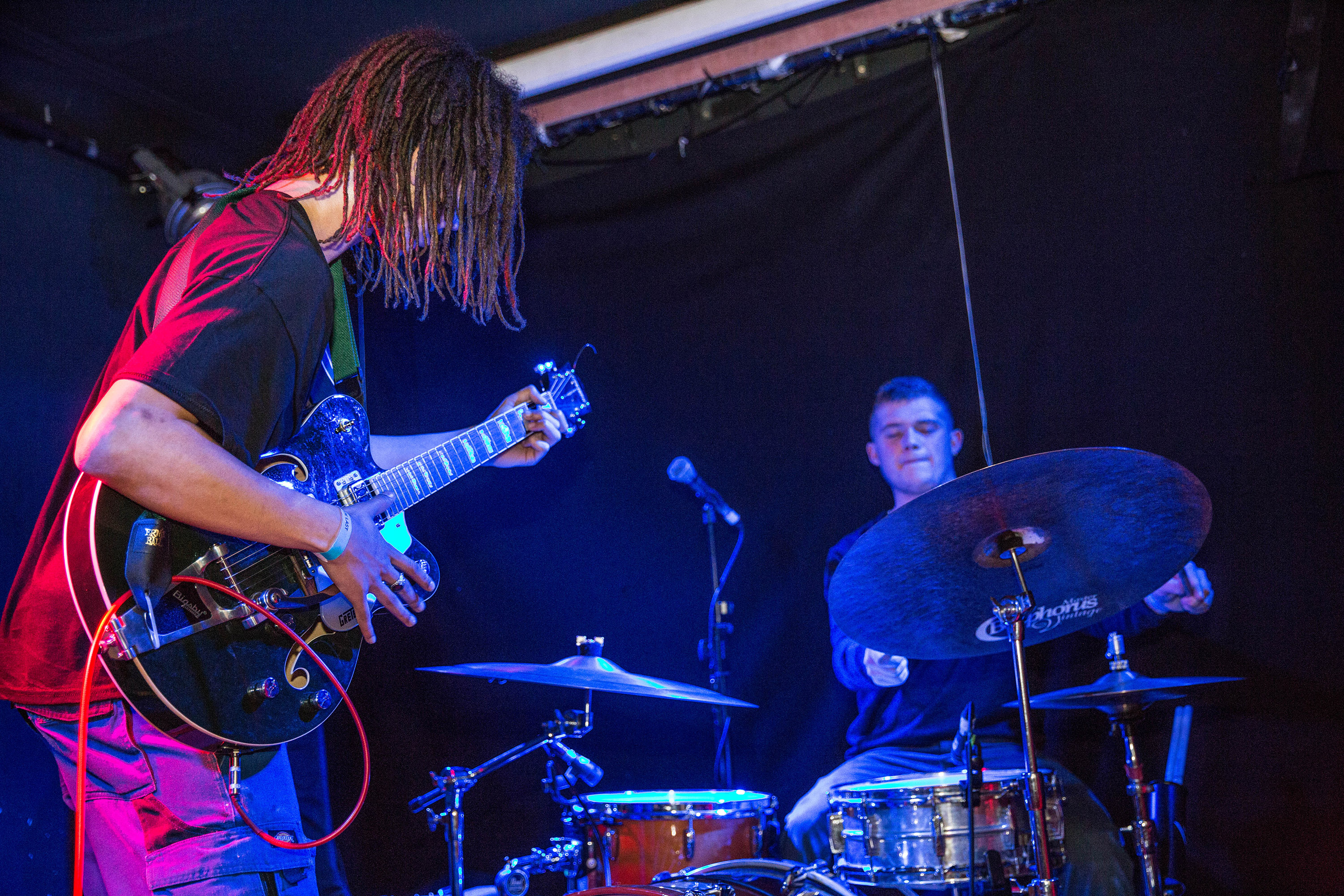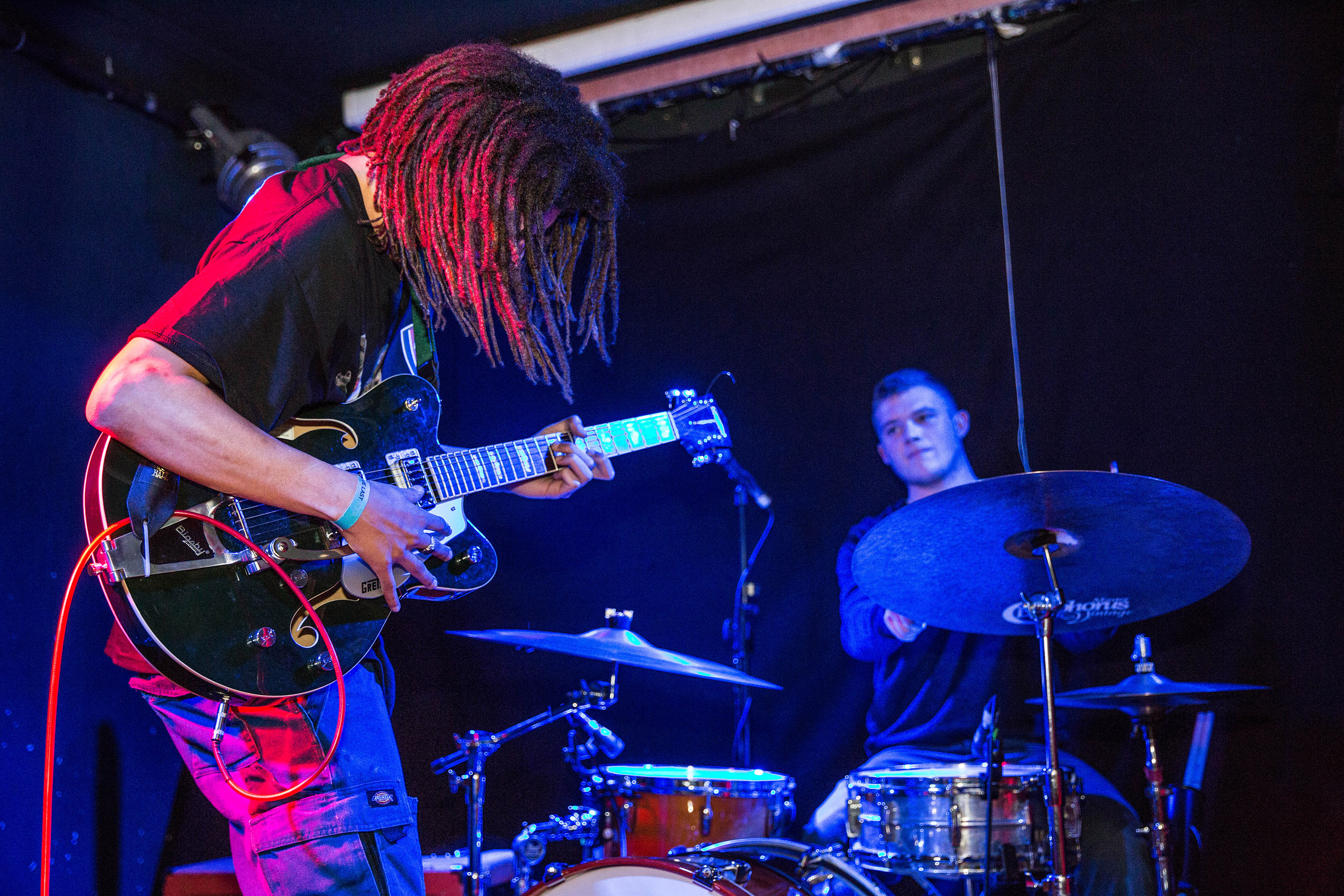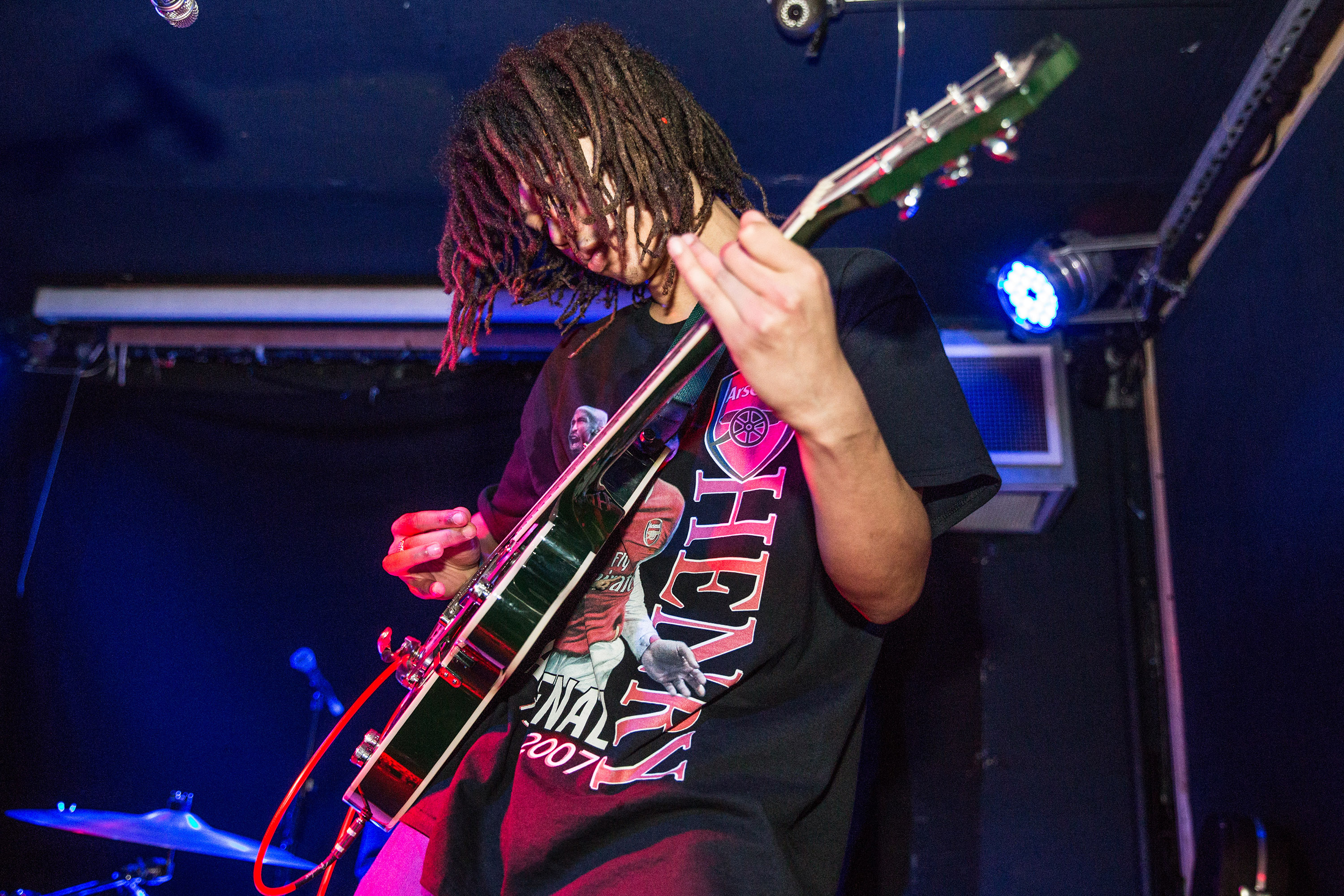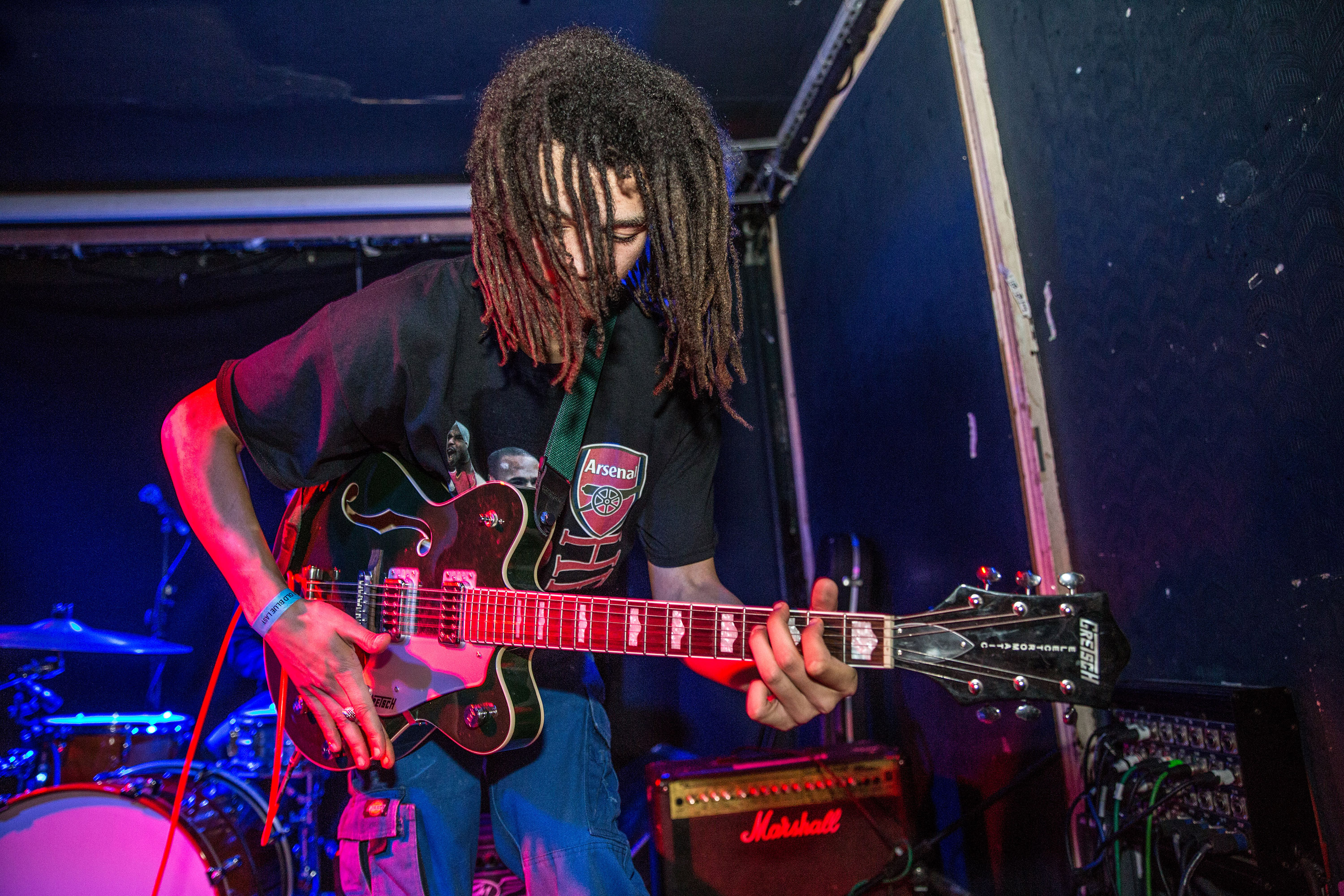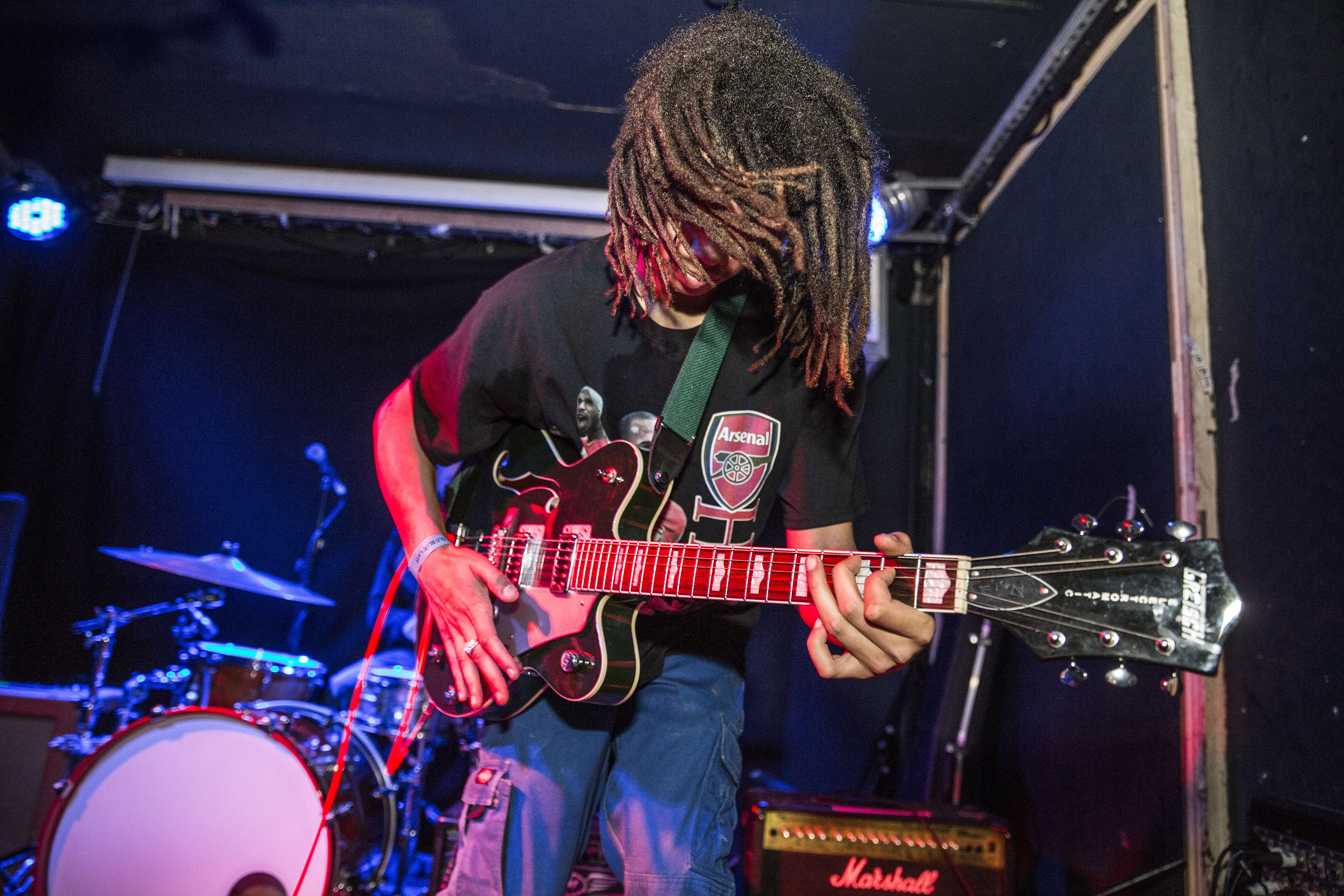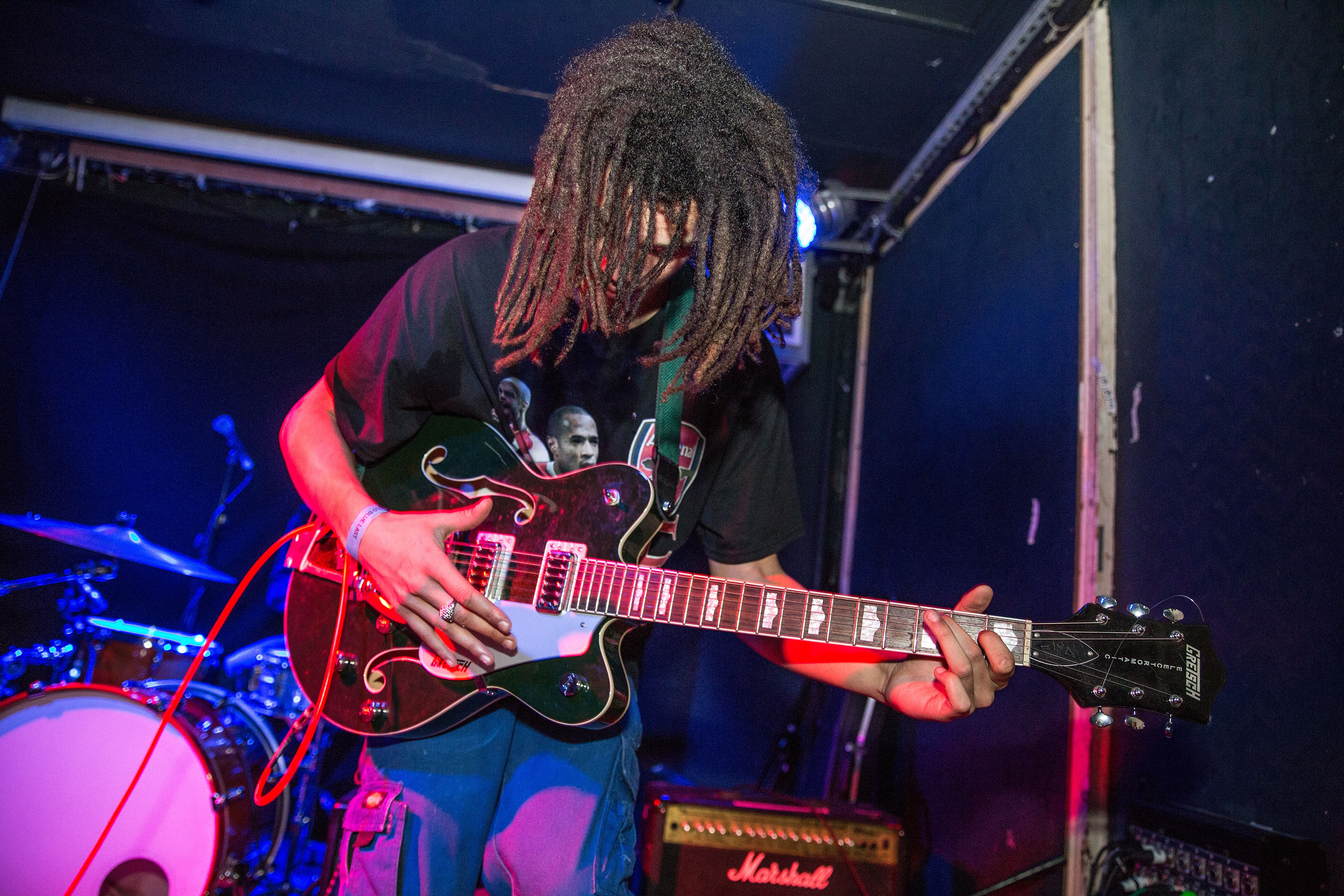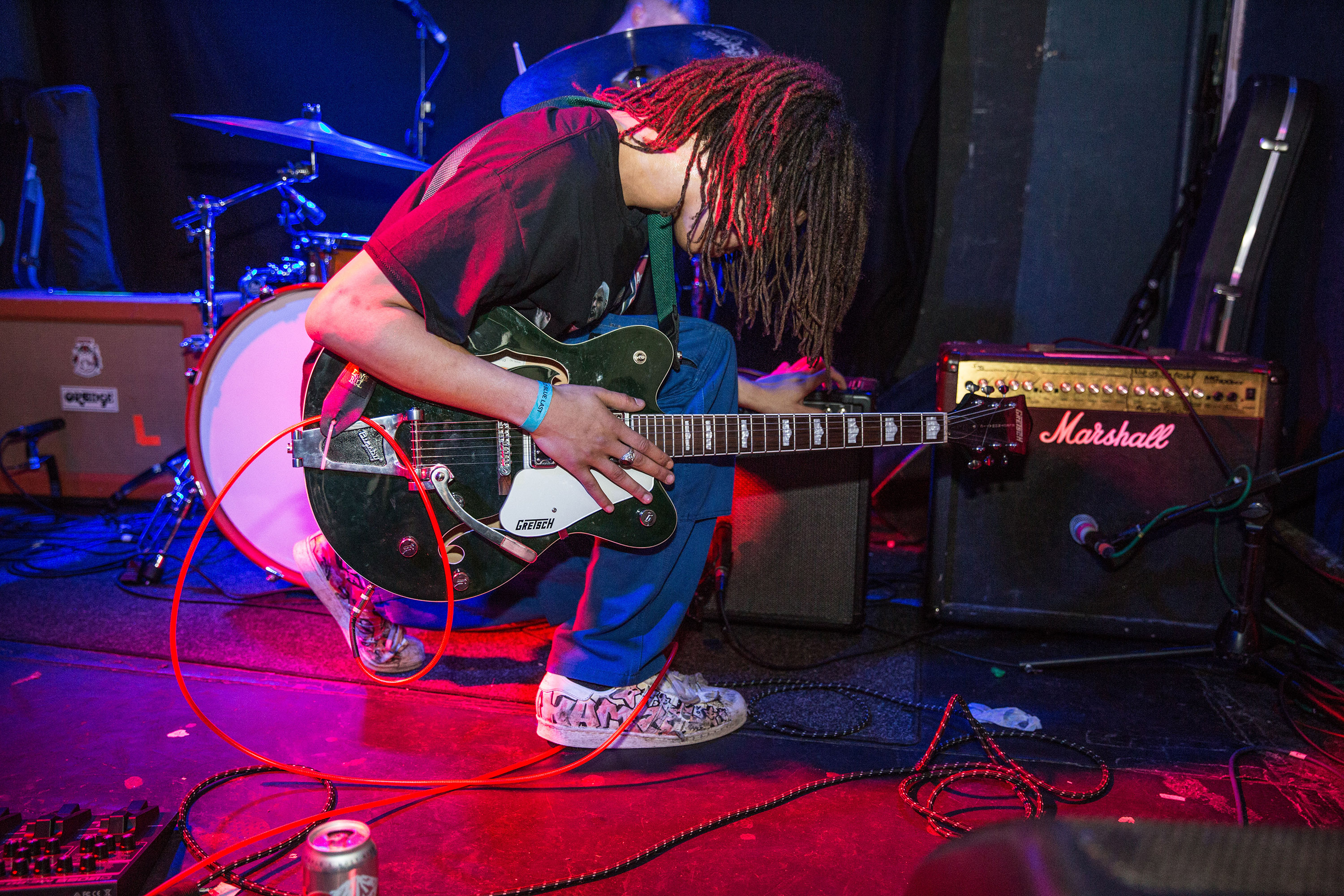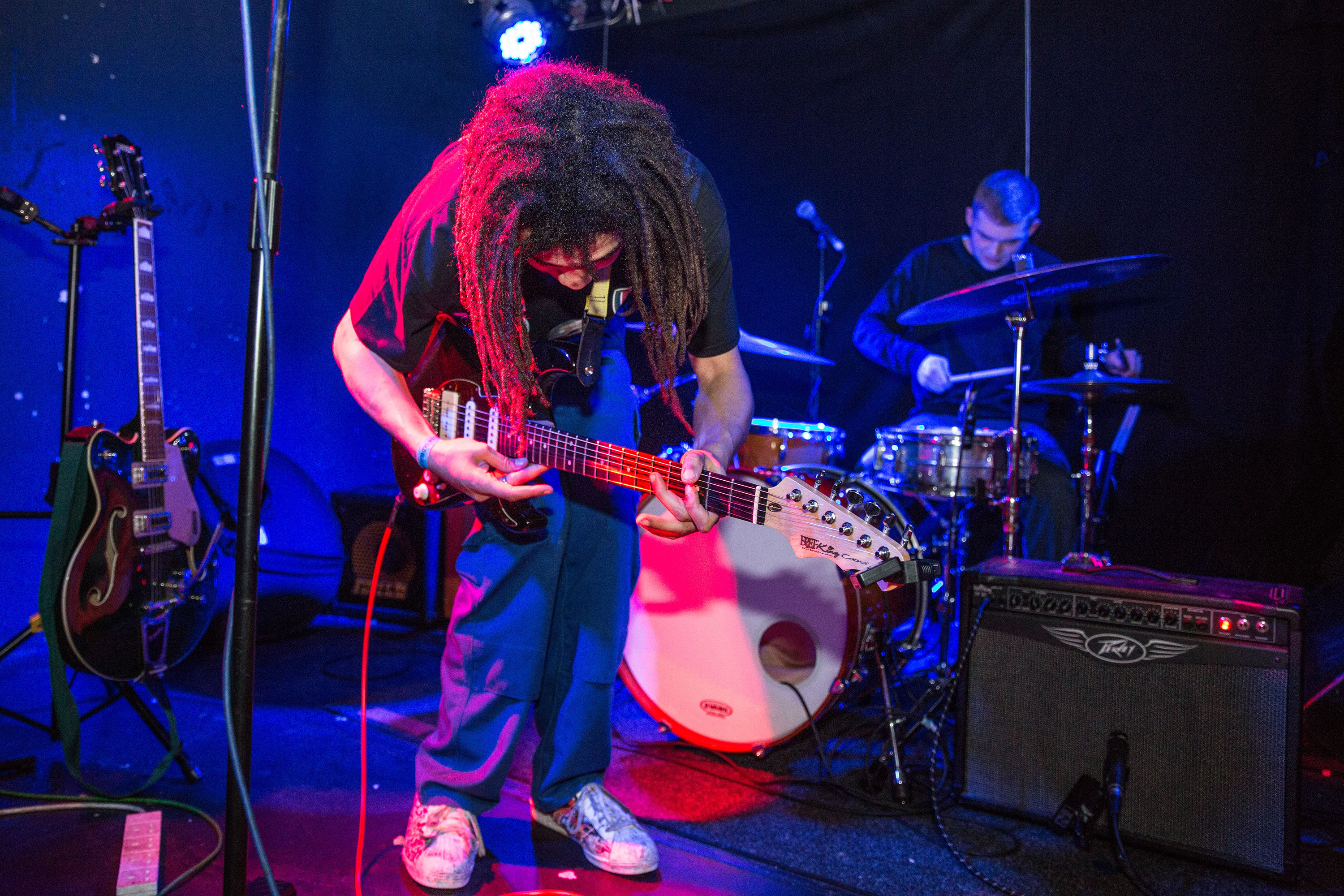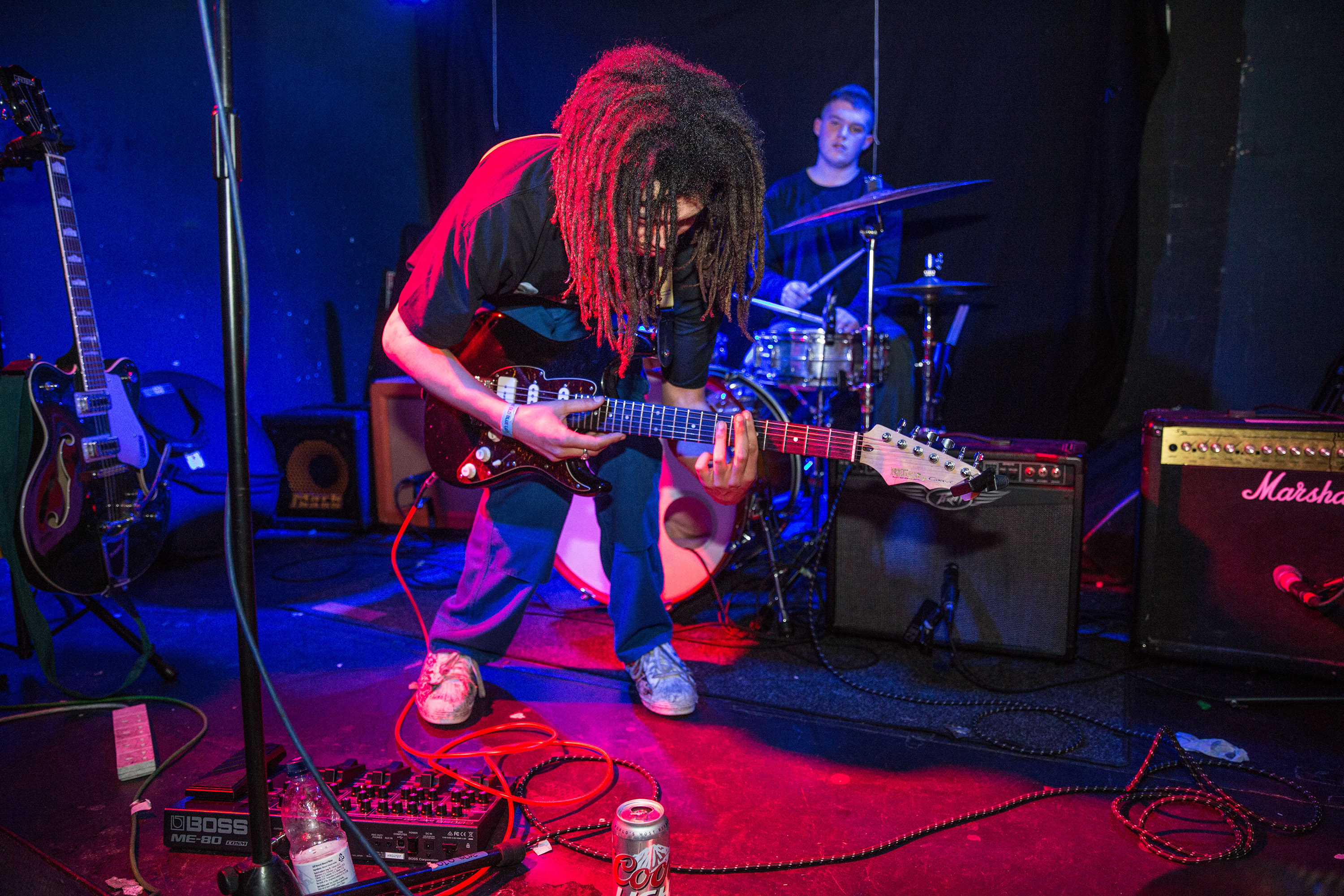 Girl Ray are a completely different prospect. They apply a classically-tuned, Belle & Sebastian-nodding approach, which stands out because of its honesty. On 'I'll Make This Fun', Poppy Hankin confesses to have "spoken for hours on pretentious junk" and their brilliant 'Trouble' single is a collection of modern day fears, contained in a sunny-side-up pop song. Girl Ray have a special knack for expressing a very timely sense of dread, and they do it with smart musicianship and a killer eye for hooks.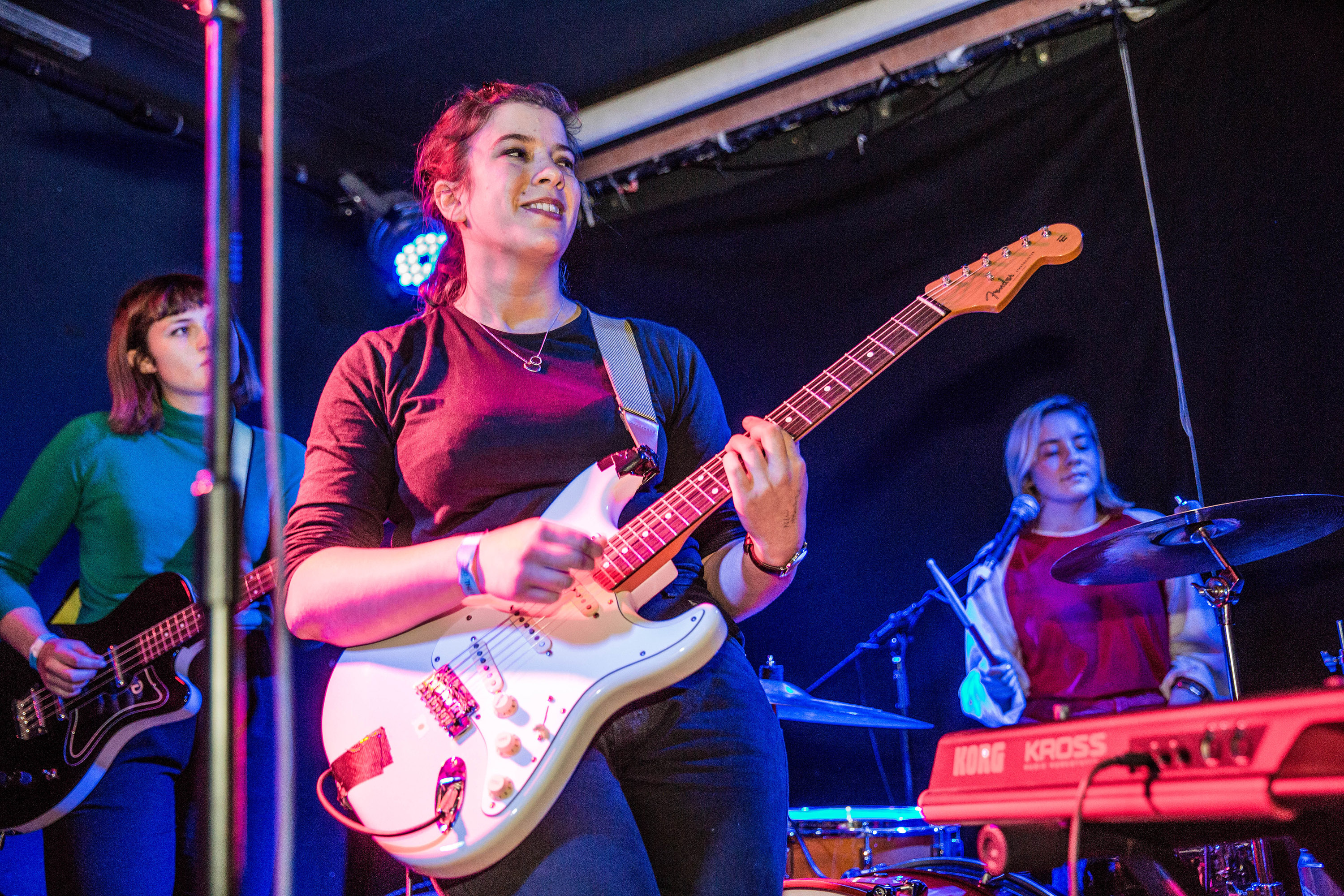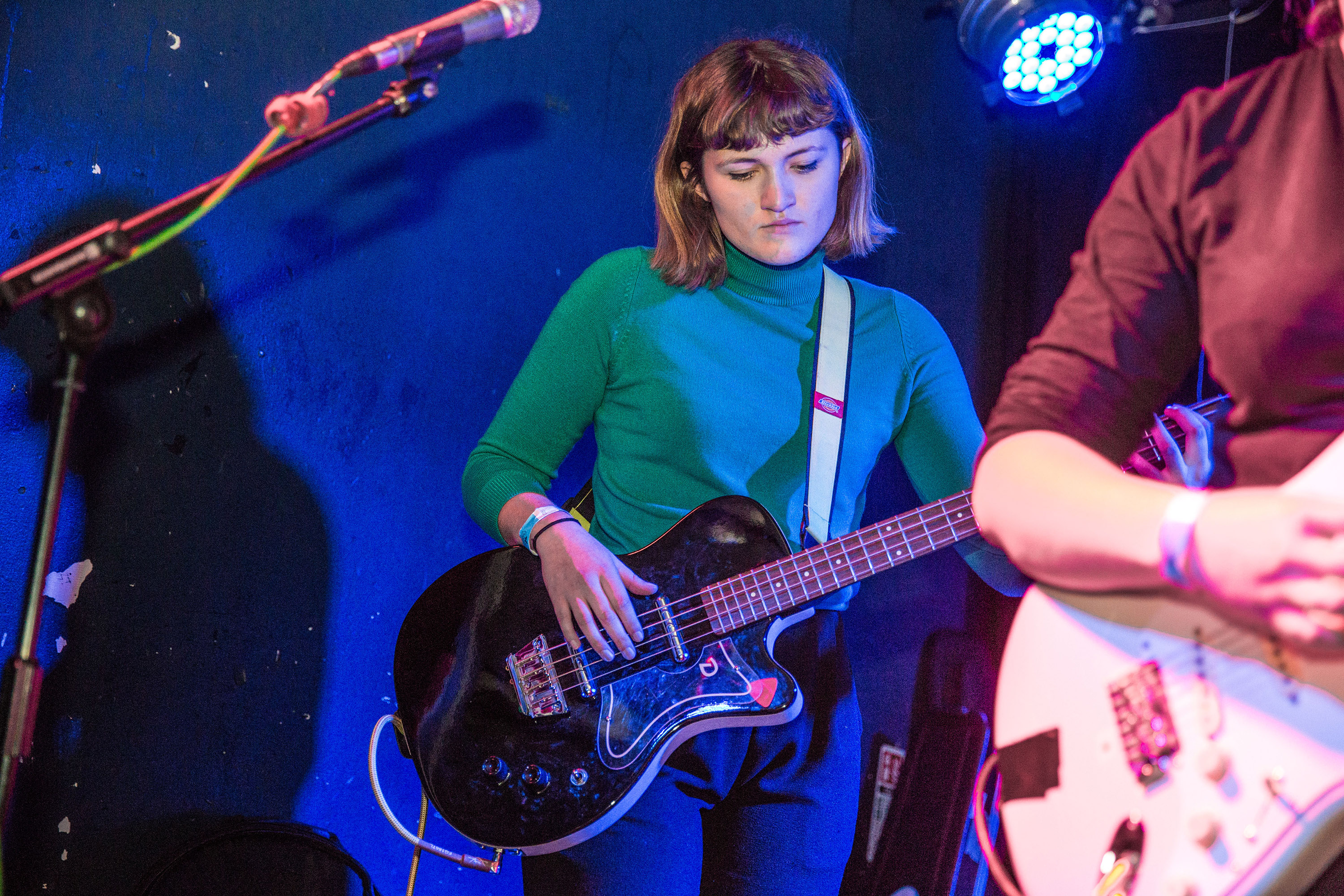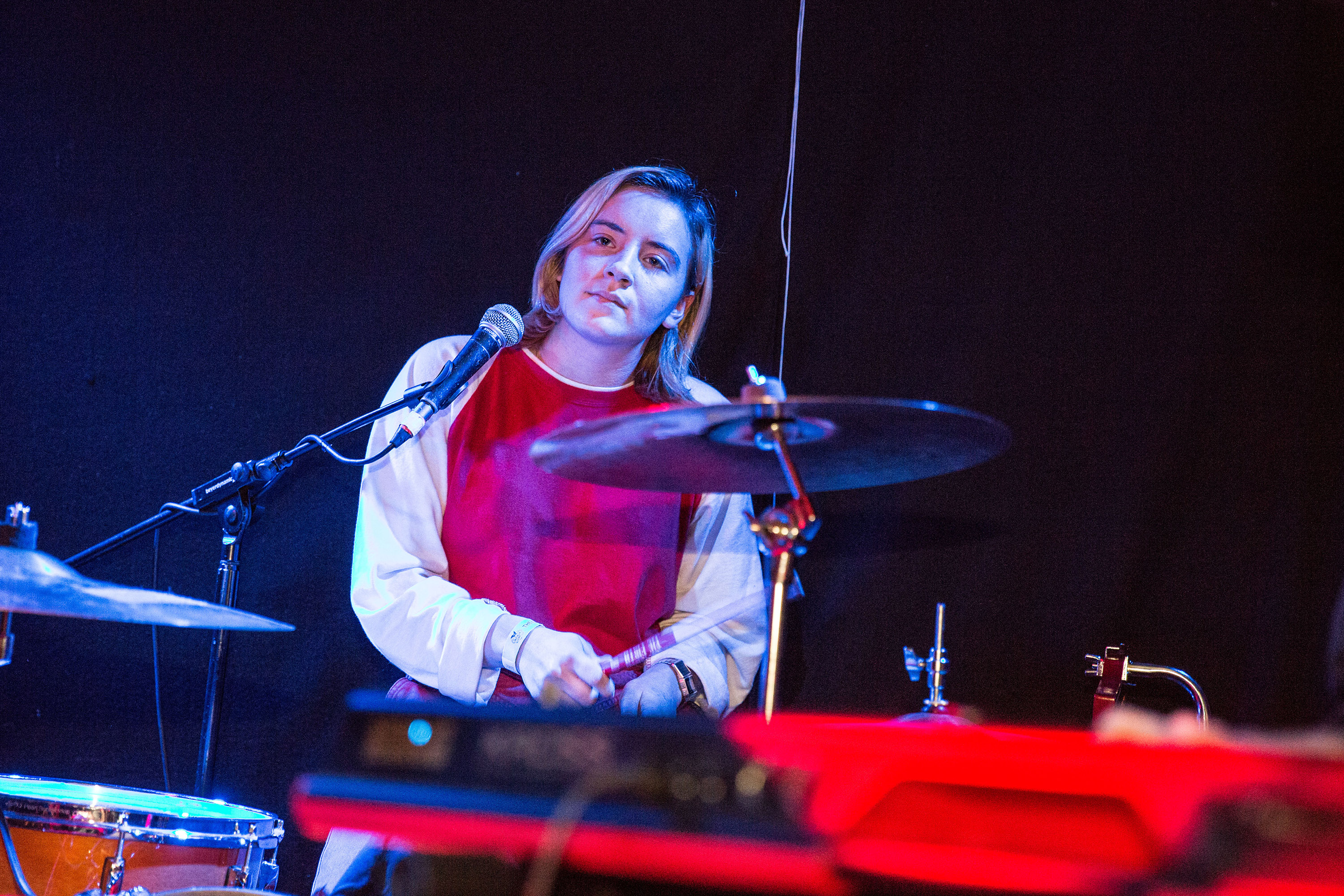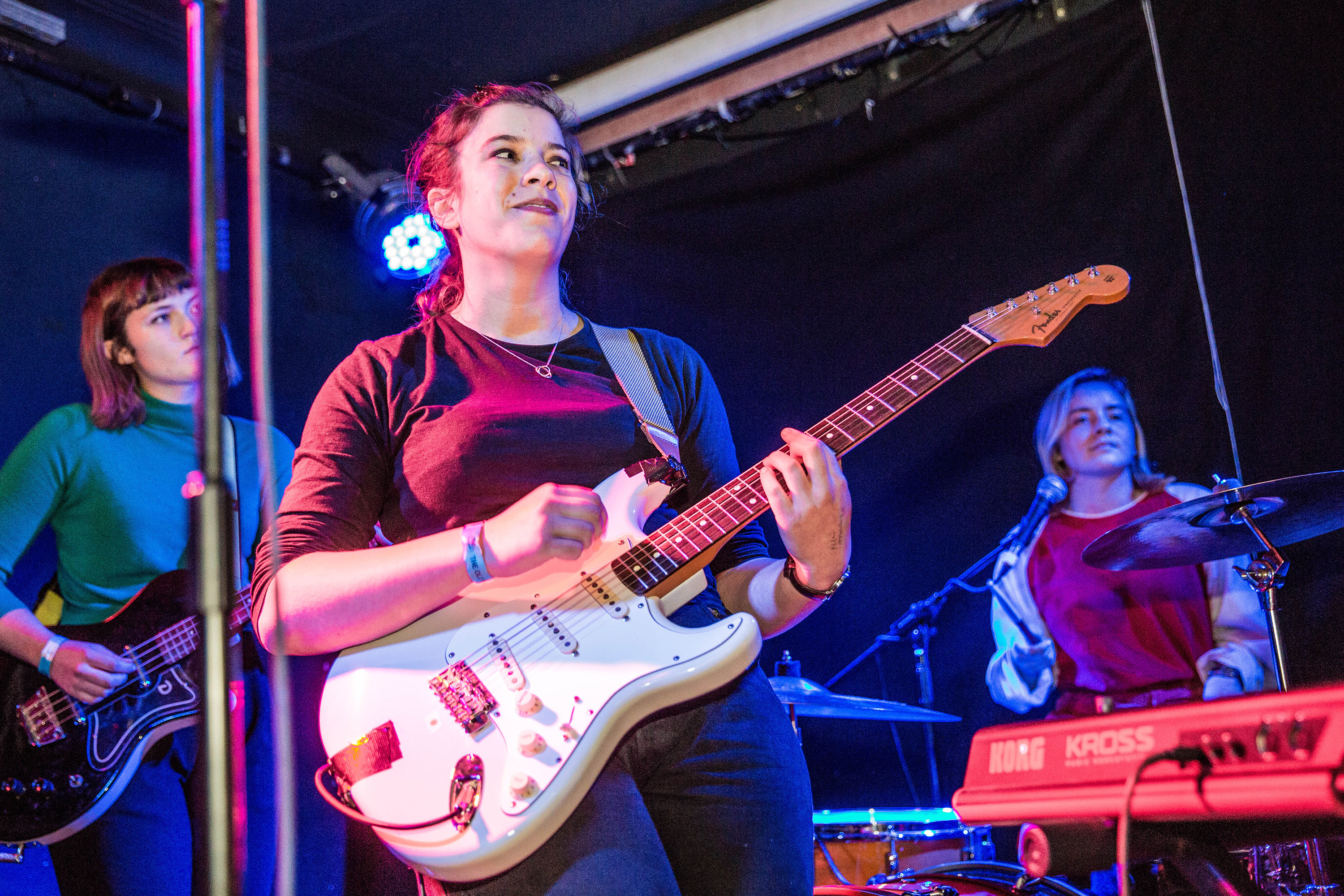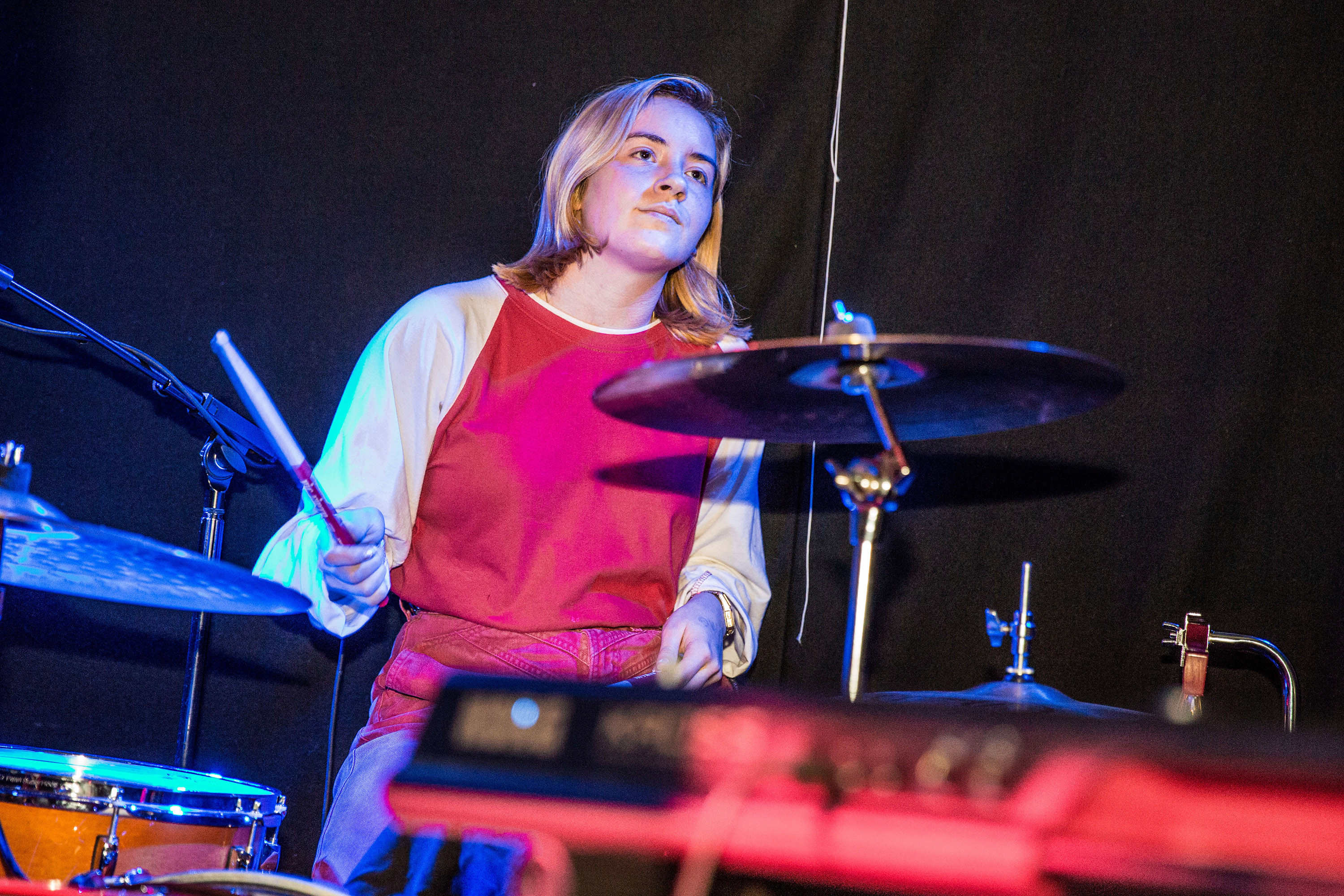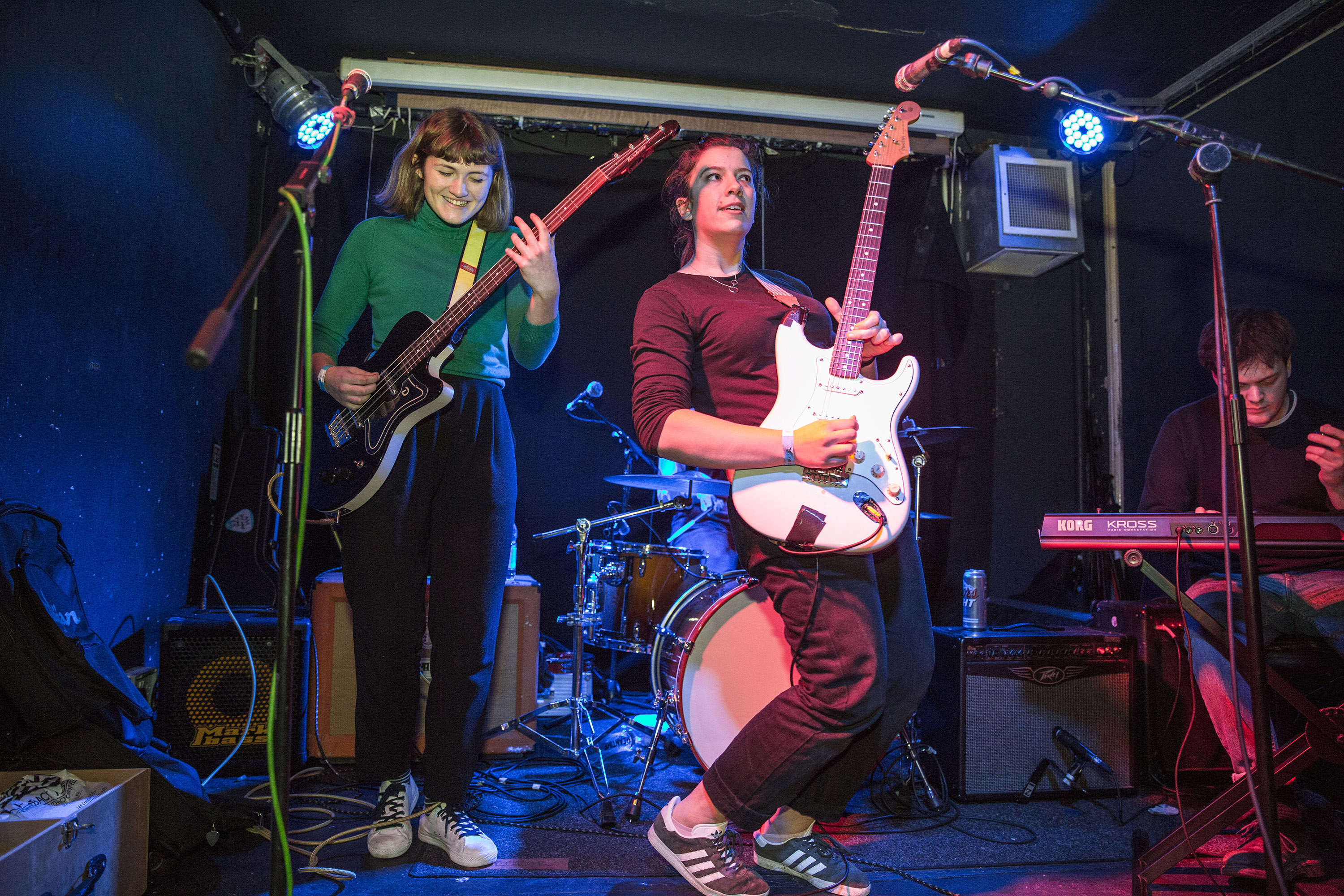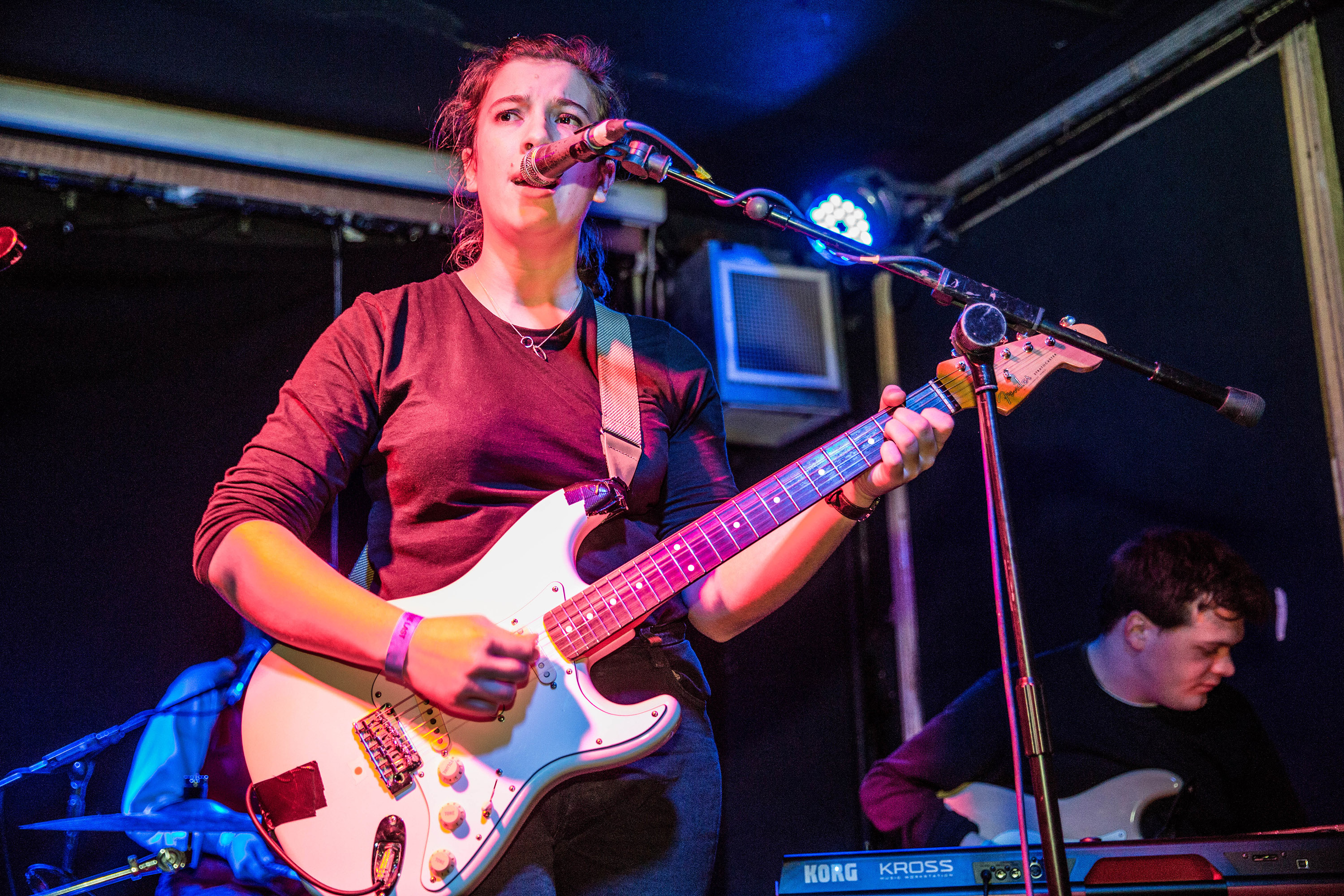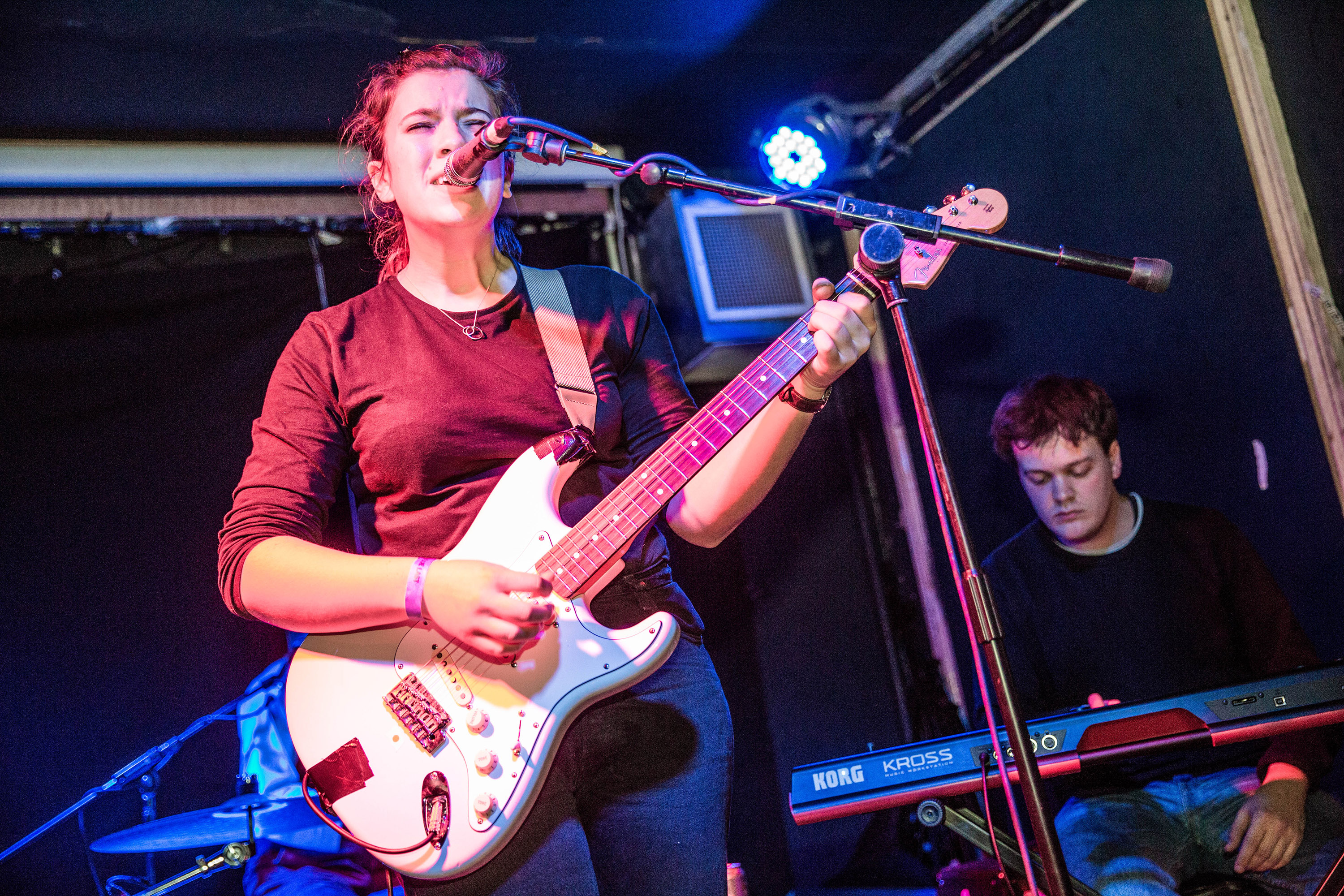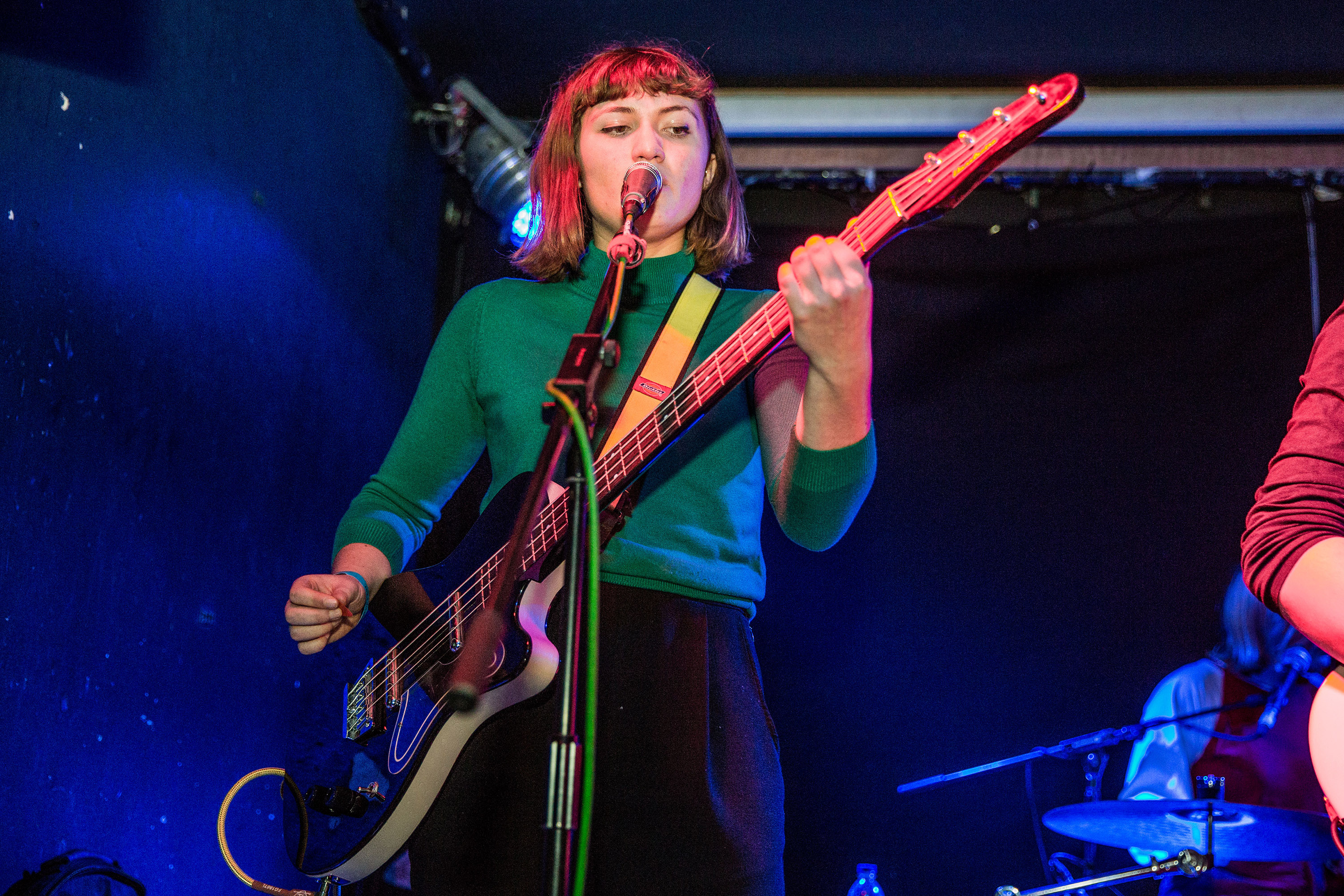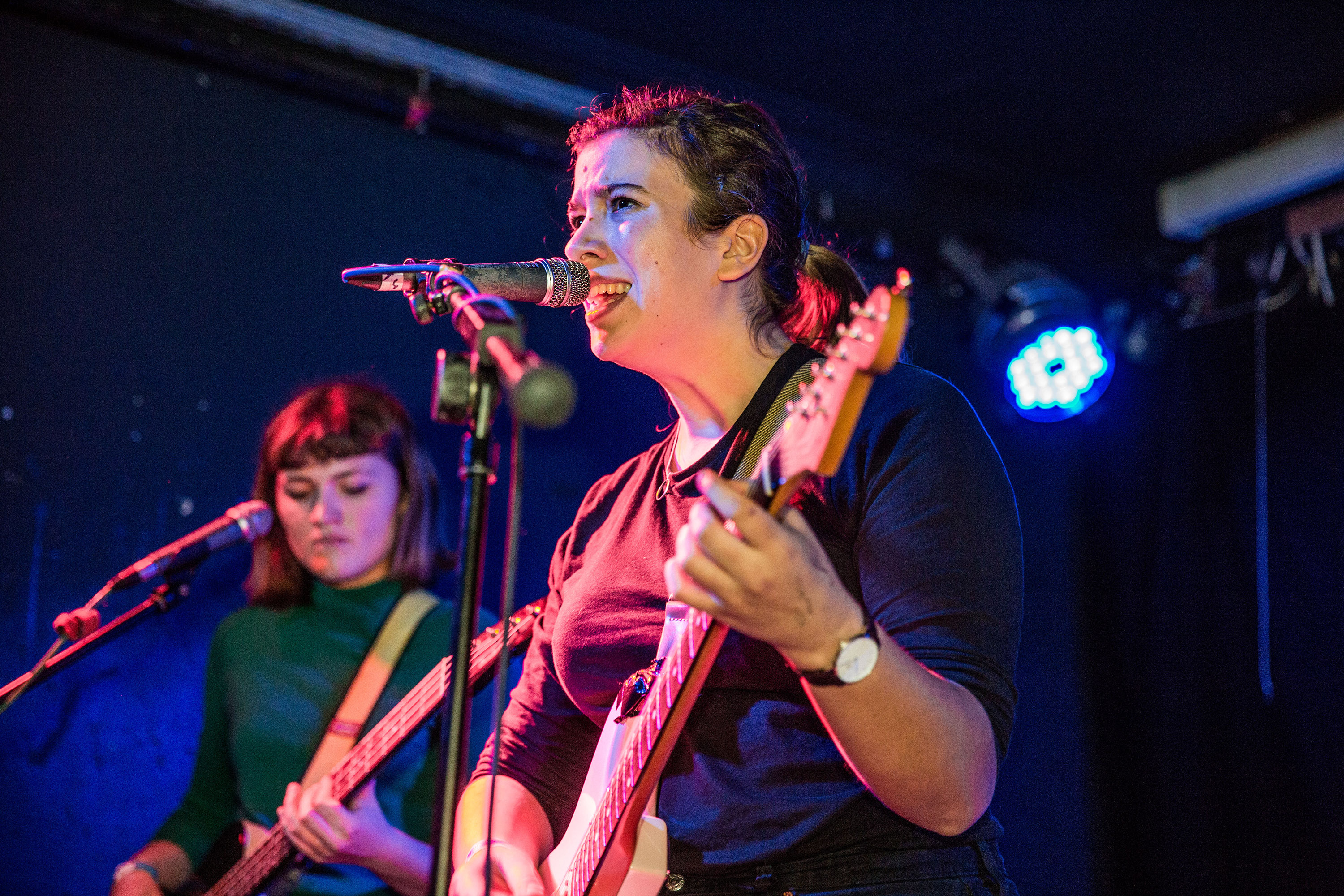 It's a full house from start to finish at The Old Blue Last, topped off by an optimism-fuelled headline set from Swimming Tapes. The Londoners sport a lazy day, Real Estate-style escapism that would sound more at home on the California coast than The Big Smoke. That doesn't top their dreamy tones - all open-ended notes and reverb-soaked vocals - from feeling particularly vital in an uncertain time. Anyway, stop fretting: If the future is summed up in tonight's bill of bright, hungry acts full of big ideas, then we'll be just fine.