Features & Interviews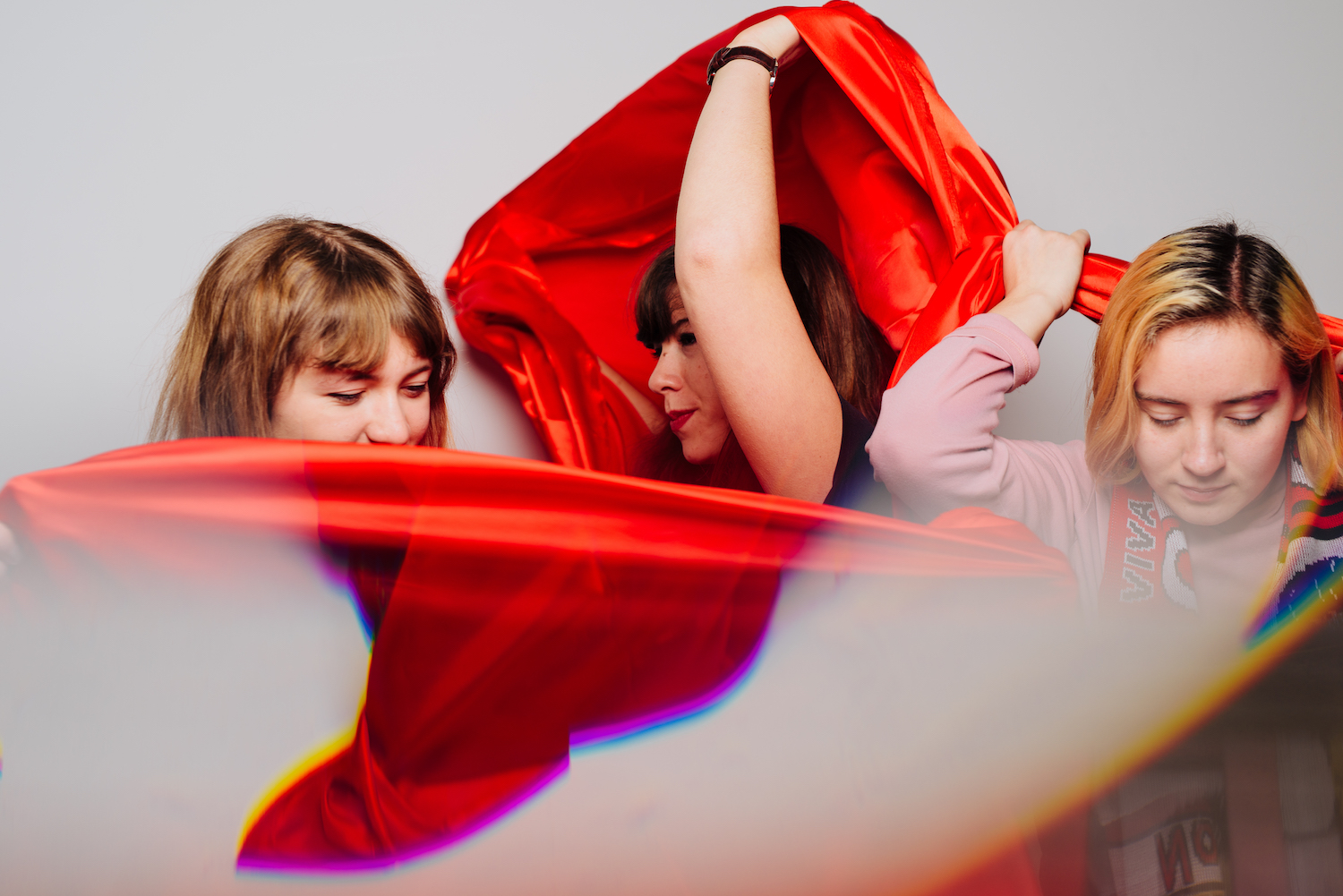 From school rock clubs and canteen ladies to mature indie pop and a possible impending prog opus, get to know your new favourite gang.
15th February 2017
Album Reviews
2-5 Stars
Like watching strangers from across a dance floor.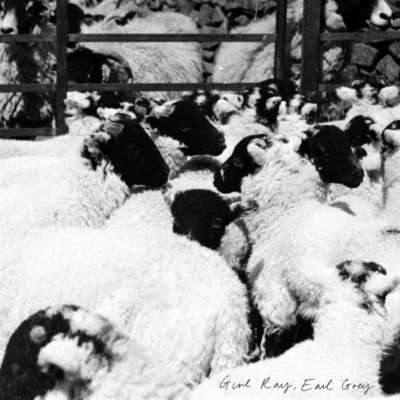 2 Stars
Not just a quaint look back, but a lukewarm cup of twee.