Listen:
Homeshake shares new track 'Faded'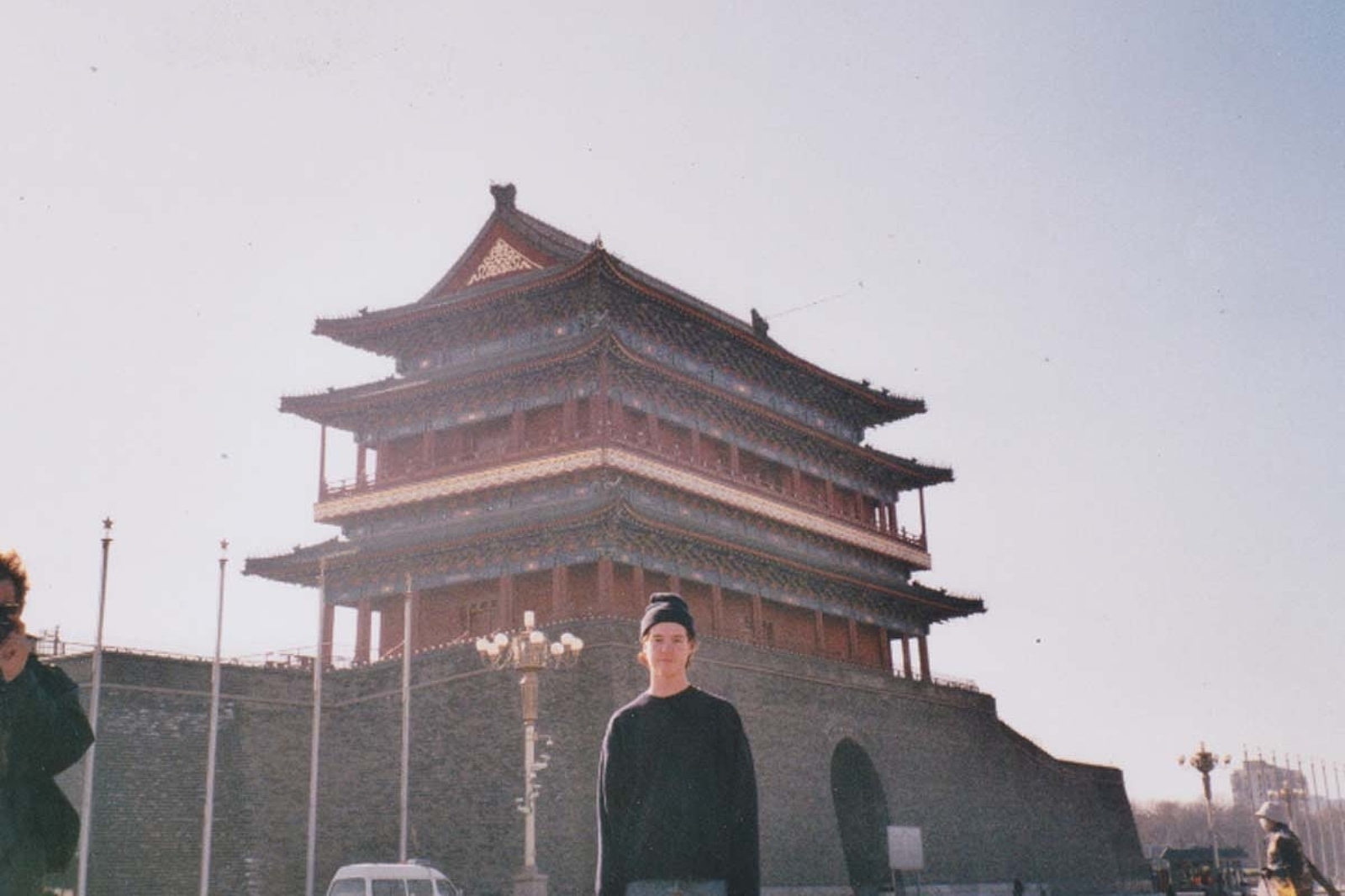 The new cut previews Peter Sagar's upcoming album 'Midnight Snack'.
Homeshake has shared a new track titled 'Faded'.
Following the recent singles 'Heat' and 'Give It To Me', 'Faded' is featured on Peter Sagar's upcoming full-length 'Midnight Snack', out on 18th September through Captured Tracks offshoot Sinderlyn. 'Midnight Snack' is the follow-up to Sagar's debut album 'In The Shower', released on the same label in 2014.
New cut 'Faded' combines Sagar's R&B influences and lo-fi sound into a new sphere, merging his sound and vision into a whimsical and woozy slice of balmy downtempo pop.
Listen to 'Faded' and read the tracklist for 'Midnight Snack' below. Pre-order the album on Sinderlyn's website.
1. 'What'd He Look Like'
2. 'Heat'
3. 'He's Heating Up!'
4. 'I Don't Wanna'
5. 'Faded'
6. 'Love Is Only A Feeling'
7. 'Under The Sheets'
8.'Real Love'
9. 'Move This Body'
10. 'Give It To Me'
11. 'Midnight Snack'
12. 'Goodnight'
Read More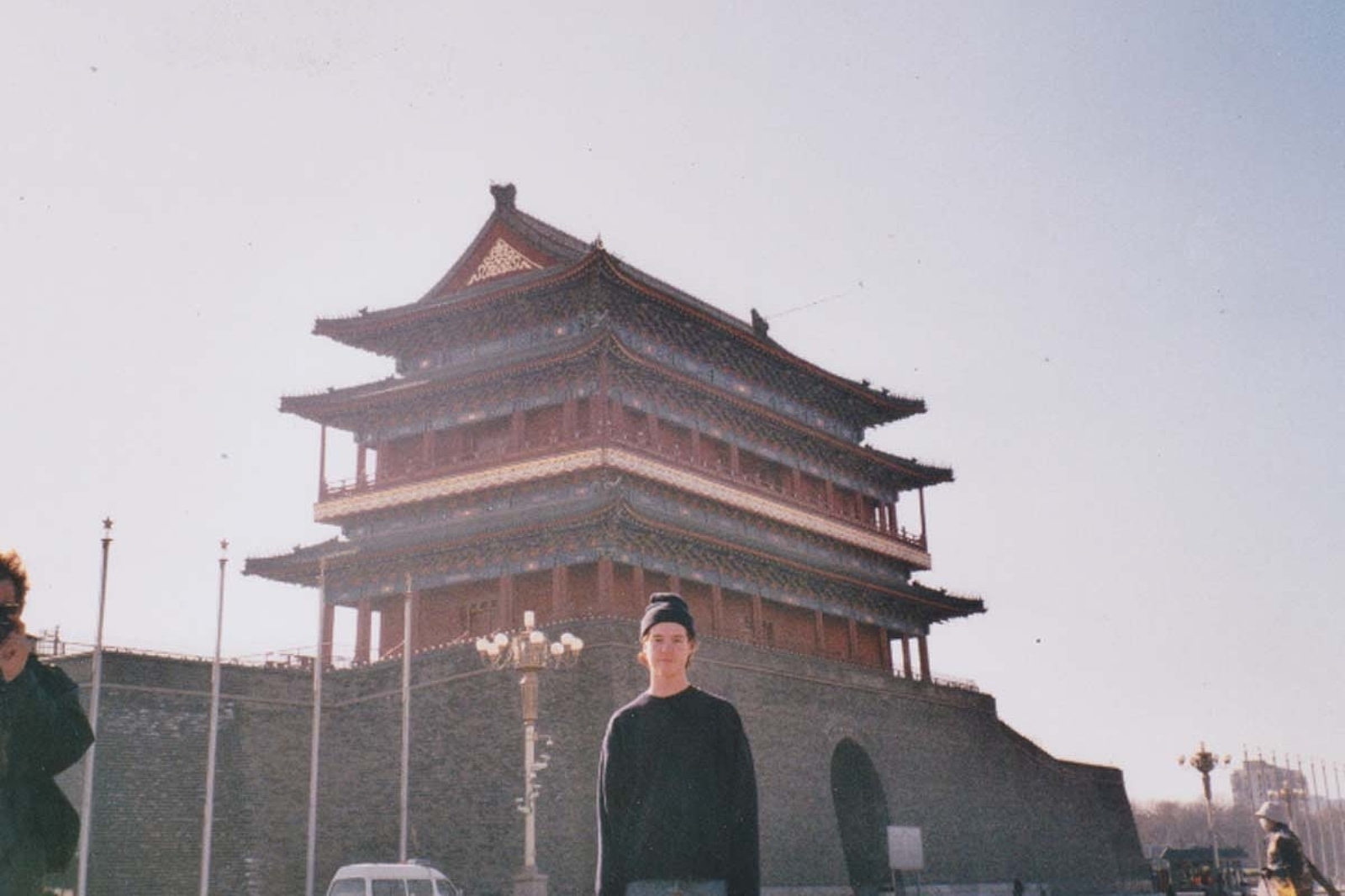 Peter Sagar takes a day-trip to Coney Island in video for 'Midnight Snack' track.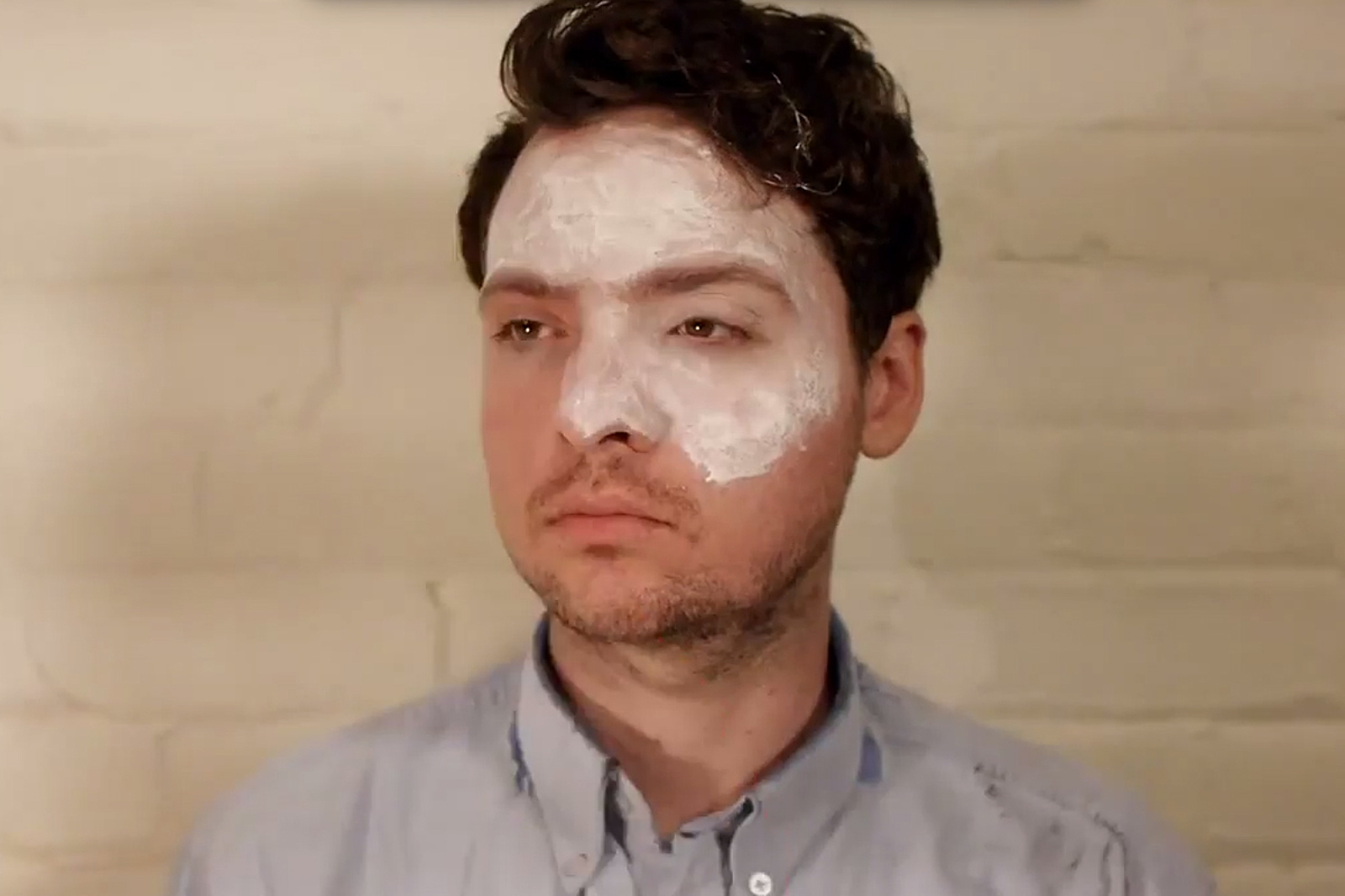 It's the second solo record from Peter Sagar, formerly of Mac DeMarco's touring band.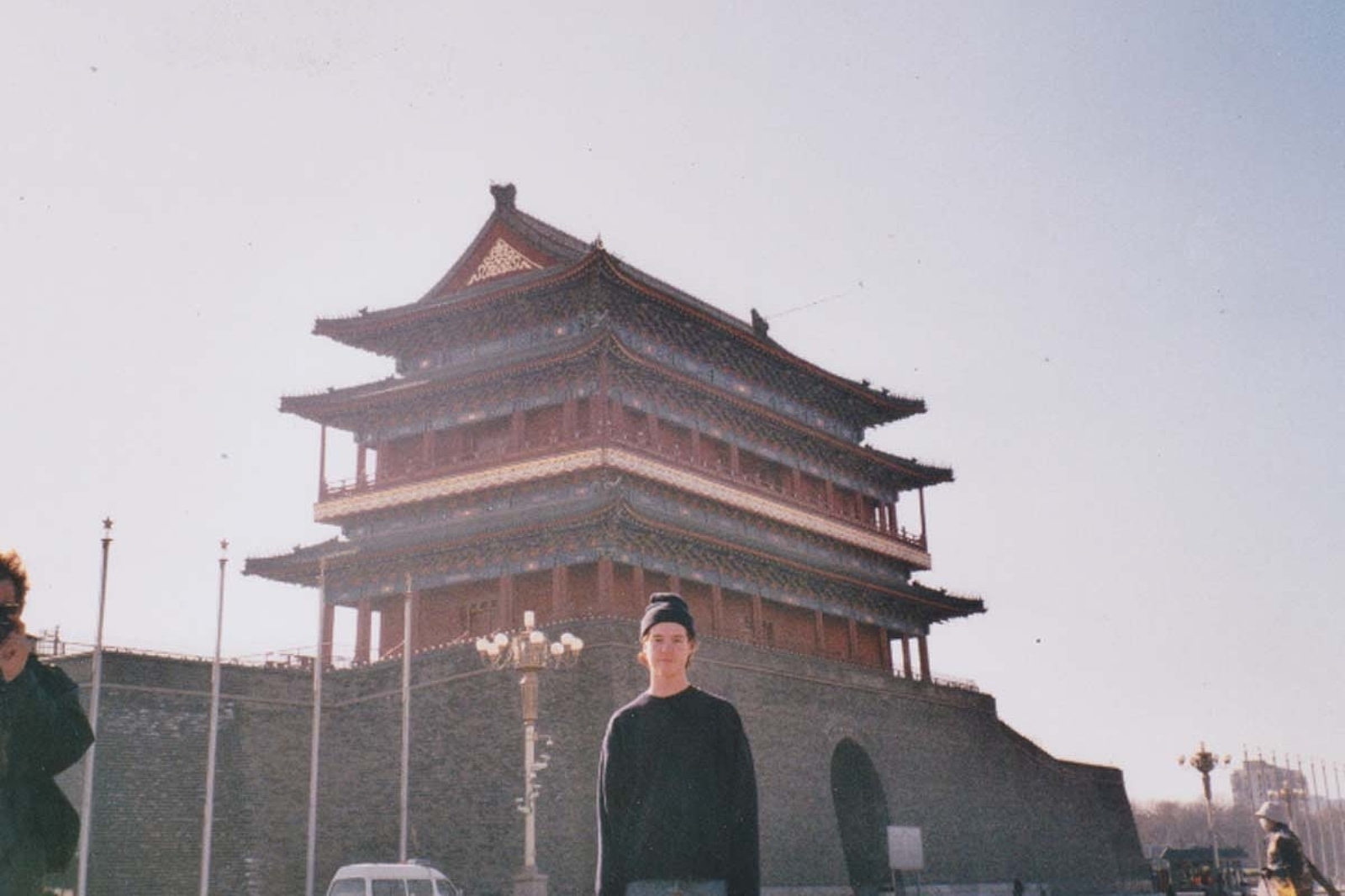 Mac DeMarco's guitarist Peter Sagar is going it alone for his first solo release.