Hozier unveils video for 'Sedated' single
Irish songwriter gets cast in deep blue for his new clip.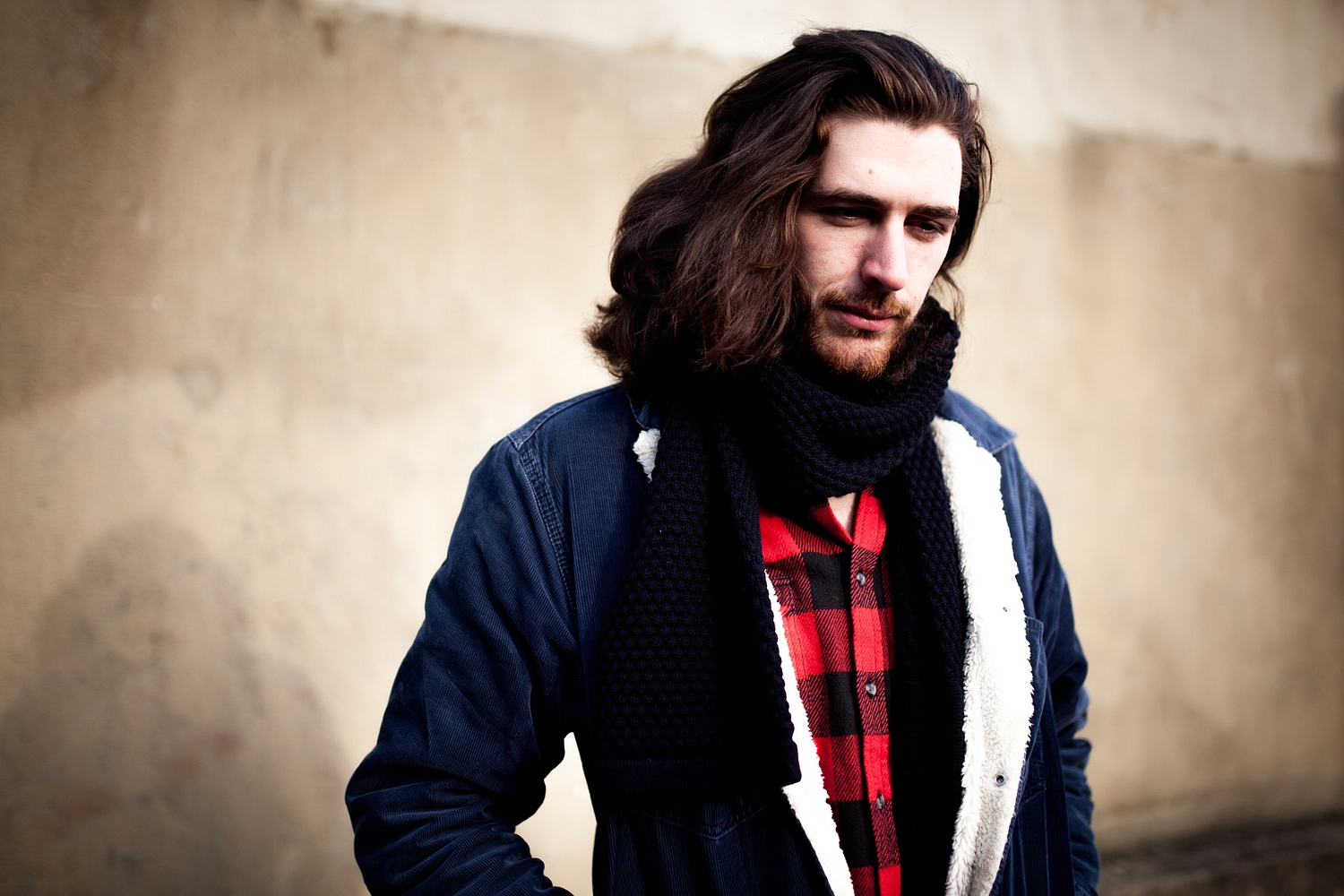 Irish songwriter Hozier officially hit the big-time with his last video, 'Take Me To Church'. Politically sharp, its timing was perfect (an anti-homophobia statement arriving in time with the Sochi Winter Olympics), but there was no point in Hozier simply repeating himself.
In the video for new single 'Sedated', he keeps things pretty simple, starring alongside his band in a clip that covers every musician in a deep shade of blue. Starry shapes filter in and out of a gigantic, warehouse-like room.
Read More
Featuring James Blake, Romy, Marika Hackman, yeule and more.