News
IDER announce new album 'shame'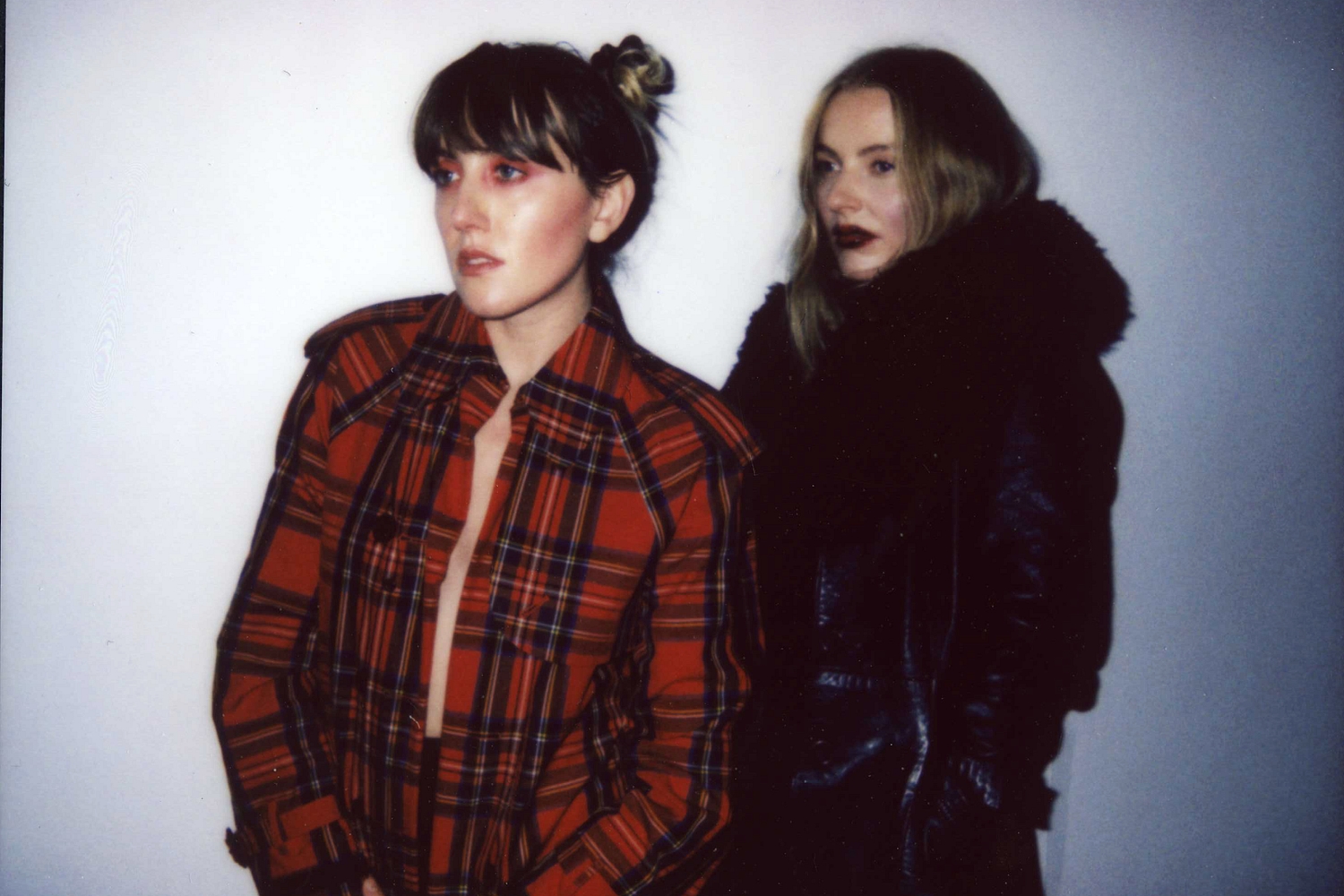 And they're sharing lead single 'Cross Yourself' too.
Following their 2019 debut 'Emotional Education', IDER have announced that their second record 'shame' will be arriving later this year!
Sharing lead single 'Cross Yourself' to give us your first glimpse of what to expect, the duo explain, "'Cross Yourself' is a reflection on how we search for purpose - how we often attach meaning to things or like the idea of something external to believe in, in exchange for believing in ourselves."
Have a listen now.
'shame' Tracklisting:
1. Cross Yourself
2. cbb to b sad
3. Knocked Up
4. obsessed
5. BORED
6. waiting 17 03
7. embarrassed
8. Midland's Guilt