Is there a release date for Adele's new album?
There have previously been reports that '21's follow-up is due in November; could it be true?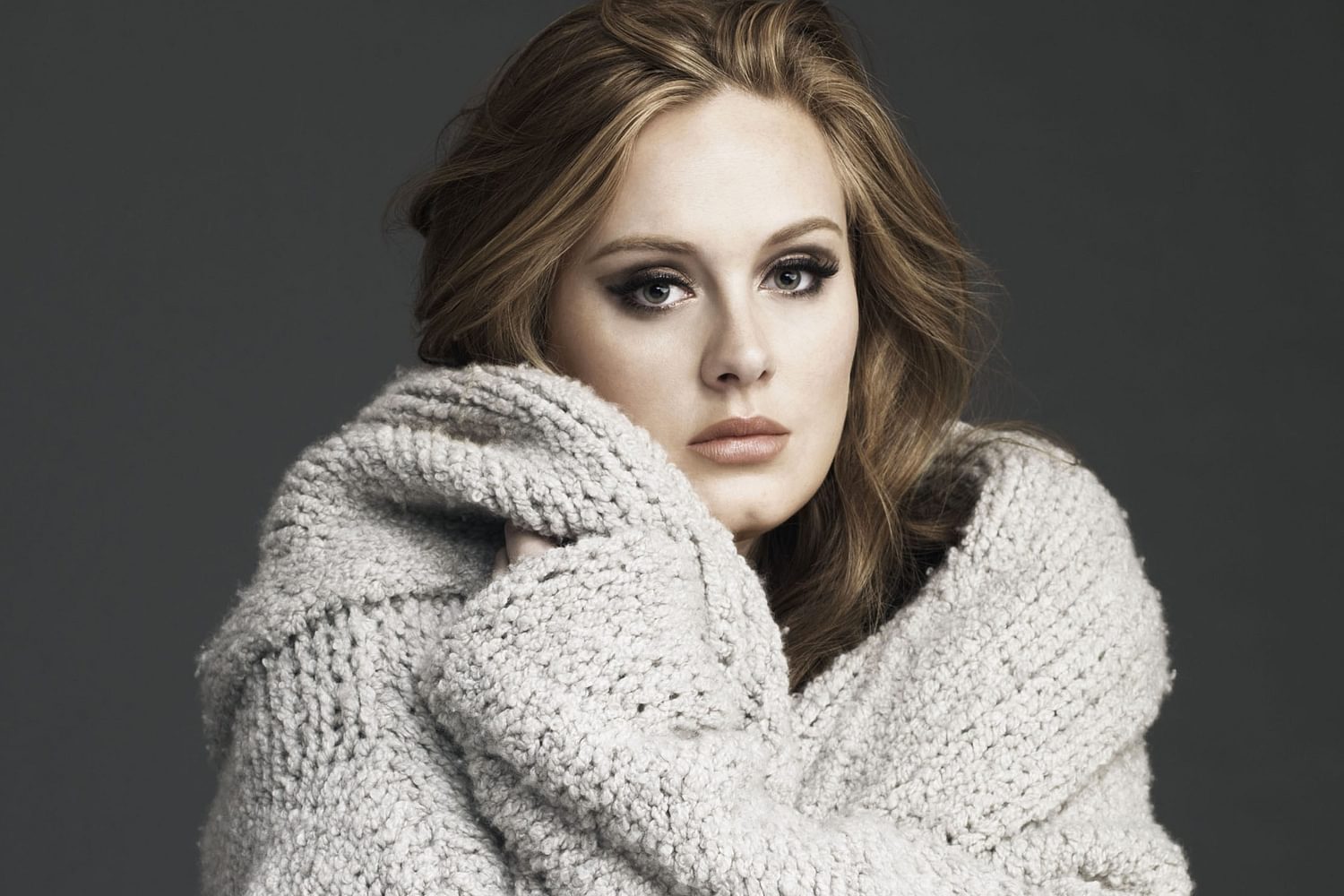 Since the dust settled on Adele's tremendous, record-breaking second album '21', there have been rumours about its follow-up. In fact, in just the past few weeks, bets have been placed that the North Londoner will be headlining Glastonbury 2016 while Damon Albarn's been telling people he's joined her in the studio, hinting that things are heating up. But one question remains: is her next album set to land later this year?
If industry site Hits Daily Double are to be believed, it will. Earlier today, the website reported that "the long-awaited return of XL/Columbia's Adele is slated for 11/20", which lines up with Billboard's reports last month that her third effort was expected to land in November.
According to the 'Rumor Mill' section of the HDD, the "forthcoming album is the last on Adele's Sony/XL deal"; she's also "inked a new worldwide deal with Sony" while securing "a lockout deal with NBC for four big TV looks, including The Today Show, SNL, a dedicated special and one more appearance TBA (possibly Fallon)." Then again, it could all just be fibs.
Otherwise, the follow-up to 2011's '21' will apparently see her collaborating with Max Martin, Danger Mouse, OneRepublic's Ryan Tedder and Tobias Jesso Jr. It's also rumoured to be titled '25', keeping to the age-related theme of '19' and '21'.
Featuring James Blake, Romy, Marika Hackman, yeule and more.