News
Jarvis Cocker's 'Running The World' launches Christmas No. 1 campaign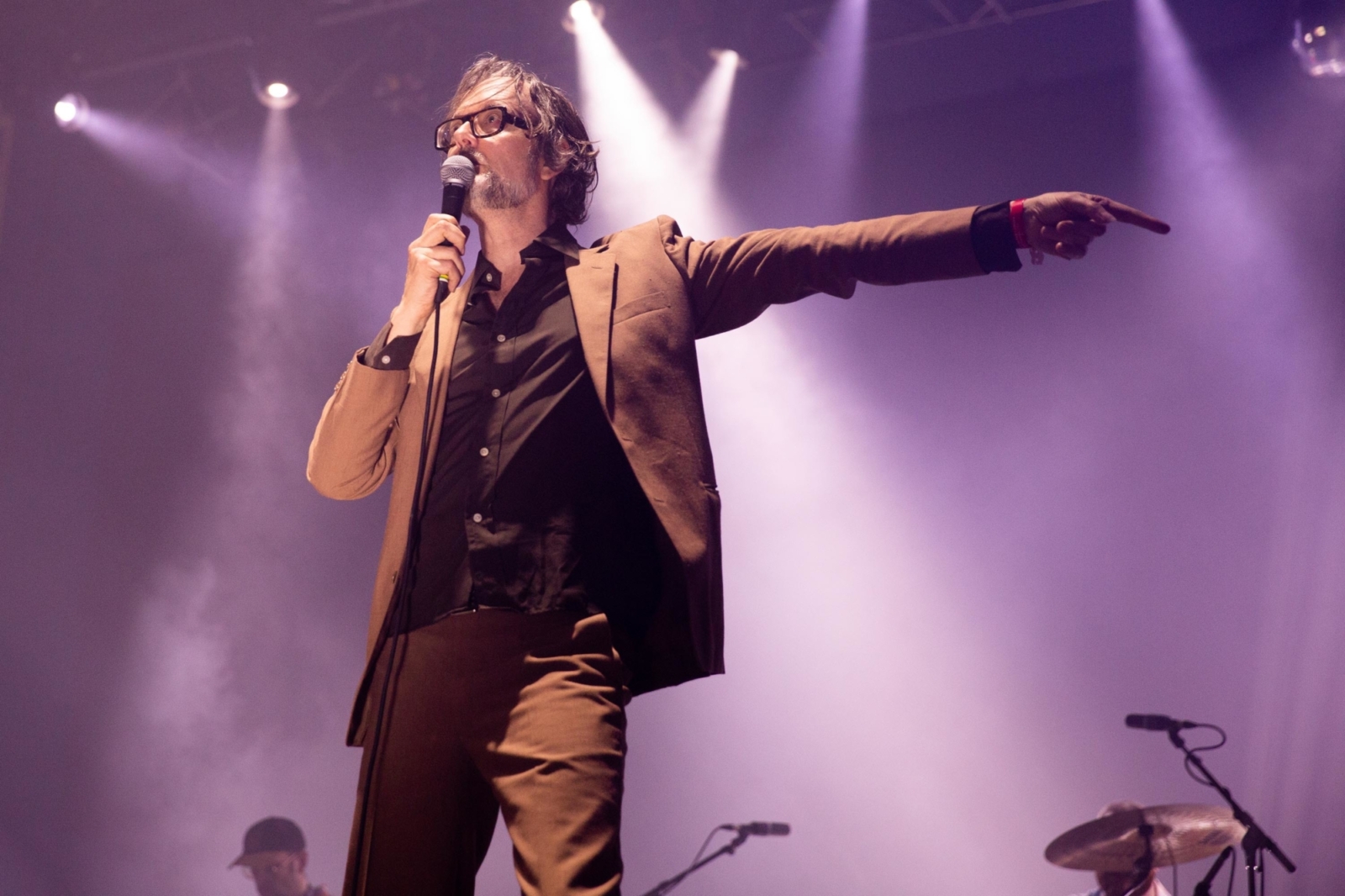 Photo: Emma Swann
All proceeds will be donated to the Shelter charity.
Following the dark period of our British history last week, a group of music pals set up a Facebook group called "Fancy getting 'C**ts Are Still Running The World' to UK Xmas No.1?" And the resounding answer seems to be: yes.
Going from nothing to 20,000+ members within a couple of days, and with endorsements from Rough Trade Records and Jarvis Cocker himself, all proceeds made from streaming/buying the 2006 single will be donated to the Shelter charity, that campaigns to end homelessness and bad housing throughout England.
So what are you waiting for? Purchase the song from iTunes or wherever you can, and stream 'Running The World' as many times as physically possible, and lets give ourselves even more opportunities to call Tories "cunts" in public. The perfect Christmas gift, eh?
Read More