Jelani Blackman shares the video for 'Bubblin'
The "wavy" track gets some accompanying visuals.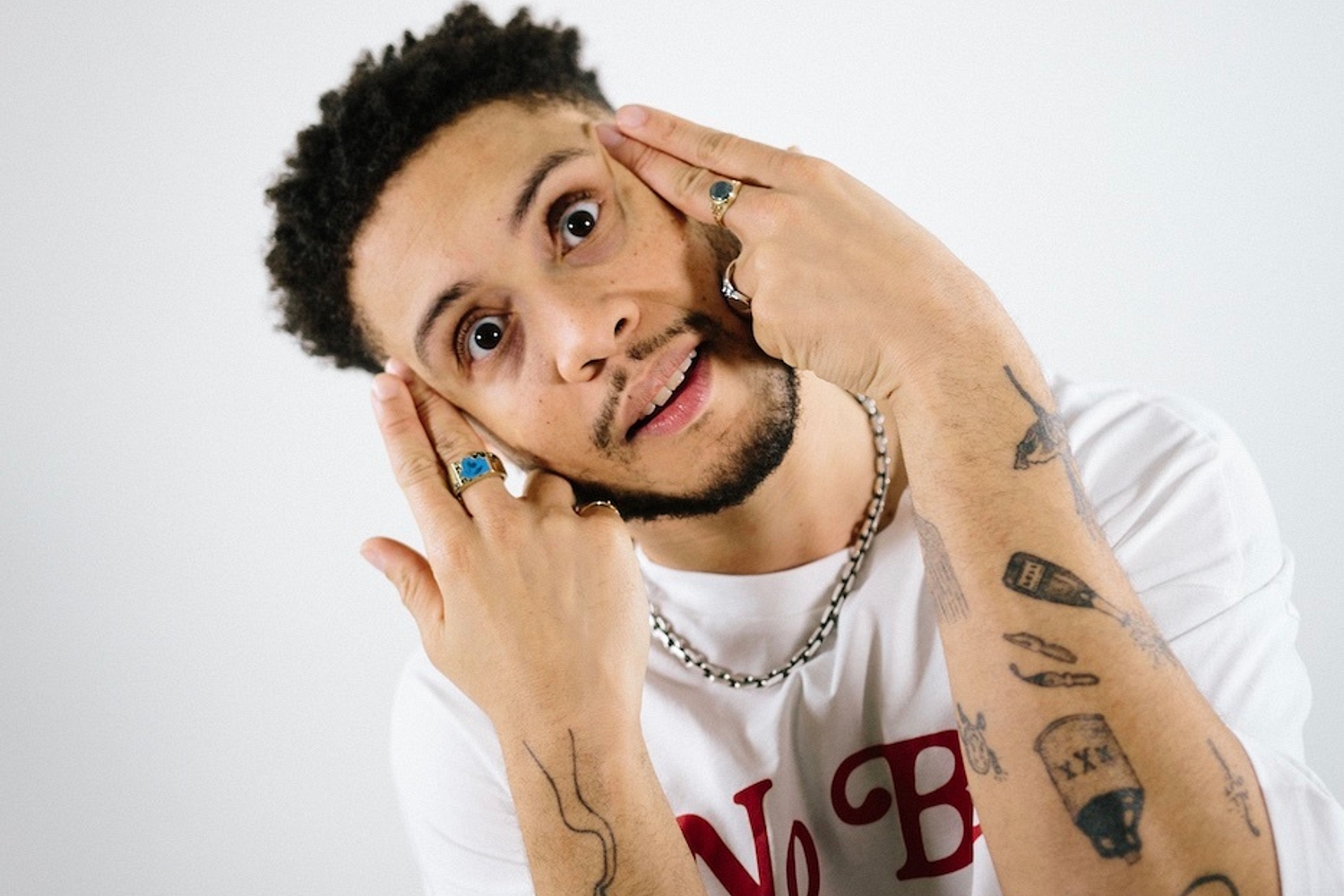 DIY Class of 2021 alum Jelani Blackman has dropped his brand new track 'Bubblin' and now he's sharing the accompanying video!
Written and recorded during one "wavy night" at home back in lockdown one, Jelani says, "I was actually Bubblin when I recorded this tune. Was in lockdown and had to record in my studio at home. The next day there was a letter through the door with a noise complaint 'cos I was on such a wave. That's the whole mood of the song for me."
Read More
Featuring James Blake, Romy, Marika Hackman, yeule and more.