Features & Interviews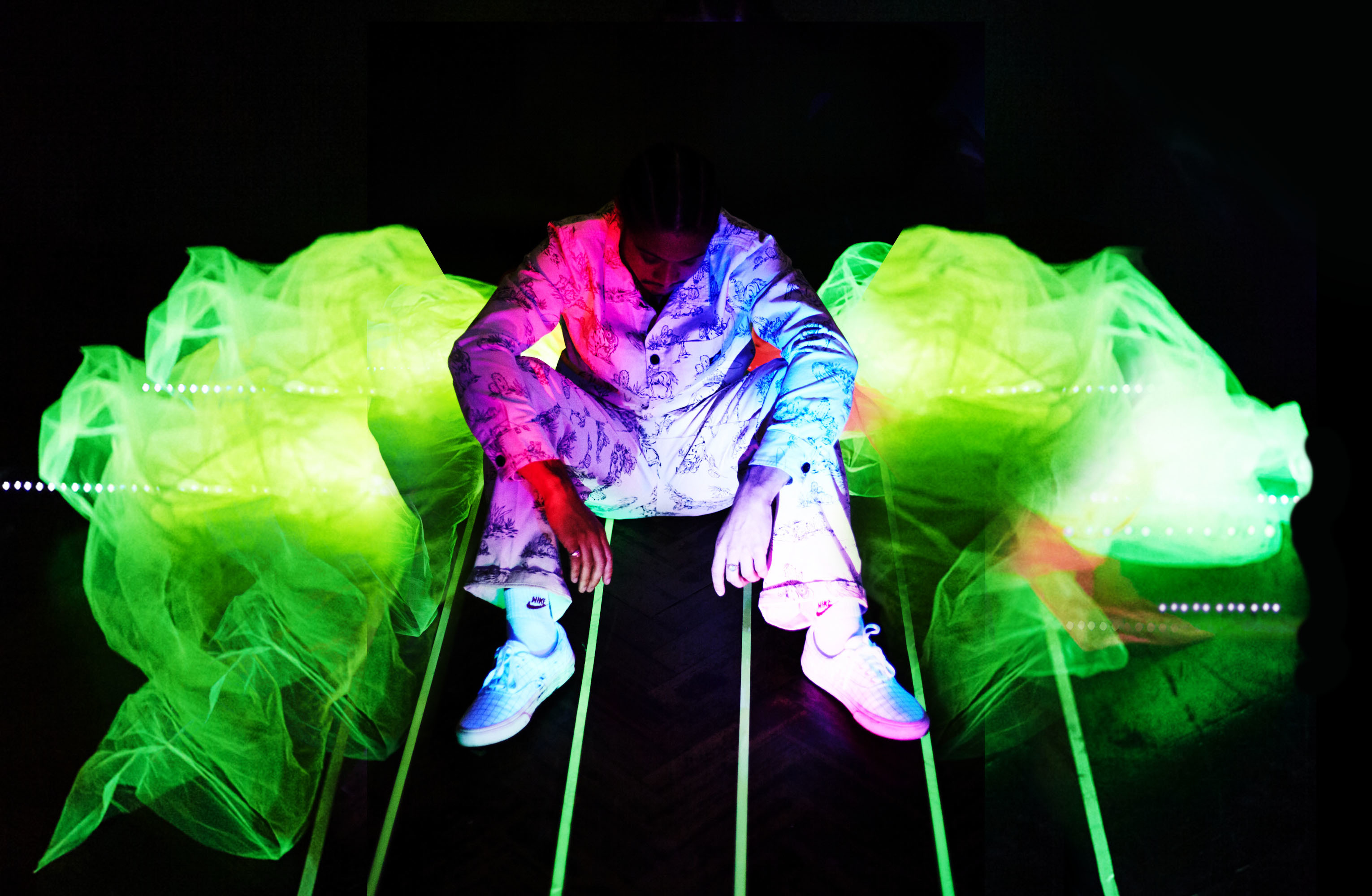 Leaning into his strengths, and putting succinct stories to the fore, the West London rapper is refusing to give in to labels.
16th December 2020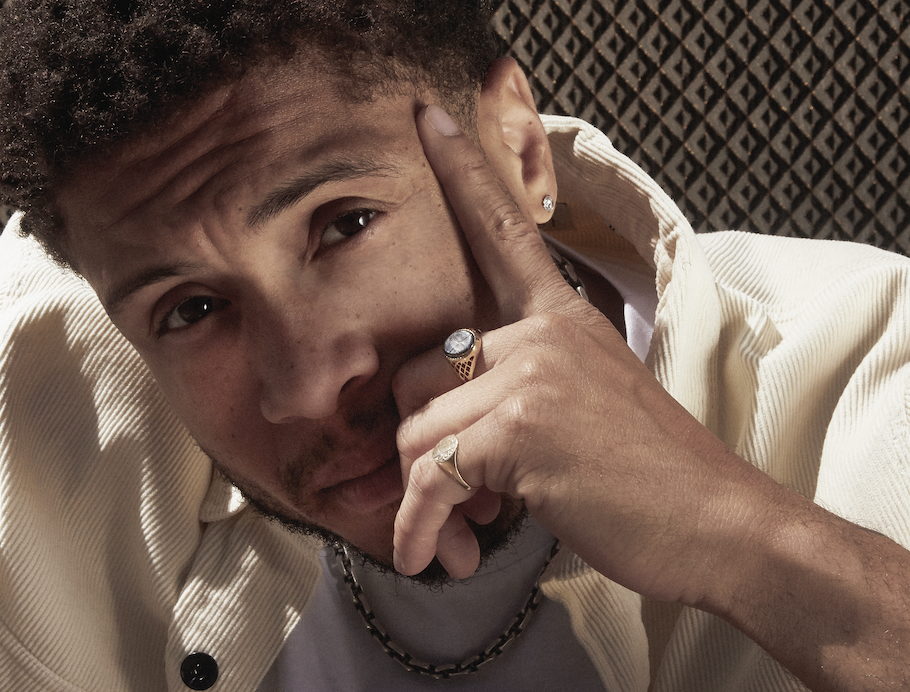 Sharing new track 'Foolish' today, meet the West London rapper.
6th November 2020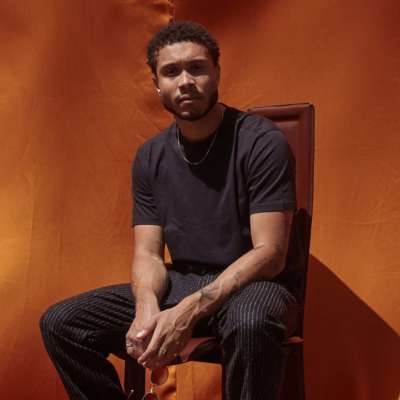 News / Neu
The video was filmed around Ladbroke Grove.
October 20, 2020 1:28pm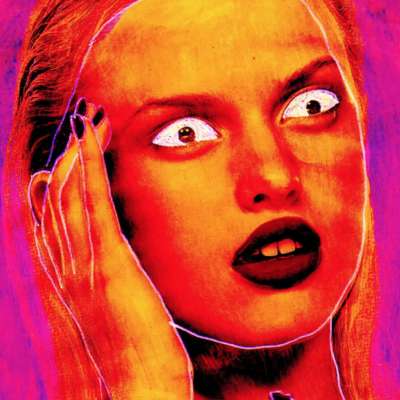 News
Our 'I Am Indeed Mate, Assume You'll Be Around?' series is a keeper.
May 5, 2016 1:52pm