Gruesome:
Joanna Newsom calls Spotify a "musician-hating system"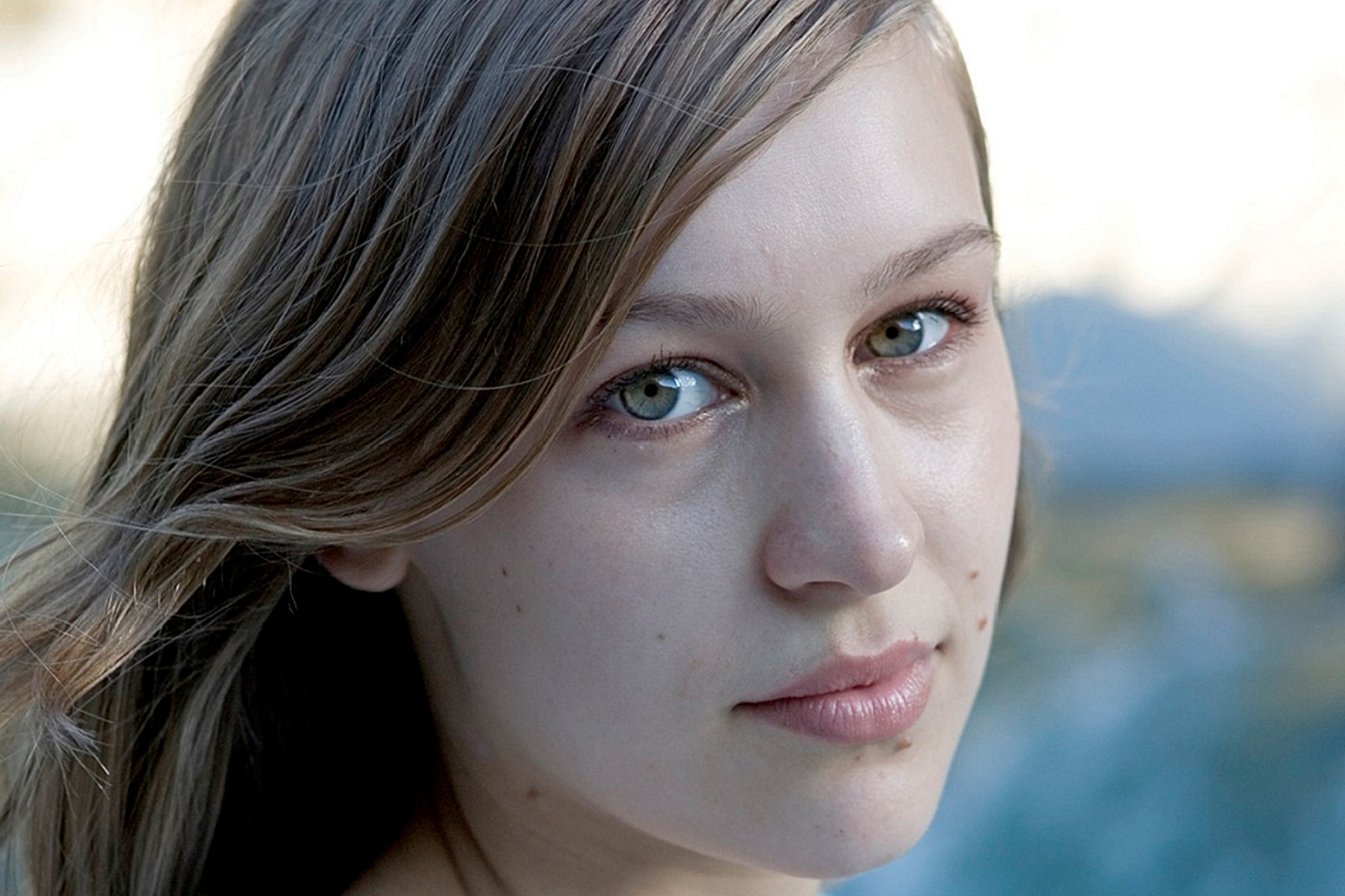 'Divers' will be staying away from the streaming service.
Joanna Newsom is releasing her new album 'Divers' later this month, and has explained in a new interview why it won't be available on Spotify, slamming the streaming service in the process.
Speaking to the Los Angeles Times, Newsom compared Spotify to a rotten banana. "I've walked out of grocery stores because I can tell that there's a banana over-ripening that's fallen under the produce bins. It's been there for a few days - it's brown and gives off this gas. I can smell it walking in the door." Spotify is the banana of the music industry. It just gives off a fume. You can just smell that something's wrong with it."
"My problem with Spotify is that, obviously the music industry is changing, and I accept that," she continued. "And the way in which we've monetized the creation and consumption of music in the past is also changing. And I accept that too. I don't love it, but I accept it. But in a way, that phenomenon is sort of a large, zoomed-out way of looking at everything at once."

Newsom is to release 'Divers' on 23rd October, and the album has been previewed with the tracks 'Sapokanikan' and 'Leaving The City'. She is also set to play three UK shows next month in support of the record.
Listen to 'Leaving The City' below.
Read More