Swish:
Kanye West drops new material on Soundcloud - stream 'Say You Will' and 'When I See It'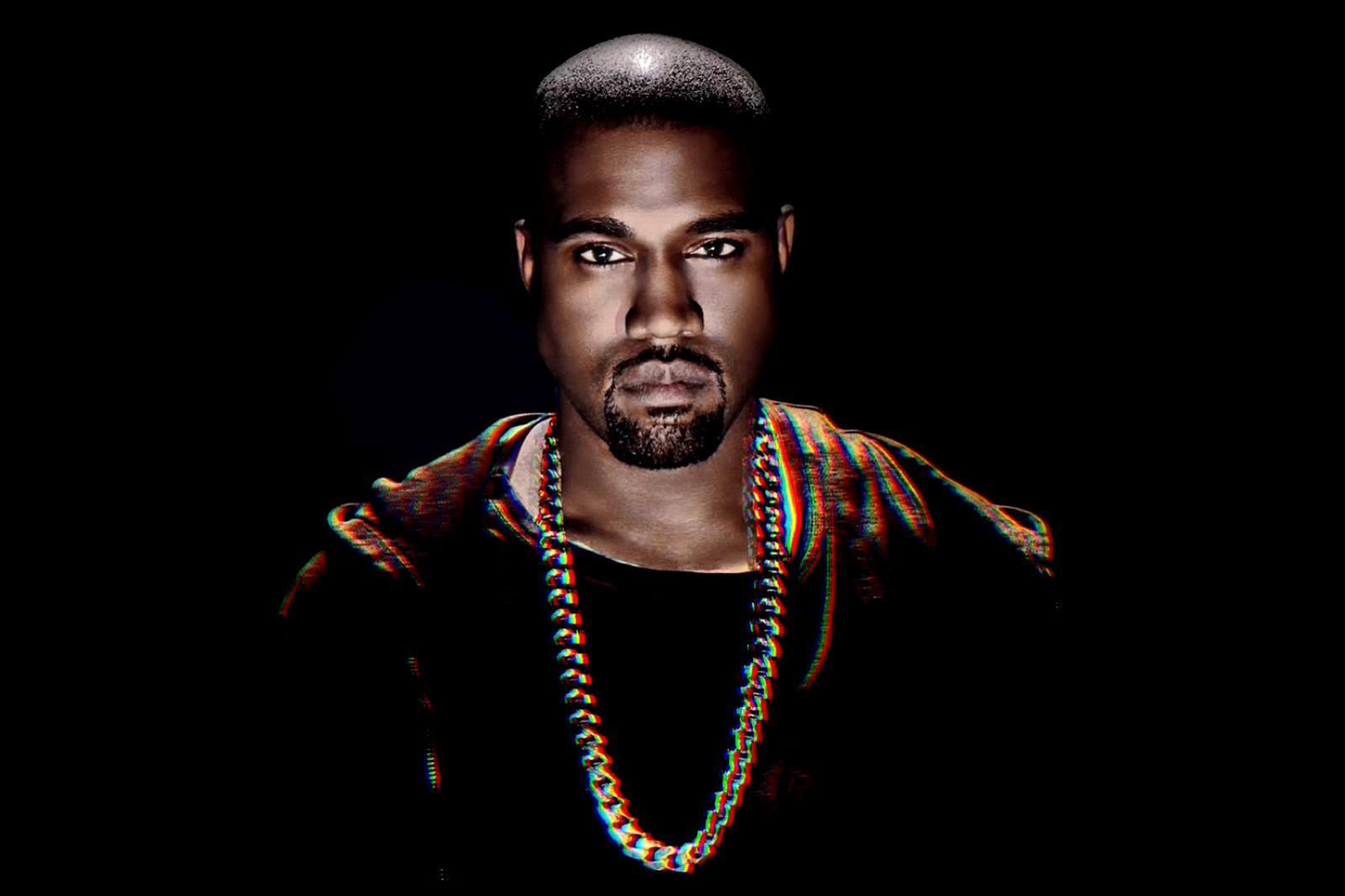 New reworks hint that Kanye's creative juices (and that new album 'SWISH') might yet spill forth as we reach the end of the year.
Not content to let Adele take the end of the year's crown, Kanye West has this evening (19th October) released new material via his Soundcloud.
A new version of '808s And Heartbreak"s 'Say You Will' featuring Caroline Shaw sits alongside 'When I See It', the tracks both offering a more soulful approach than his 'Yeezus' material.
'When I See It' is a re-work of The Weeknd's 'Tell Your Friends' - a track which samples Theophilus London's 'Can't Stop', a track that Kanye is featured on, which pretty much makes the track complete Kanyeception. 'Say You Will' on the other hand, feature Pulitzer Prize winning musician Caroline Shaw, offering a new slant on the '808s…' standout.
No word as to whether they're hints at his anticipated new album 'Swish' yet. Maybe that'll come before the end of the year? Who knows. Both can be streamed via the links above.
£11
Read More