Only One Yeezus;
Kanye West confirms new album title 'So Help Me God', performs 'Only One' on The Jonathan Ross Show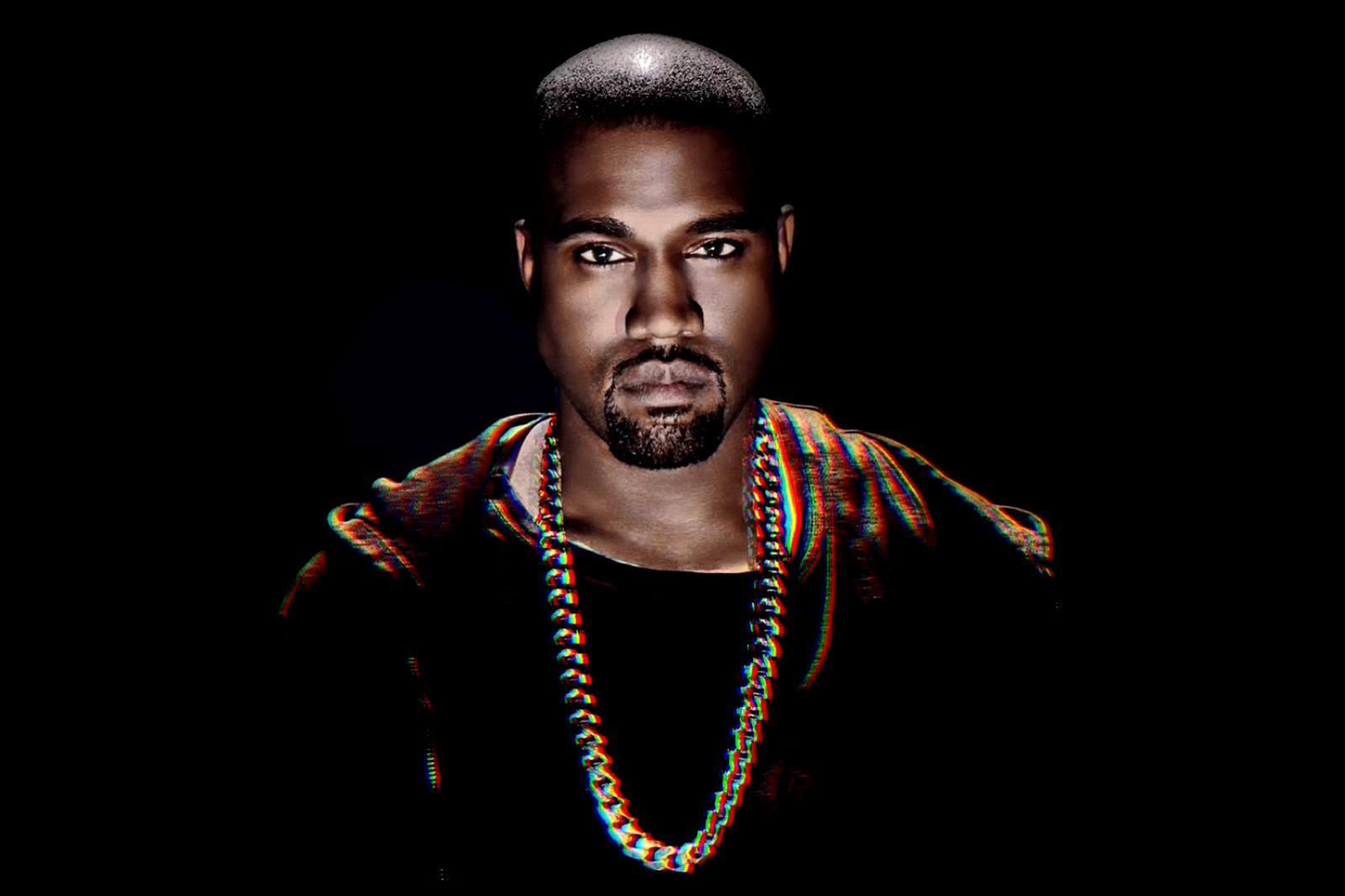 The rapper is also working with Will Smith on his return to music
Kanye West has announced the title of his forthcoming new album. Taking to Twitter, West revealed the follow-up to 2013's 'Yeezus' will be titled 'So Help Me God', alongside a piece of artwork.
It's been a busy week for Kanye who, after a celebratory showing at The Brits and an in-depth interview with Zane Lowe, publicly apologised to both Bruno Mars and Beck on Twitter after criticising them previously.
Following on from the Kanye orchestrated, group rendition of 'All Day' at The Brit Awards on Wednesday evening, West performed the introspective and emotional 'Only One' on The Jonathan Ross Show while stood in an illuminated box, an amplification of the stage setup used at The Grammys earlier this year.
Written about his young daughter through the eyes of his late mother, Kanye gave a moving and evocative rendition of the song. Despite reports about a Kanye tantrum the singer seemed in good spirits afterwards, with Jonathan Ross laying down alongside him on stage and the pair sharing a smile.
Kanye has also been working with Will Smith on his much talked about return to music. In a red carpet interview with Hollyscoop, Will revealed he's "recorded about seven or eight songs," with Kanye but don't start getting your hopes up. "I don't have anything I like yet," he admitted.
Watch the performance of 'Only One' live from The Jonathan Ross Show, below.
£11
Read More