Watch
King Nun channel old school MTV videos in new 'Bug' visuals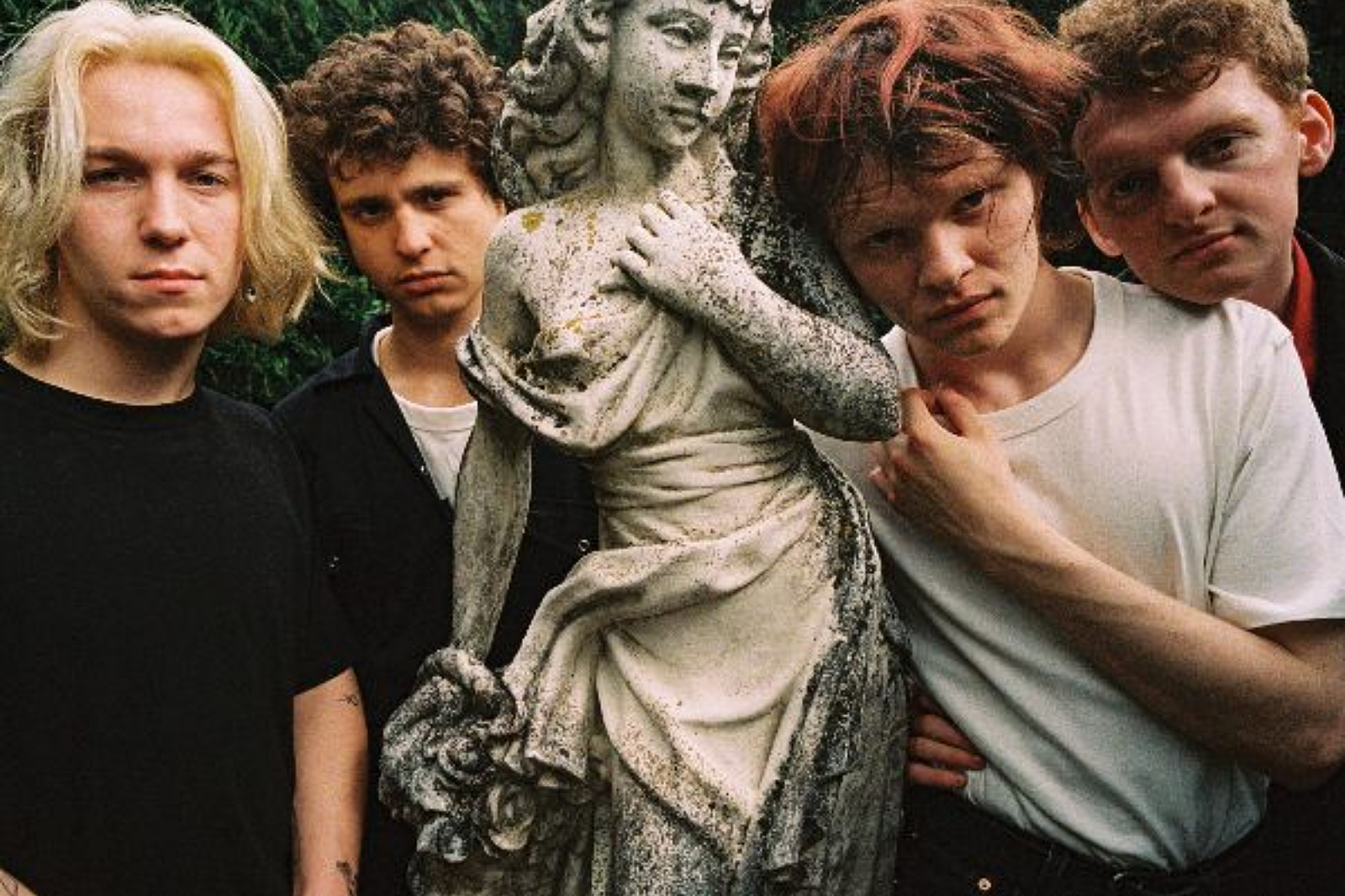 The new track is taken from their debut album 'MASS' which is out today (4th October)!
To celebrate the release of their fab debut album 'MASS' (more on that here!), London's King Nun have shared the visuals for record highlight 'Bug'.
Channeling the aesthetic of those 90s MTV vids that you'd watch on repeat for hours on end back in the day, it's playful and captivating, perfectly encapsulating the kind of band that King Nun are.
Taken from their debut LP, frontman Theo Polyzoides says of the record: "We are deeply proud to bring you all our debut album. This thing is full of songs about becoming, songs about reminiscing, songs about making an album. It's a tribute to teenage angst, to naivety, to our memories both melancholic and despairingly sad - to the need to step up to the plate.
This is an exorcism - it's a section of our lives on a plate, and I hope it can be whatever you need it to be."
Check out the new vid here:
Read More