News
Lets Eat Grandma cancel US tour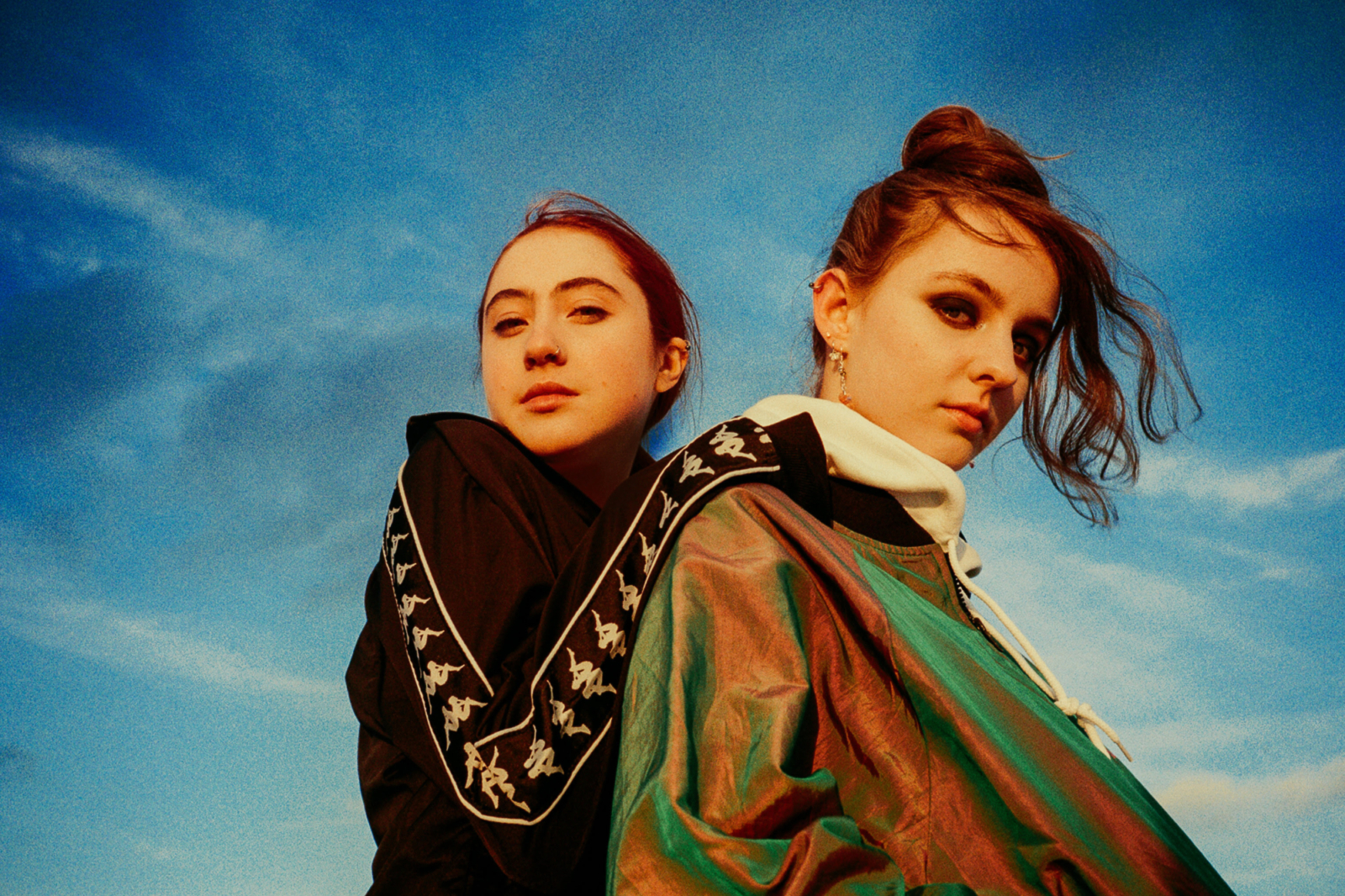 It follows the death of Jenny Hollingworth's boyfriend.
Let's Eat Grandma have cancelled their upcoming US tour following the death of the boyfriend of the band's Jenny Hollingworth.
Billy Clayton, a fellow musician, had been raising funds for treatment.
"There are so many things I feel I have to do," she shared in a statement, "things for Billy but also things for me to help me come to terms with what's happened to him."
They will, however, be appearing at Coachella this month, in tribute.
"Despite everything we had been suffering through the last few weeks and months together, Billy wanted me to go and play Coachella and I want to be able to bring him spiritually and musically with me as he was never able to whilst he was with us.
"I am gutted to have to pull the rest of the tour but this feels like the right decision for me to make at this difficult time. Thank you to everyone who has supported us over the last few months, it means a lot."
Read More