Another Sky release 'Sun Seeker'
Lifted from their 'Music For Winter Vol. 1' EP.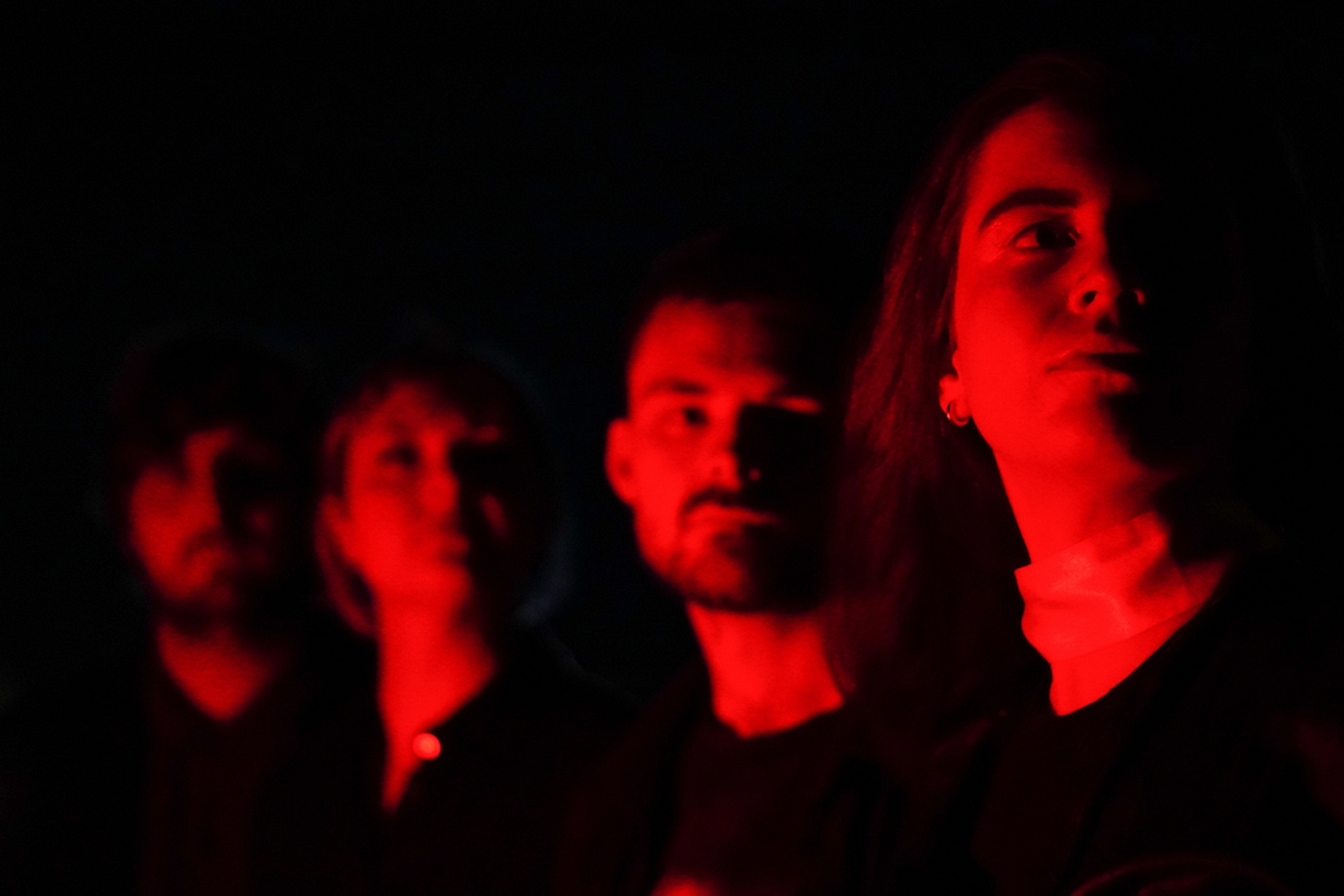 Photo: Ella Brolly
With their new EP 'Music For Winter Vol. 1' arriving on 1st January via Fiction Records, Another Sky are giving us the latest glimpse of what to expect, releasing new track 'Sun Seeker'.
"Lyrically, Sun Seeker is about being the only one who can say who you are," Catrin Vincent explains. "It's also about letting things self-destruct and then rebuilding. Someone once said they'd tell me when to quit music. This is me saying, I say who I am and I say when I'm done."
Have a listen below.
Read More
Featuring James Blake, Romy, Marika Hackman, yeule and more.