Biffy Clyro offer up new song 'Tiny Indoor Fireworks'
It's the latest track lifted from forthcoming LP 'A Celebration Of Endings'.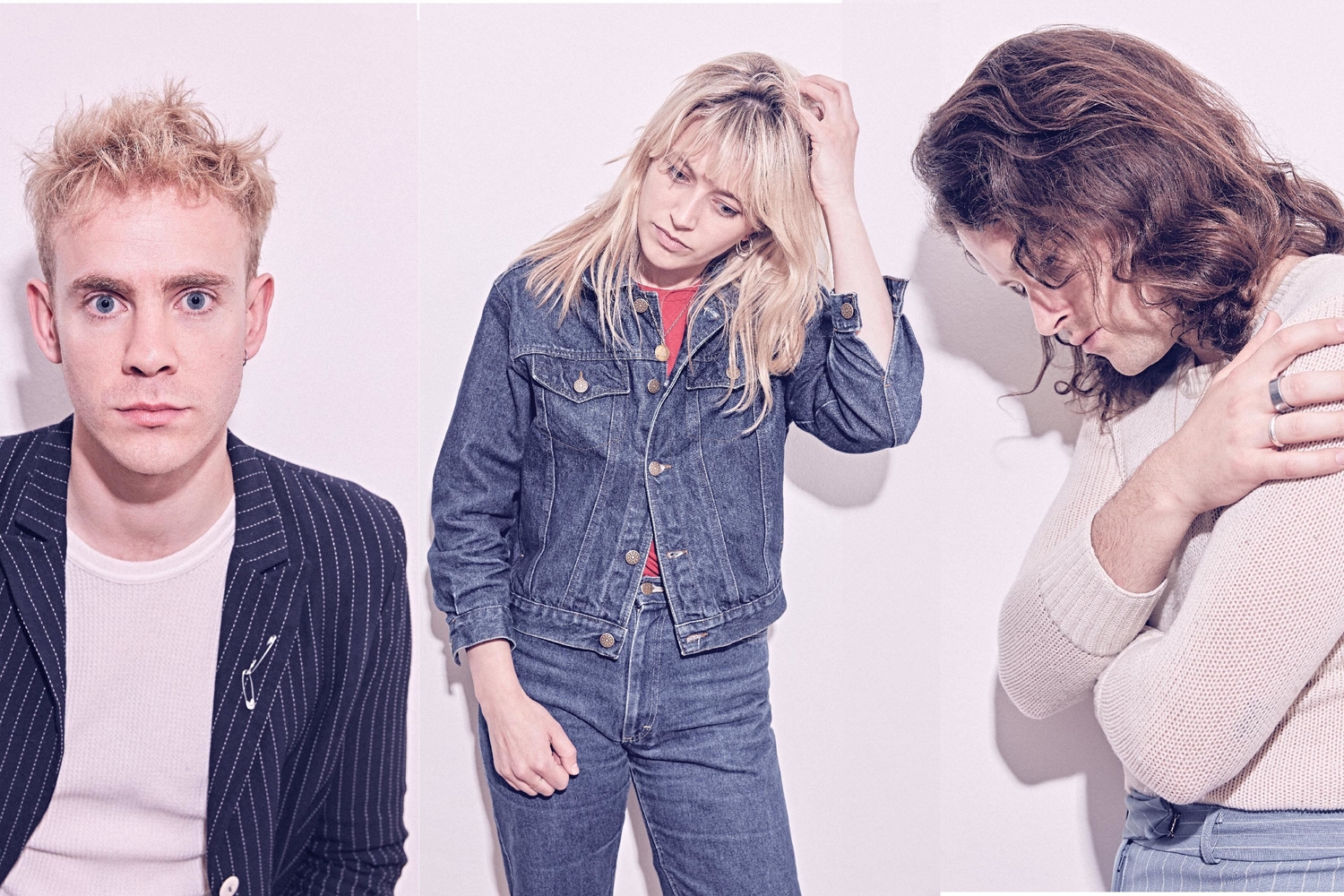 With their eighth album 'A Celebration Of Endings' set for release on 14th August, Biffy Clyro are giving us our latest taste of what to expect with new track 'Tiny Indoor Fireworks'.
A sharp and snappy rock anthem, with it's timely and poignant lyrics such as "Pray for the better days", we spoke to the lads for our April 2020 issue about their inspirations for the forthcoming LP.
"It's the political and the personal, because it's all one these days," Simon told us. "When you see something happening in your close circle, which kinda reflects what's happening in the wider world, [being political] is unavoidable. I couldn't sit down and write 10 songs about how I feel in my heart at this stage in my life, in this stage of the century, because that's not what's waking me up in the middle of the night in a cold sweat. It wasn't necessarily a conscious decision to not write love songs, but my head was just full of all this shit - as everyone's is. And we don't escape. No one switches off anymore; we don't have that luxury."
Listen to 'Tiny Indoor Fireworks' below.
Read More
Featuring James Blake, Romy, Marika Hackman, yeule and more.