Bob Mould releases 'Forecast of Rain'
It's taken from his upcoming new album 'Blue Hearts'.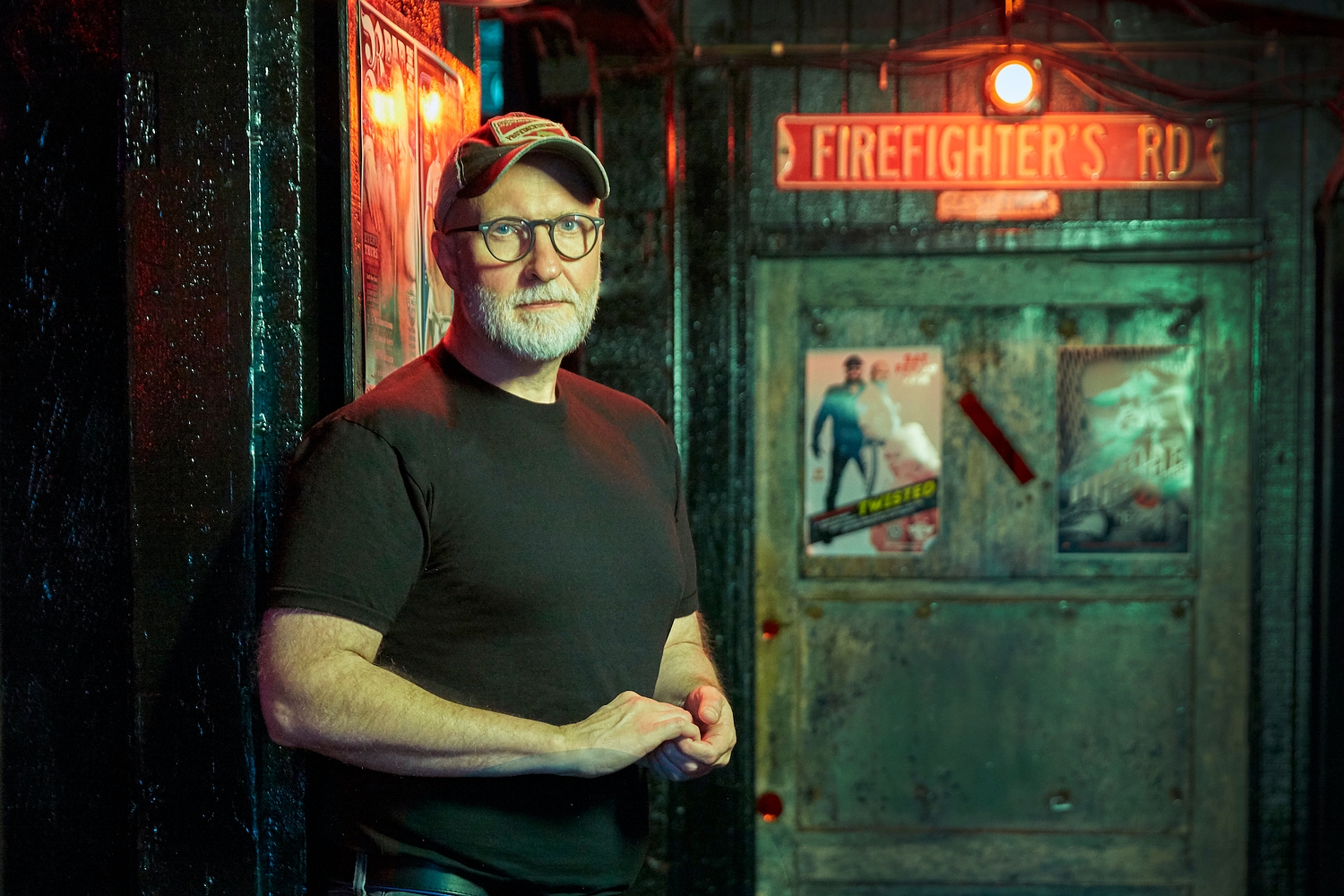 After confirming that his 14th solo LP 'Blue Hearts' will be landing on 25th September, Bob Mould is giving us our latest fiery teaser of what he's got in store, sharing new track 'Forecast of Rain'.
"As a child, my mother took me to Sunday Mass," Bob adds. "I've written many songs around religion. In the 2000s, I went back to the Catholic Church for three years – but I did not find my place.
"I recognise the importance of religion for those who believe: the worship, the rituals, the community; loving thy neighboir, following commandments, doing unto others as you would have them do unto you. In short, be nice to people, help however you can, and don't steal stuff.
"But right now, I'm having a hard time understanding how certain religious sectarians can support the behaviour of those who occupy the People's House. How can you endorse their disregard for truth? How can you tolerate the incessant vindictiveness? How can you stand by your man while people are teargassed to clear a path to the Lord's House?
"I'm not good at quoting scripture, but I can manage two words: Jesus wept."
Listen to 'Forecast of Rain' below.
'Blue Hearts' Tracklisting:
1. Heart on My Sleeve
2. Next Generation
3. American Crisis
4. Fireball
5. Forecast of Rain
6. When You Left
7. Siberian Butterfly
8. Everyth!ng to You
9. Racing to the End
10. Baby Needs a Cookie
11. Little Pieces
12. Leather Dreams
13. Password to My Soul
14. The Ocean
Read More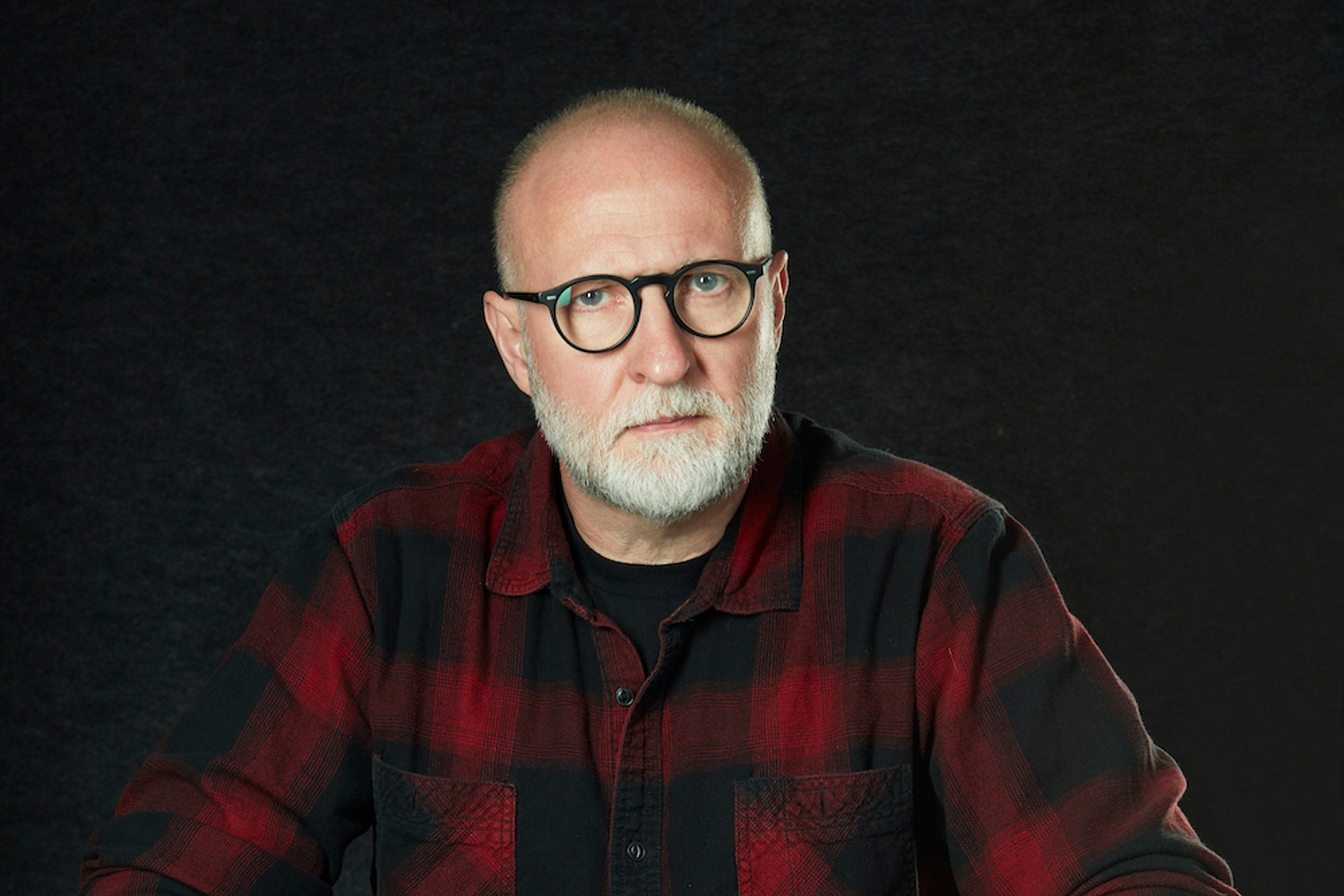 And he's also sharing lead track 'American Crisis'.
4th June 2020, 12:00am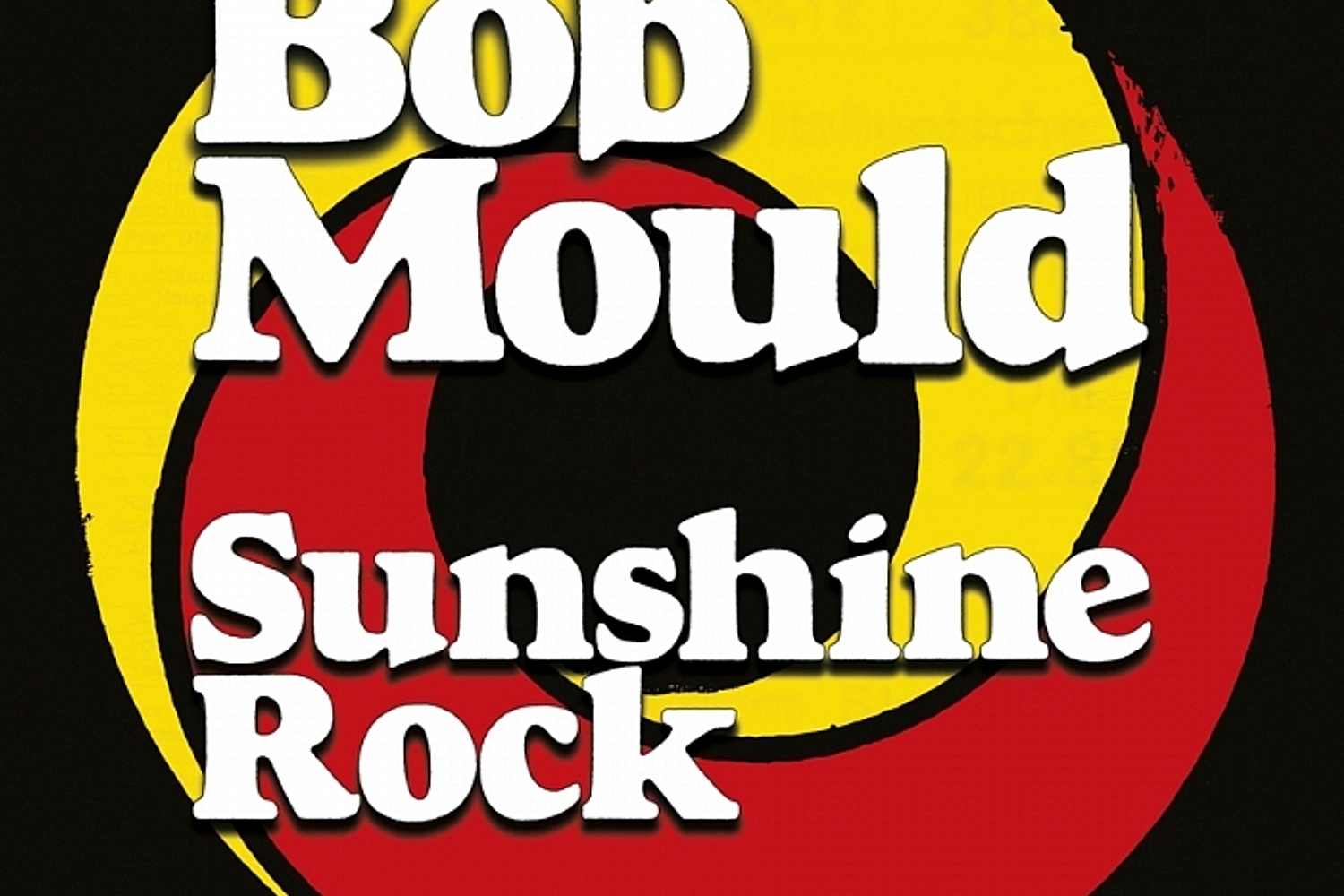 4 Stars
A taut collection that fits timelessly into his ever-expanding legacy.
8th February 2019, 7:53am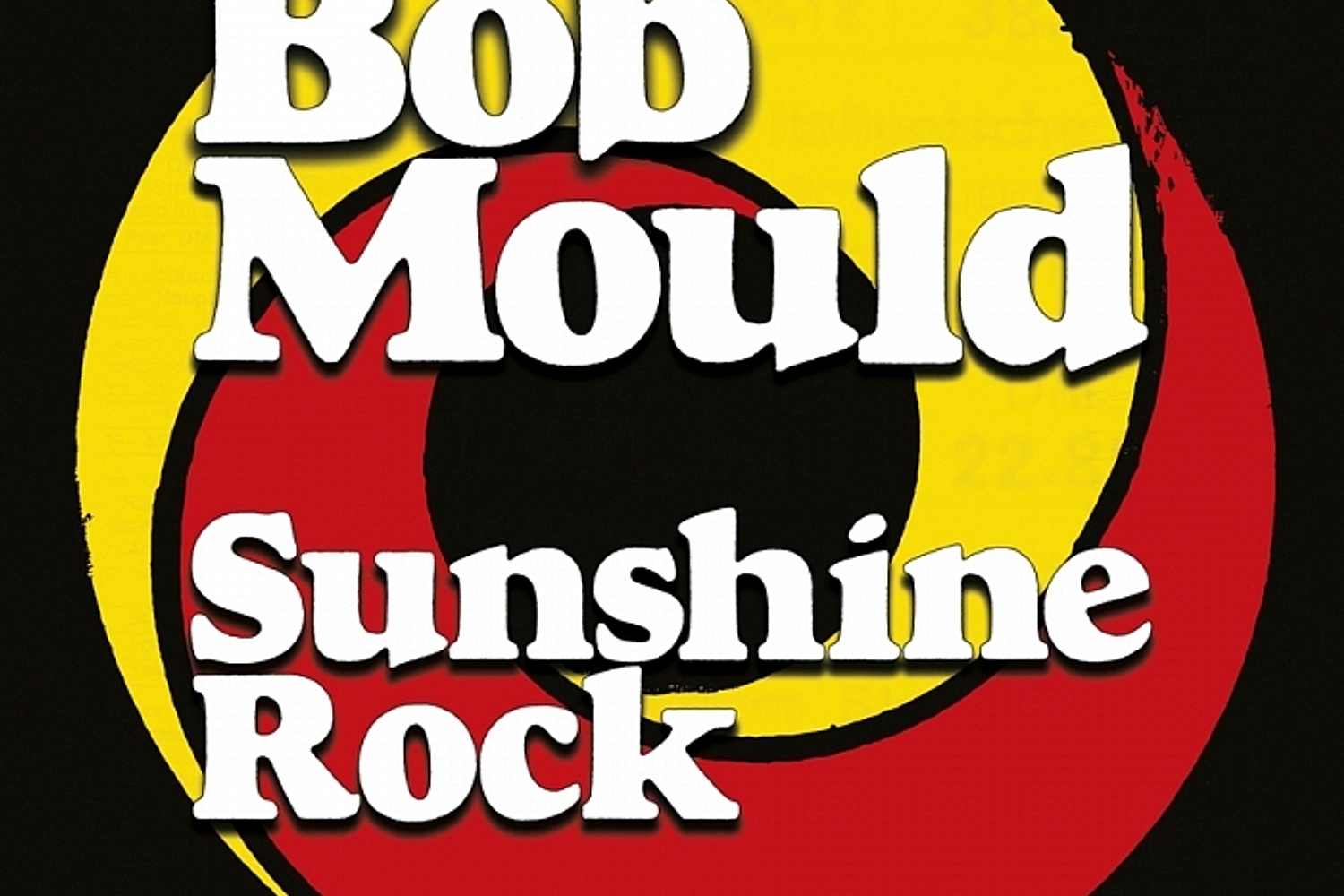 4 Stars
There is not an ounce of fat on this record, nor one wasted note.
1st October 2012, 10:39am
Featuring King Gizzard & The Lizard Wizard, IDLES, Tkay Maidza, Sleater-Kinney and more.