Album Review
Bob Mould - Sunshine Rock
4 Stars
A taut collection that fits timelessly into his ever-expanding legacy.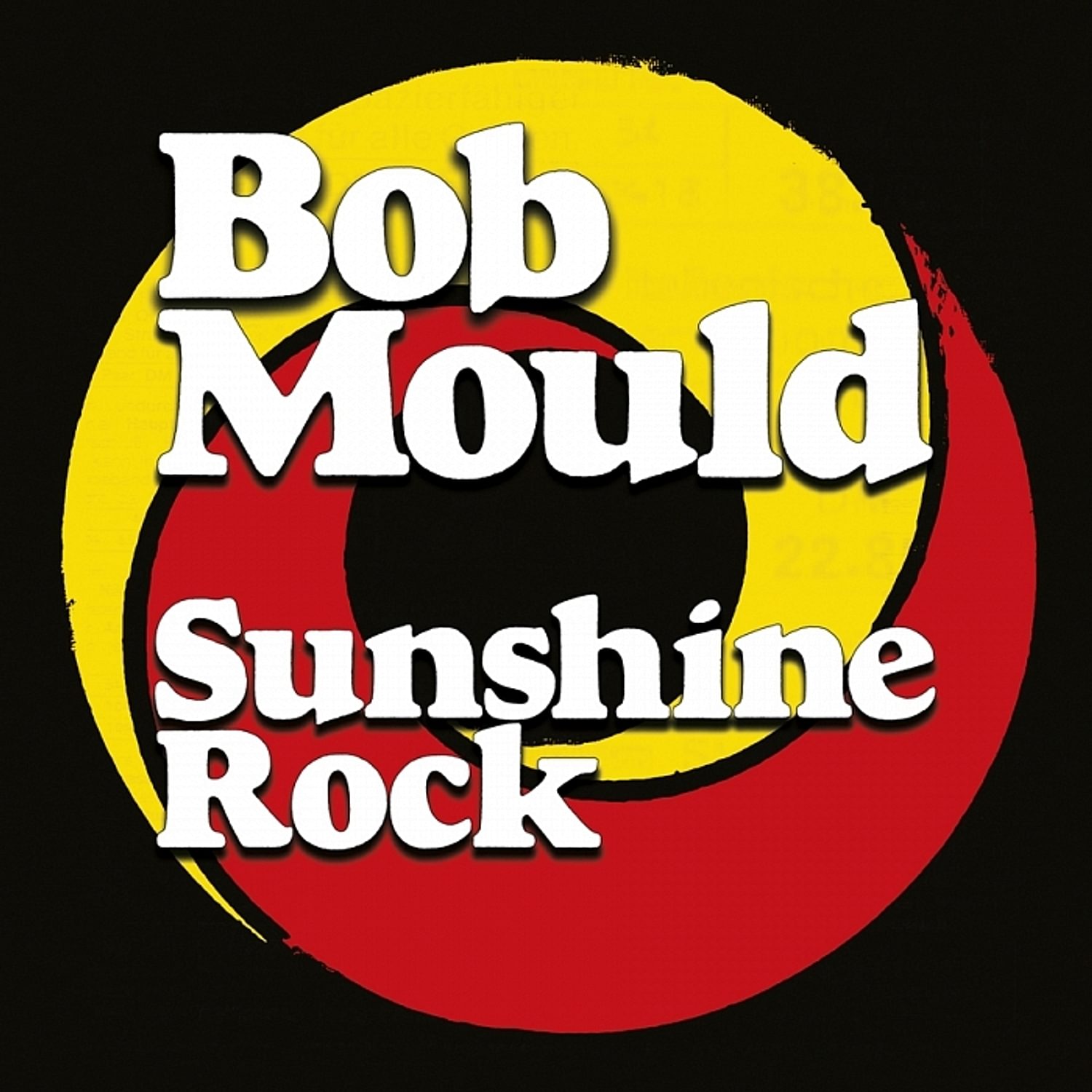 'Sunshine Rock' is former Hüsker Dü and Sugar frontman Bob Mould's 13th solo album, and his first since moving permanently to Berlin in 2017. After two of his previous three records were written off the back of the death of a parent, he claims to have found a new optimism on life with this album - and with the healthy bite present in the music, it's made explosively clear.
The eponymous opening track sets the tone for the rest of the record, as a propulsive drum beat fuels Bob's signature jagged guitar work - while a summery refrain is bolstered by a miniature strings crescendo. The brisk pace and enduring, distorted guitar tone continues doggedly throughout the first half of the record, with his unique baritone sounding as compelling as ever.
It's not until fifth track 'The Final Years' that the album takes a crucial left turn. This standout, subdued number rides along a gargling bass line, and features a dreamy synth hook that partners Mould's lamenting vocals. A grunged-up punk cover of Shocking Blue's 60s psych classic 'Send Me A Postcard' is an inspired inclusion towards the end, but it's closer 'Western Sunset' that might be the best cut of them all. With melodic chords and a vocal refrain that harks back to 1992 Sugar number 'Hoover Dam', it showcases Bob's songwriting talents at their very best.
'Sunshine Rock' does exactly what it says on the tin. A rock album that sparkles; a taut collection of Bob Mould cuts that fits timelessly into his ever-expanding legacy.
Read More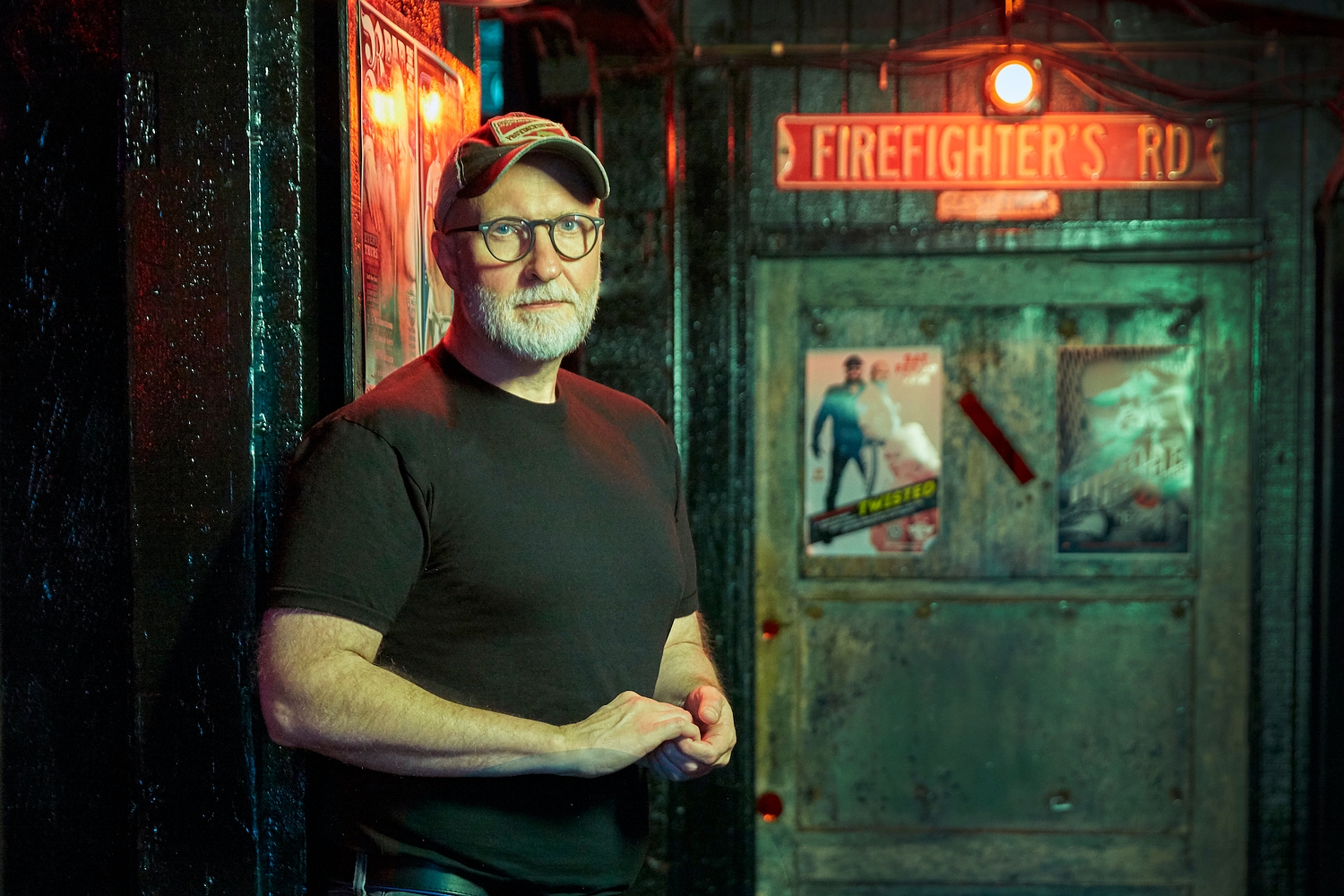 It's taken from his upcoming new album 'Blue Hearts'.
14th July 2020, 12:00am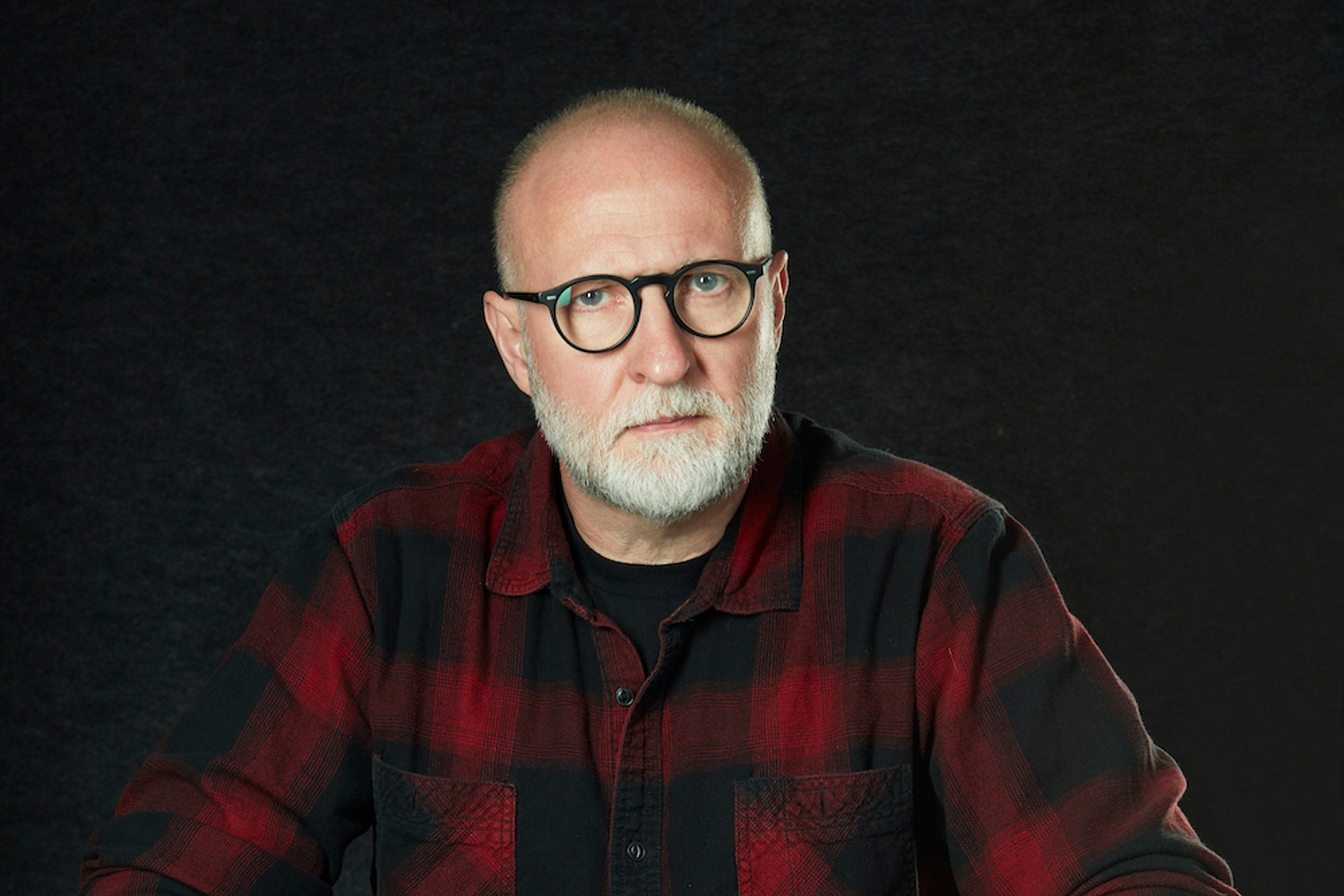 And he's also sharing lead track 'American Crisis'.
4th June 2020, 12:00am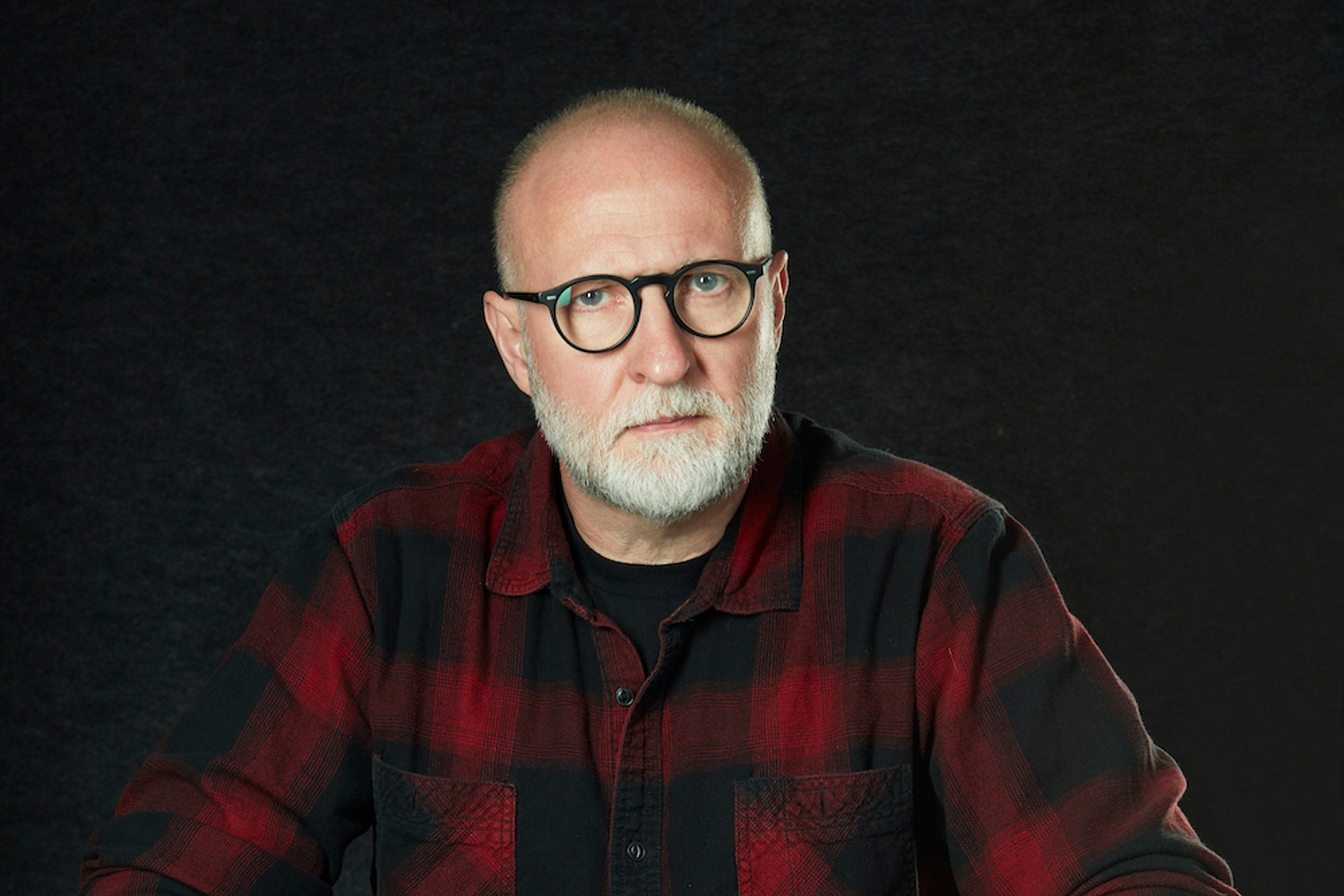 4 Stars
There is not an ounce of fat on this record, nor one wasted note.
1st October 2012, 10:39am
Featuring James Blake, Romy, Marika Hackman, yeule and more.