Oscar Scheller releases new track 'Half Eaten'
Taken from his forthcoming new album 'Boys Cry'.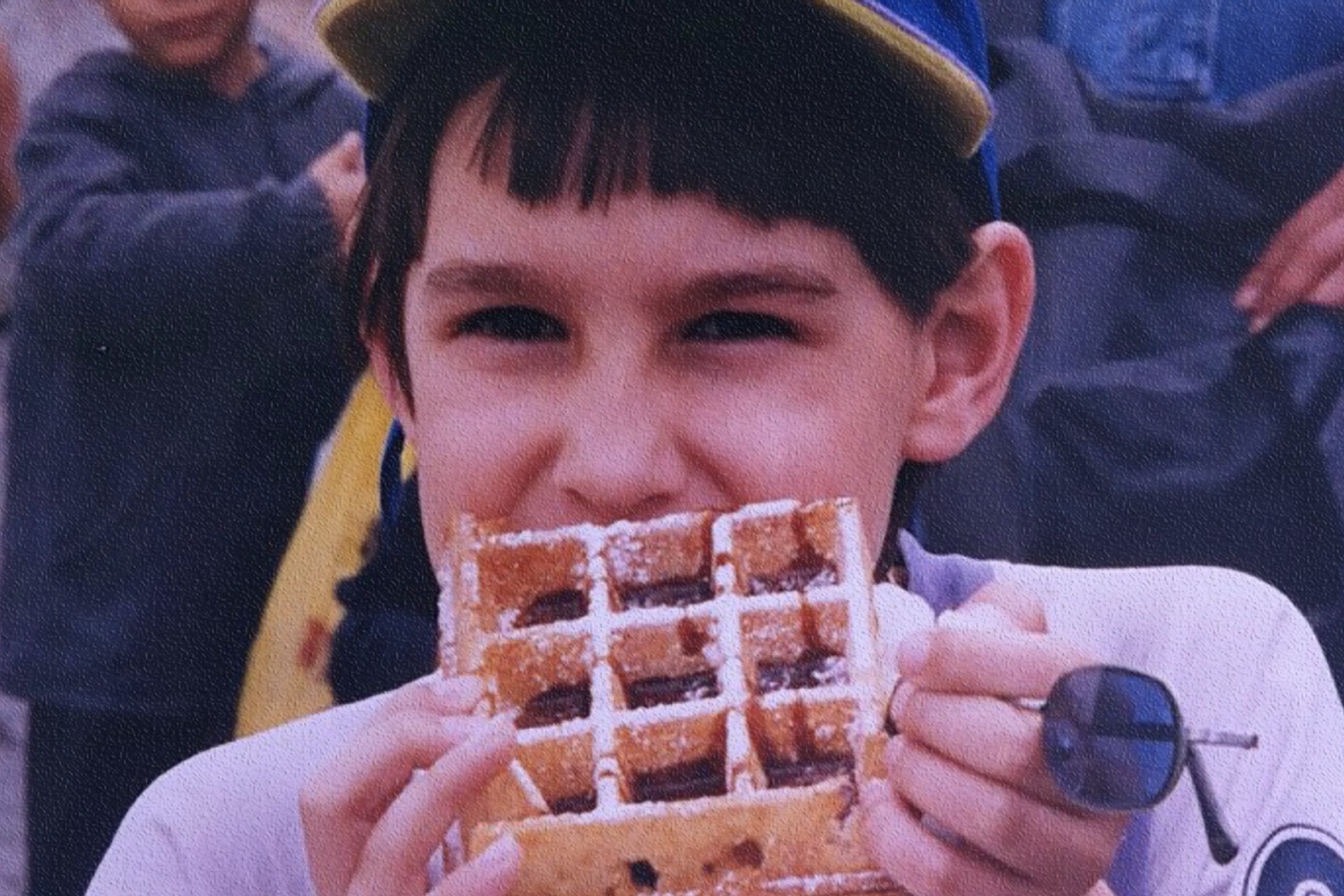 Announcing that his brand new album 'Boys Cry' will be out on 15th January, Oscar Scheller is giving us a little taste of what to expect with brand new track 'Half Eaten'.
"This song is a diary entry of the 14 year old me living in a new area, going to a new school and generally really struggling," he explains. "'Half Eaten' because I felt like there was half of me left, as I was being consumed by anxiety which took away my appetite for life. Shout out to Ms. Atkins, my music teacher, for the keys to the music room. That shit saved me for real!"
Check it out below.
Read More
Featuring James Blake, Romy, Marika Hackman, yeule and more.