Festivals
Courting, Pom Poko, English Teacher and more join Sound City 2021 line-up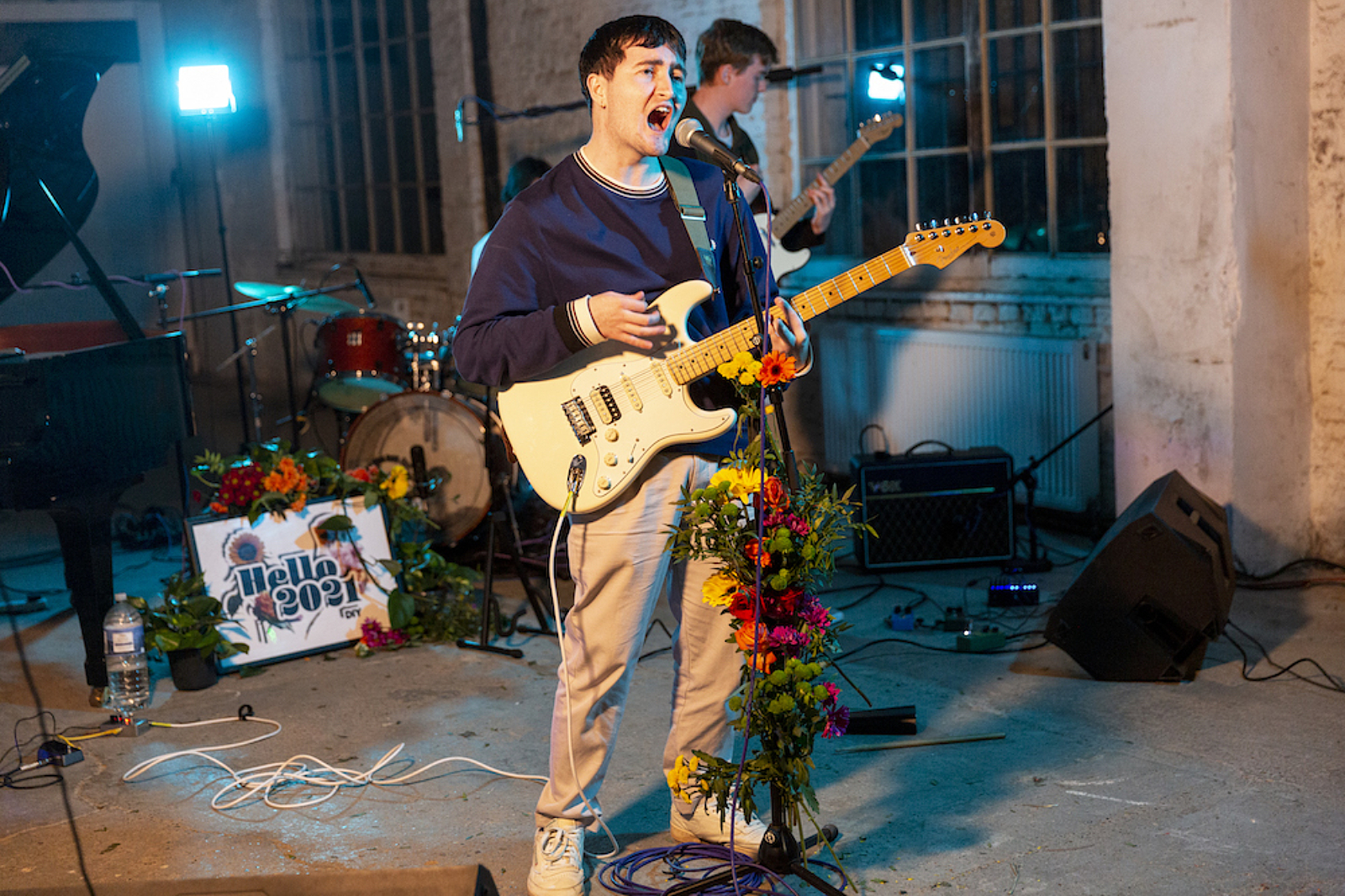 The festival kicks off next week!
Taking place from 1st-3rd October, Sound City has announced the final few names joining their 2021 line-up.
With Courting, Pom Poko, English Teacher, Miso Extra, The Let Go and more now added, they join previously announced acts including Beabadoobee, Rejjie Snow, The Murder Capital and Baby Queen.
Speaking about Sound City 2021, Managing Director Becky Ayres says, "It has been incredible to see such a rapturous return for live music across the UK, and it's only raised our excitement levels for the return of Sound City in 2021. Bringing such a diverse and thrilling lineup to the heart of Liverpool this October is something we're dead proud of - returning to the original stages and vital venues in the city centre we all need to support at this time. With our best lineup to date, and so many exciting artists to discover - I can't wait to get stuck in and create huge new memories this October!"
Check out the full line-up below.