Booking now:
M83 announces pair of UK headline shows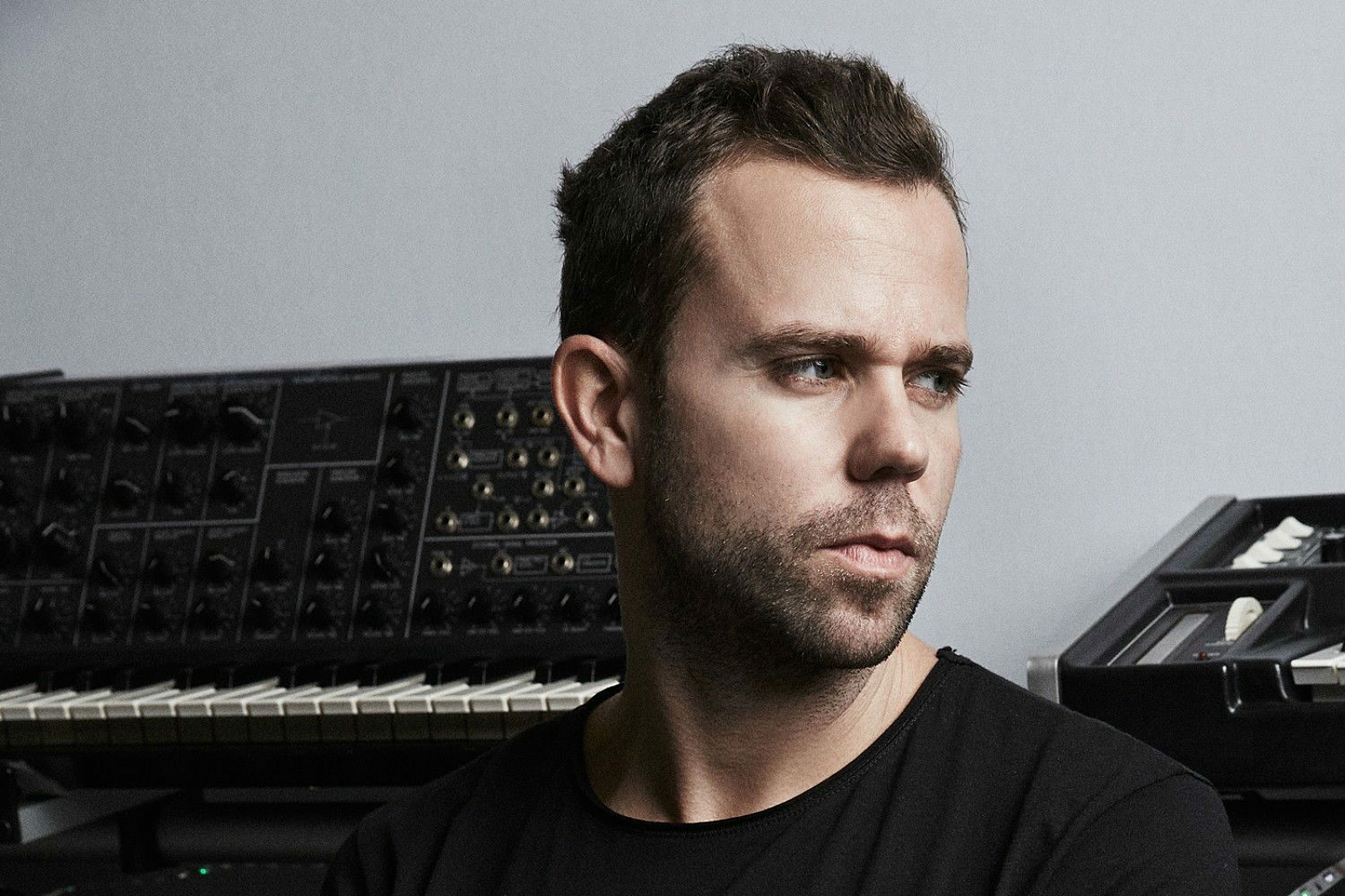 Manchester and Glasgow shows fall around Glastonbury performance.
M83 has just begun his world tour in support of new album 'Junk', and is already adding more dates for the summer.
Following an extensive US tour, which has already taken in weekend one of Coachella and some bloody massive headline shows, Anthony Gonzalez comes to Europe in June for this year's Glastonbury, and has tagged two headline shows onto the end of his trip.
He and his band will play Manchester's Ritz on 26th June, and the ABC in Glasgow the following night. The dates join the Glastonbury set and a huge penultimate slot on Latitude's main stage as his only UK dates for the year so far.
M83 spoke to DIY about 'Junk', and spoke of the double-edged sword that the massive success of 'Midnight City' became for him. "It was a fantastic thing for me to have such a hit song which so many people loved, that you can play live and know that the crowd response will be great, but do I want to try doing that again? Especially because 'Midnight City' was an accident. I was obviously happy about the success, but also mad, because I had a career before that." Read the chat in full here.
M83 tours the world in 2016, taking in the US, Europe, Asia and Australia. View the full list on his website, and the four UK dates below.
JUNE
24-26 Pilton, Glastonbury
26 Manchester, Ritz
27 Glasgow, ABC
JULY
17 Southwold, Latitude Festival
Read More