Watch:
Manchester Orchestra reveal video for acoustic version of 'The Ocean'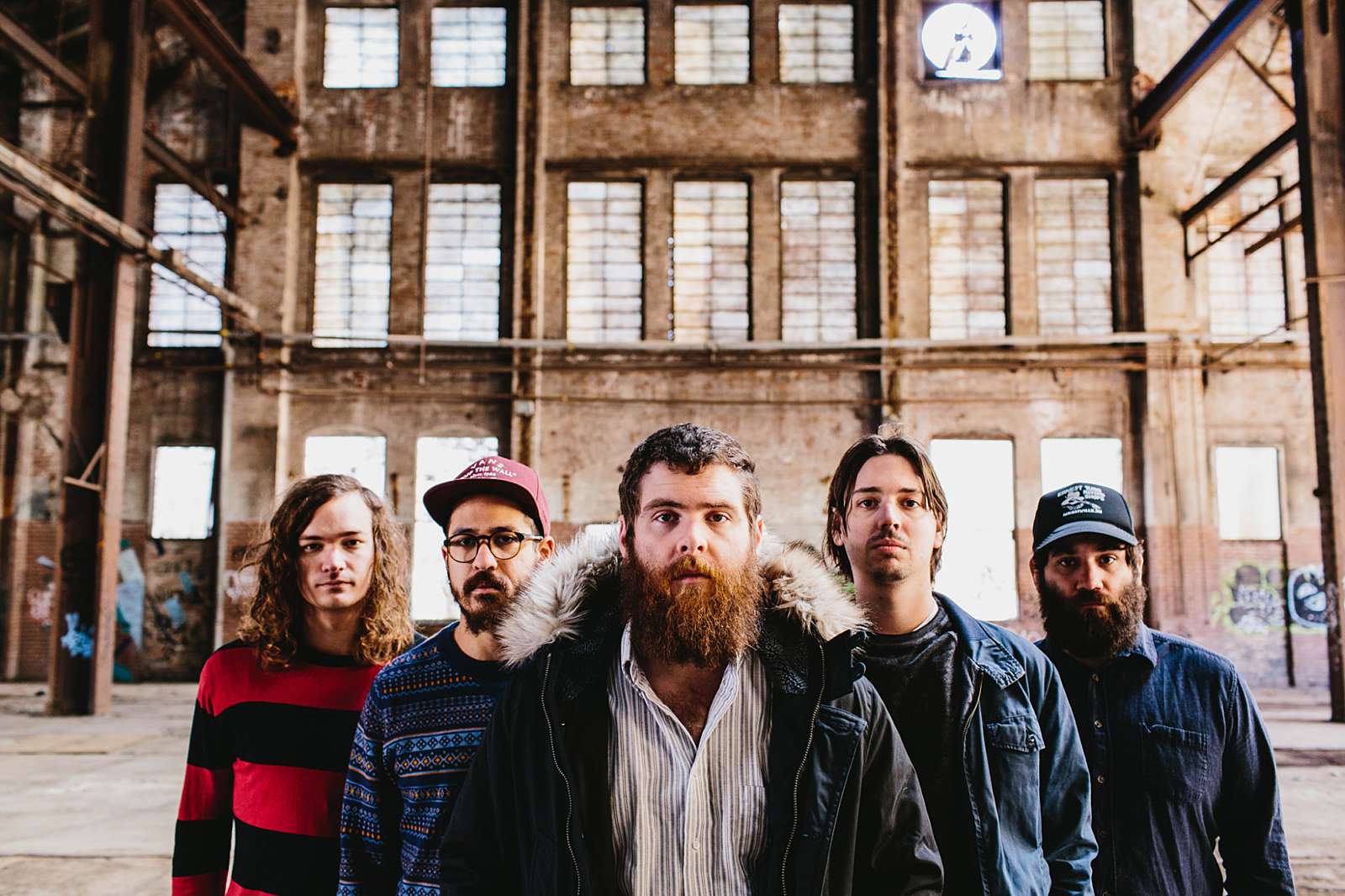 The new version of the track is taken from 'Hope', the quieter re-work of last album 'Cope'.
After being announced for Reading and Leeds 2015 last night, Manchester Orchestra have lifted the lid on a new video for a softer version of 'The Ocean'.
Taking heavy influence from the track's title, it sees some beautiful slow motion imagery of a deep-sea free diver set to the track's new, string-centric arrangement.
The version is taken from new album 'Hope', a re-working of April's fourth full-length 'Cope', in which the band have re-constructed the entirety of 'Cope' into a delicate, predominantly acoustic number. Released digitally back in September, it was supported with a "determined and gritty" UK tour.
Speaking on the new direction for 'Hope', frontman Andy Hull explained; "We were noticing that all the beautiful, slow stuff was working with all the really loud and fast stuff. The seed was planted to go back and create a full circle of an album." It's a far cry from an interview with DIY earlier in the year, in which Hull claimed that 'Cope''s scuzzy, all-out "nasty" rock sound was a deliberate reaction to their previously softer material. Read the full interview here.
Watch the video for 'The Ocean' below.
Read More